Hey everyone, I was putting together a portrait for my new character (I hit level 2 very soon

), and was reminded how much fun I have doing photoshop mods. A while back I spent a lot of time helping people out on the
What do YOU think MY character looks like
thread over on the WotC boards and I would like to help out people here in the same way.
If there are any guys out there in L4W that also have some photoshop skills and would like to help out; great
, Or if anyone wants to show off portraits they've done themselves; get some nice comments or critique.
If you want to make a request, it helps if you can give me an image to start from, then let me know what changes you want and i'll see what i can do for ya!
Here is the mod i did for my first L4W character; Cheysuli Sage a Tiefling Feylock
[sblock=Original]
by OchreJelly - Deviant Art[/sblock]
[sblock=Finished Portrait]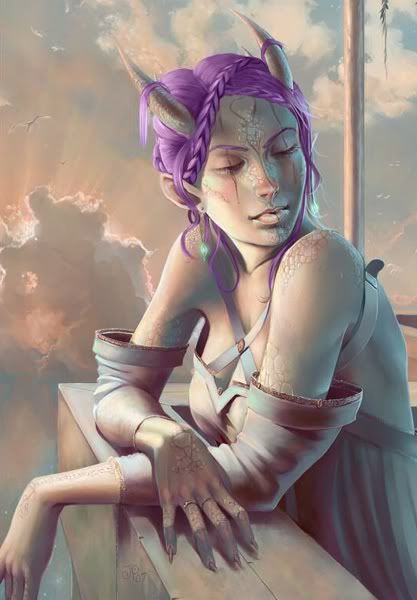 [/sblock]
And my new character; Psais a Deva Invoker (MC: Shaman)
[sblock=Original Image]
by JinxedKitten - Deviant Art[/sblock]
[sblock=Finished Portrait]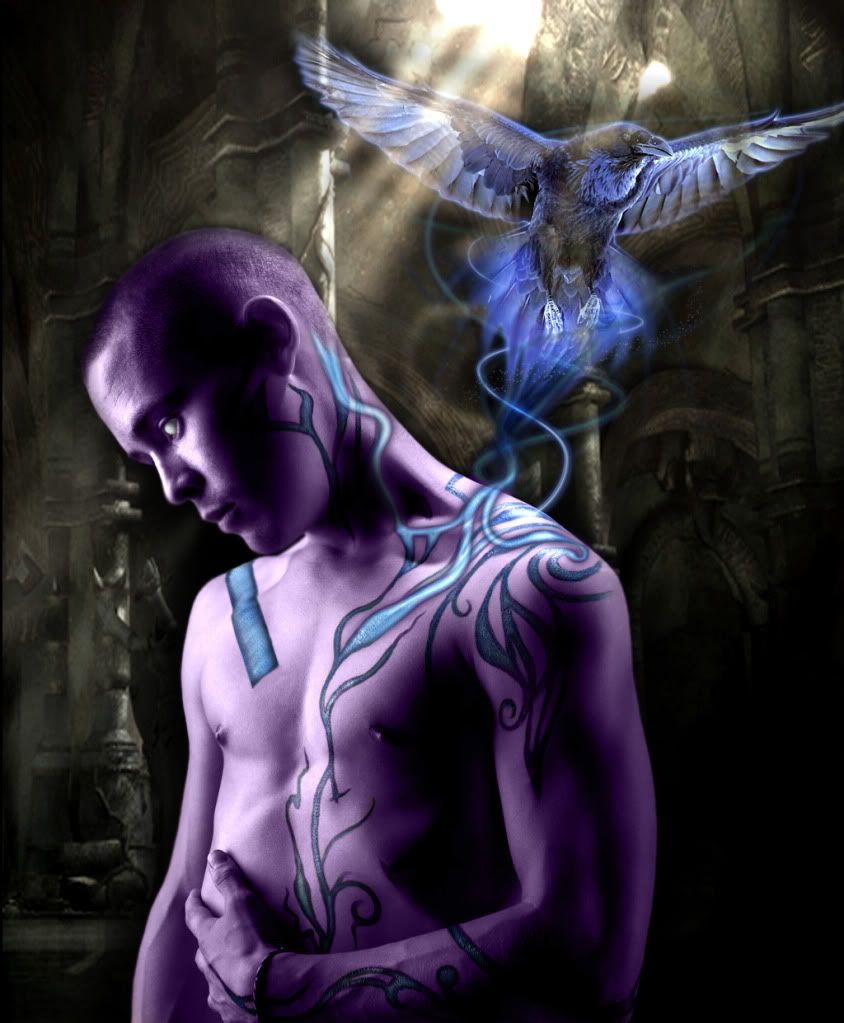 [/sblock]
Last edited: