I'm the Straw Man in your argument
I've made one 3X3 tile and one fence and now I'm hooked. I have all the necessary materials. Plus I just found out that I have $60-$70 in store credit at the FLGS (
) Is there anything that a newb should pick up that'll make their life easier?
3X3 Tile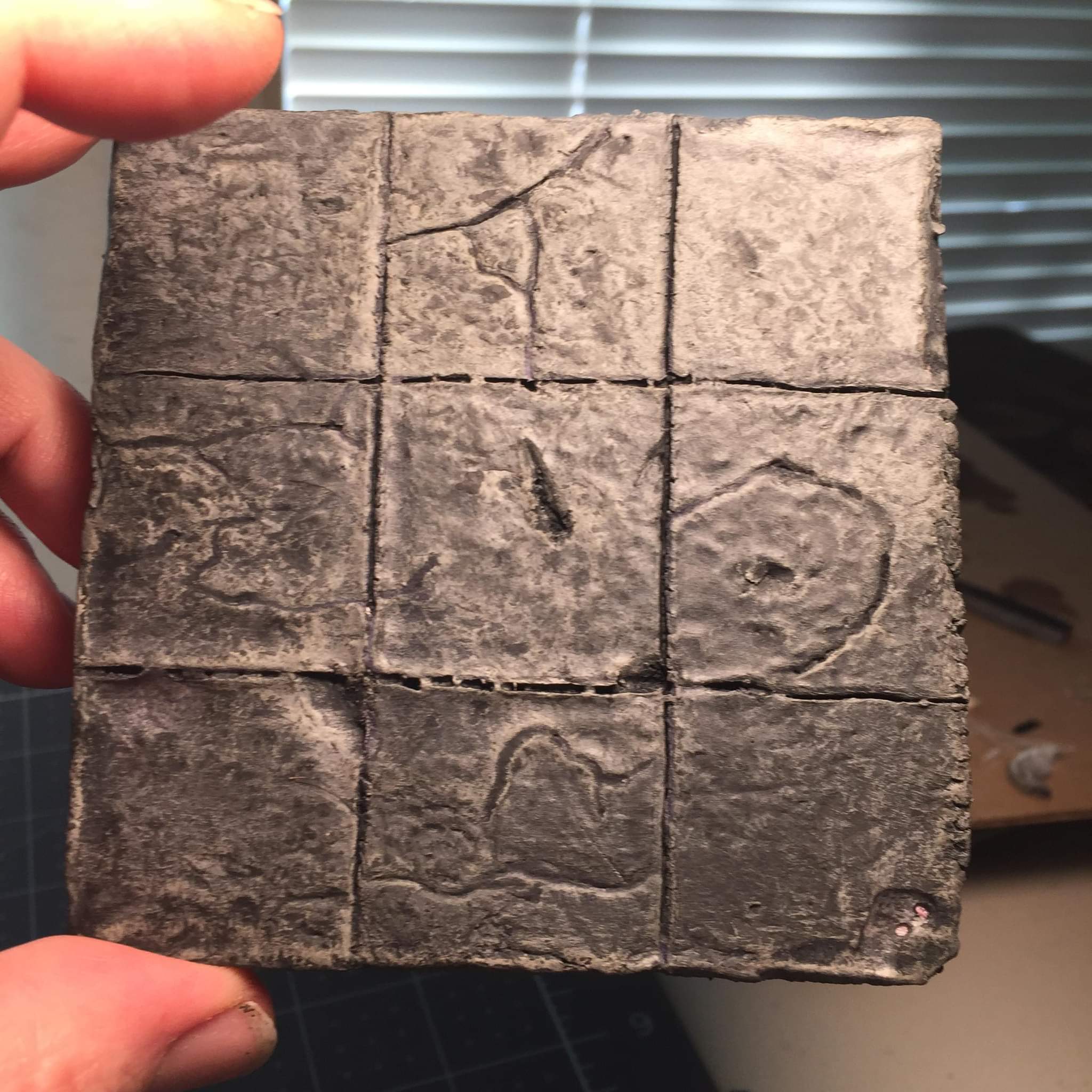 Fence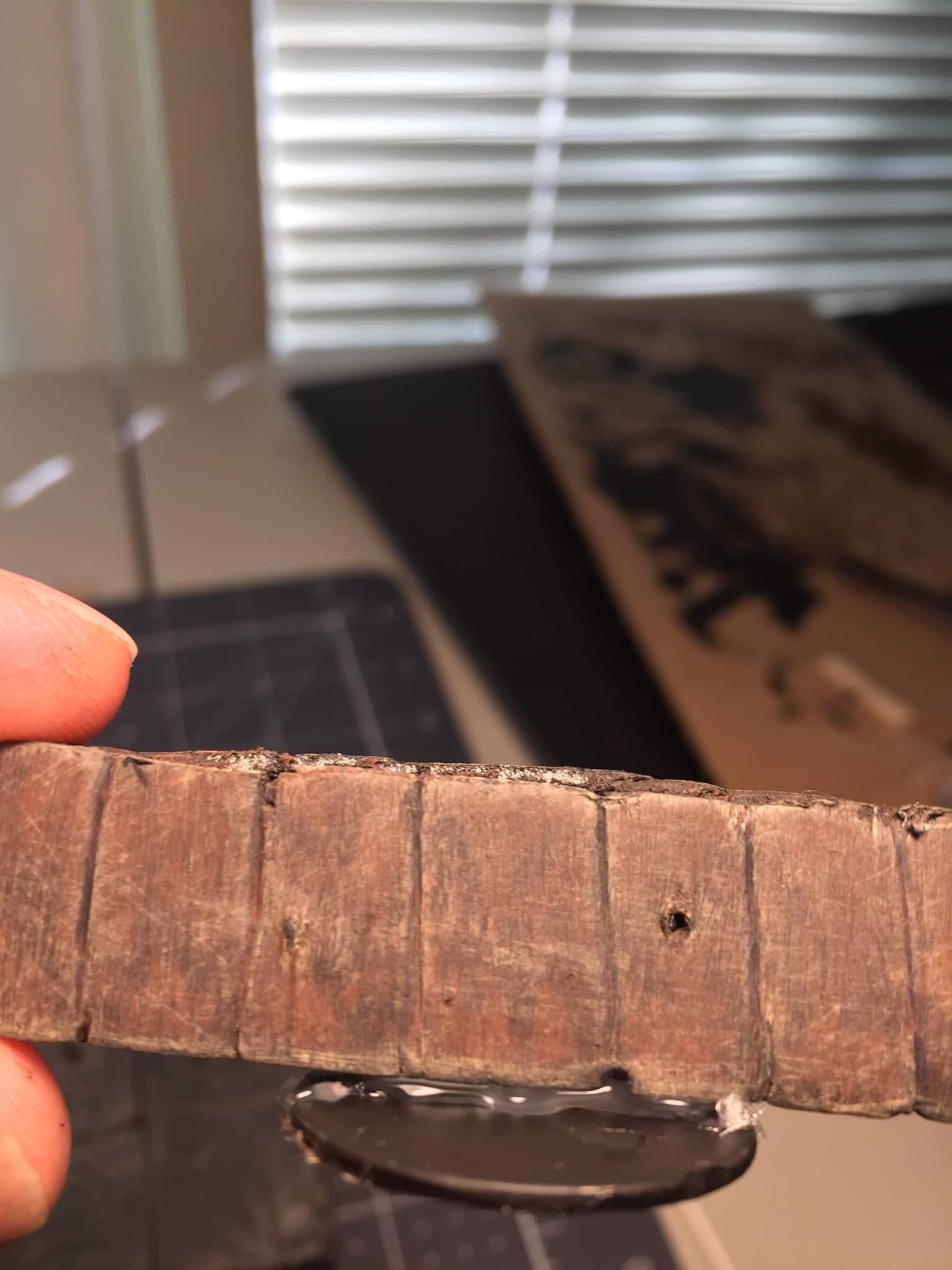 Both together
Here's a few videos and channels that I like and follow:
As you can see, I've got a long way to go. So how about your creations? Any pics of something you're proud of? Any failures that you learned from? Any good DIY videos? General advice?