Hello everyone,
I hope this is the right place for our announcement
My name is Michal and I am a project manager at Archon Studio, we create tabletop games and terrain.
Last year we have launched our RPG terrain on Kickstarter - Dungeons & Lasers. This year we are launching the second edition of it!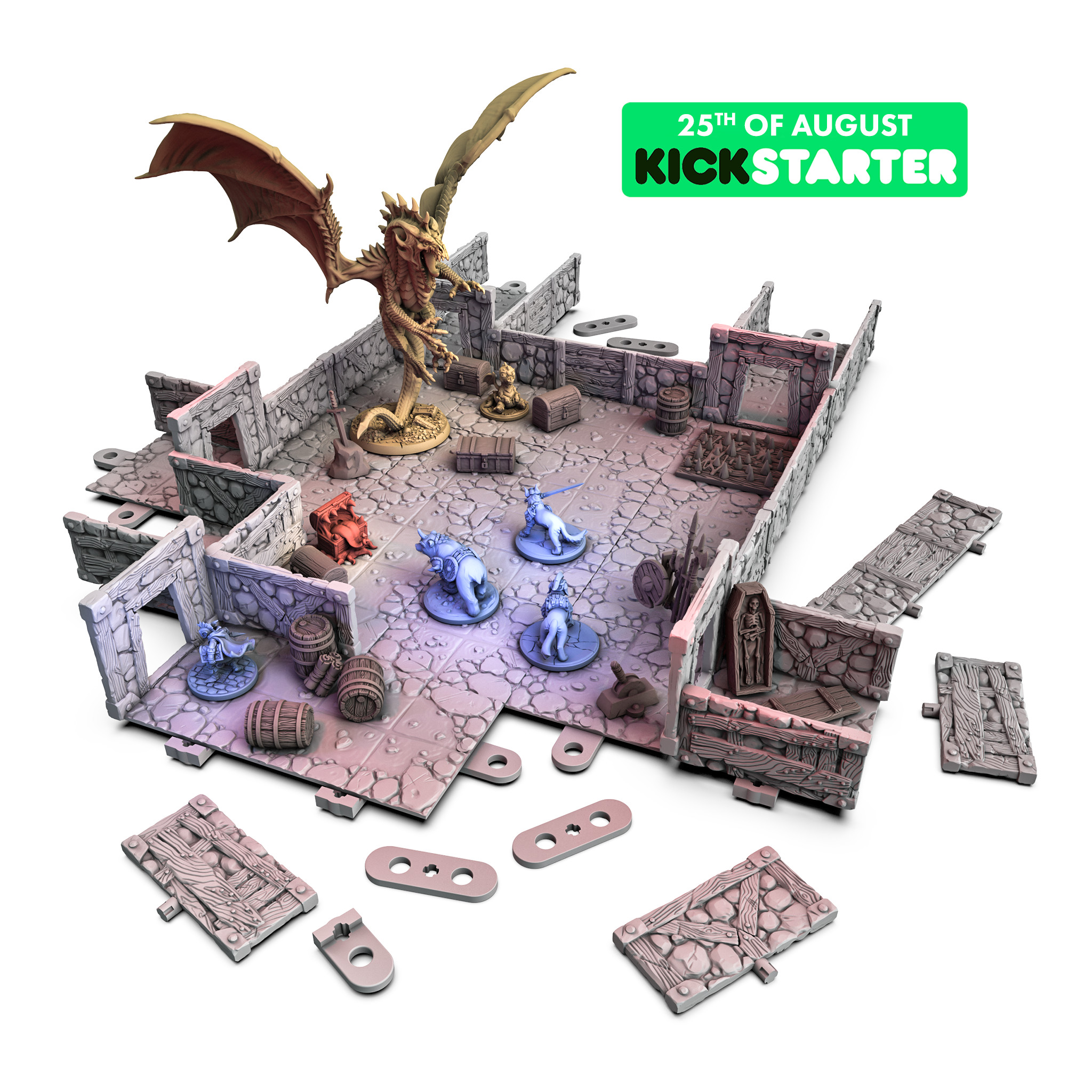 We are planning to feature 11 themes in total, some of those with half-walls as an option. All are made of plastic and on sprues. You can read more about our project here and sign up for a newsletter as well!
https://www.dungeonsandlasers.com/
Basically, for less than 100 USD you will get a 24x24 table of terrain, with customization bits and more
During the Kickstarter we are also going to introduce 7" tall plastic dragons: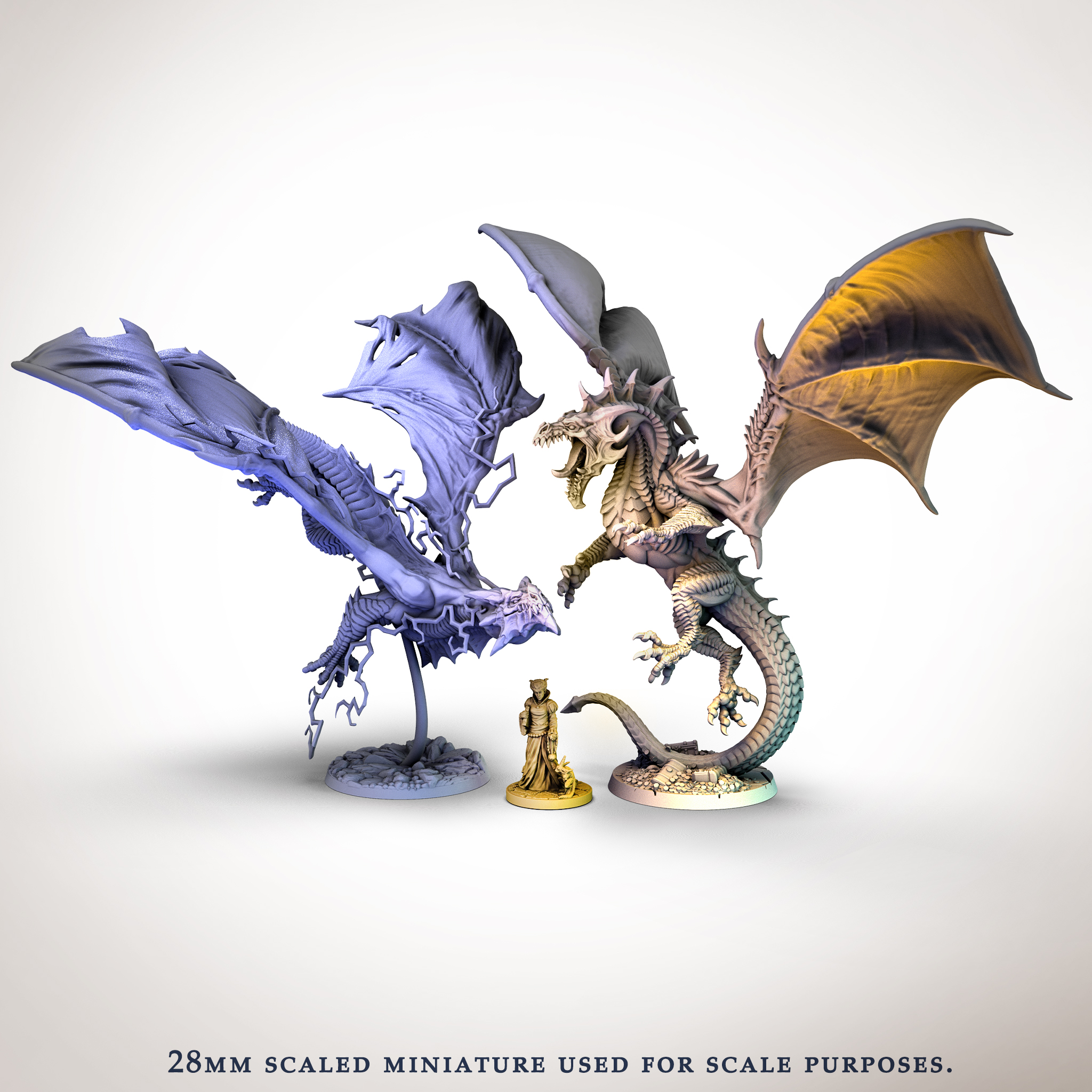 Yes, we have the tech and the manufacturing capabilities