Hey everyone!
My name is Karina and I wanted to share with you some really awesome D&D leather coasters that my husband and I make with our laser engraving machine.
We recently opened up our Etsy shop called "wishcoast" and we want to cater to the D&D Community, you guys will love the coasters.
These D&D coasters are perfect for the whole group, just pick whichever styles you want and we'll ship them out to ya! Free shipping!
Below are a few pictures of the coasters, check out the rest in our shop!
Here is the direct link to the D&D Coasters :
https://www.etsy.com/listing/1226410132/dungeons-and-dragons-coaster-set-dnd?click_key=3e6acf26dee8cbe26062ce92183212415c1b8b59%3A1226410132&click_sum=20f551b8&ref=shop_home_active_8&frs=1
Shop site:
www.wishcoast.com
Instagram: wishcoastcustoms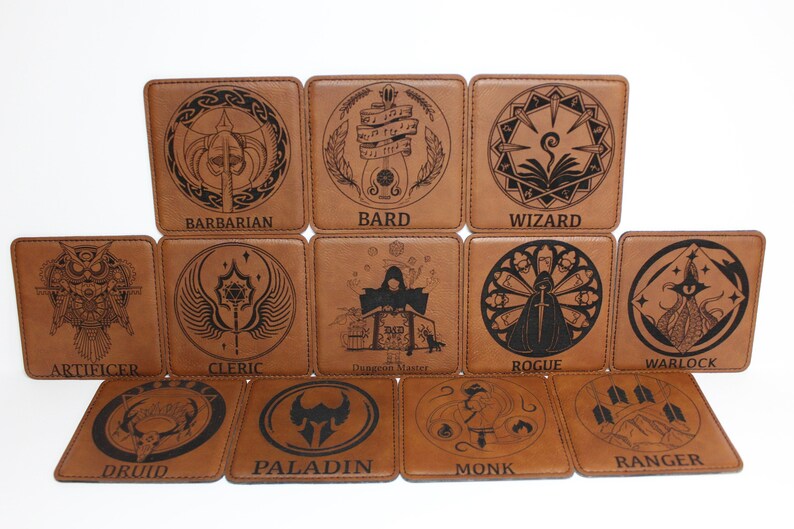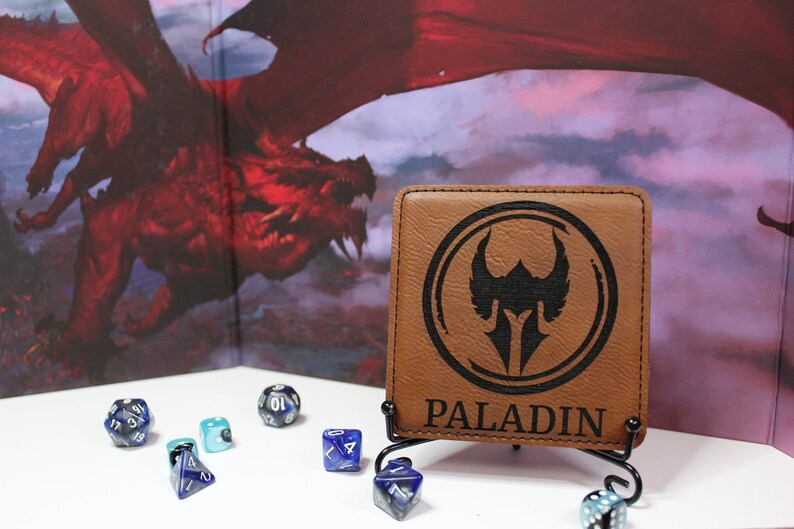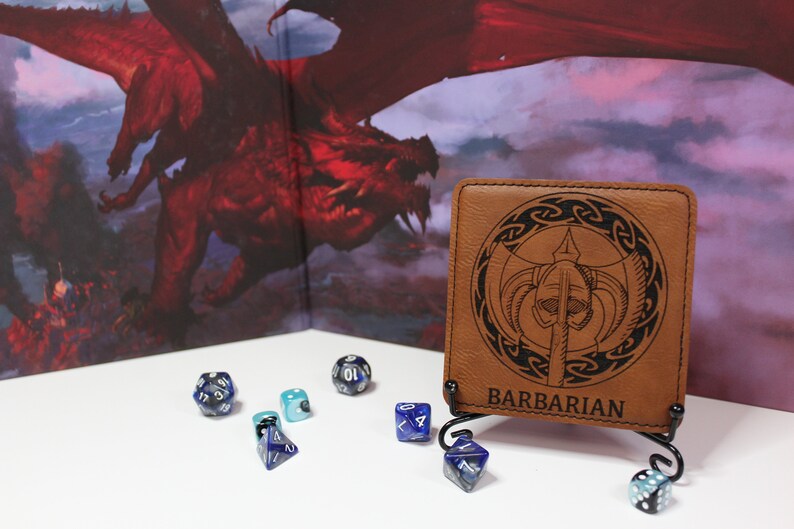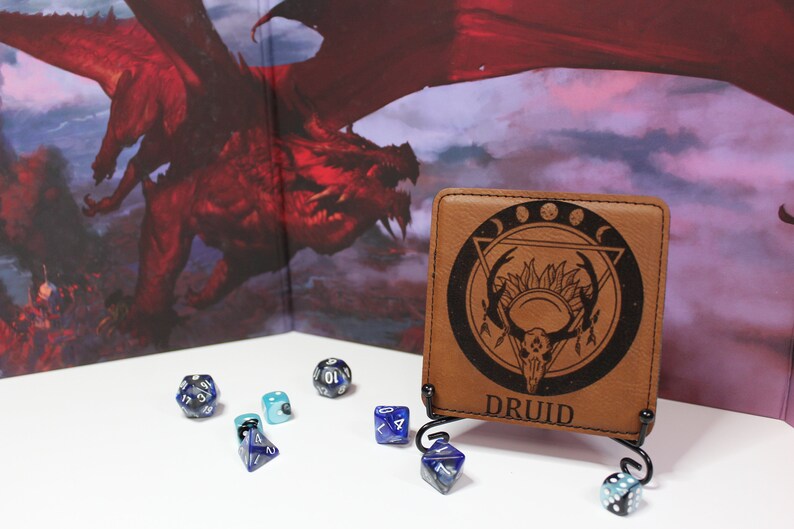 View attachment il_1140xN.4002589677_m5ir.webp
We appreciate you just for checking it out, thank you all!