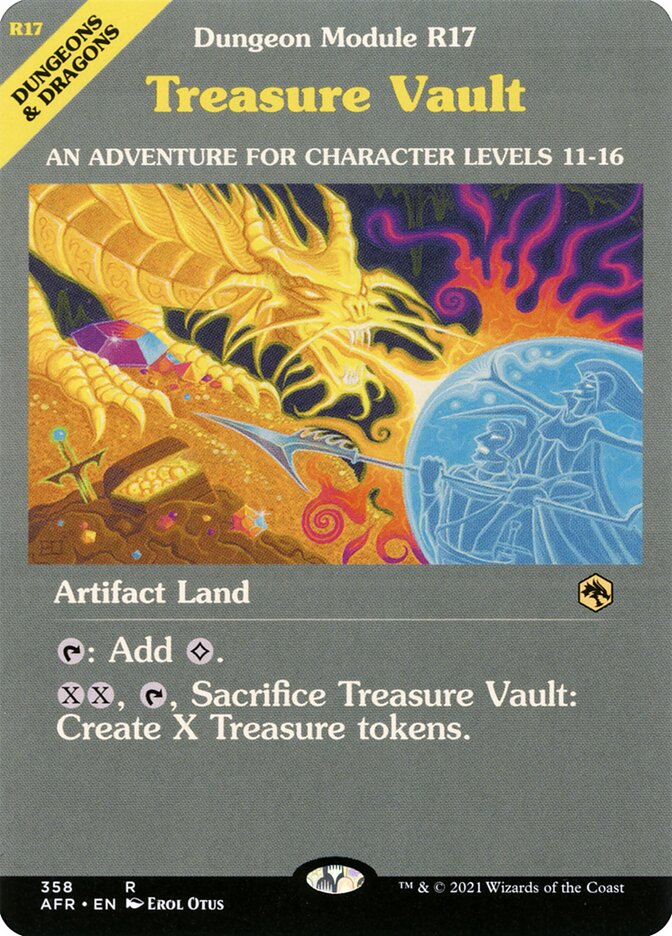 I believe sometime tomorrow signed artist proofs for my Magic the Gathering card, "Treasure Vault", will go on sale on this page:

Hello everyone. I have been thinking about doing a group for magic the Gathering artist proof cards for some time. I feel they have been treated like the bastard children of Magic groups. You put...
www.facebook.com

In addition to signing them it's common, perhaps expected, to offer pencil sketches on the blank white back of the cards, and I will be doing this as well, up to 20 total sketches.