Paizo released a free downloadable demo adventure for Pathfinder 2nd Edition called Torment and Legacy.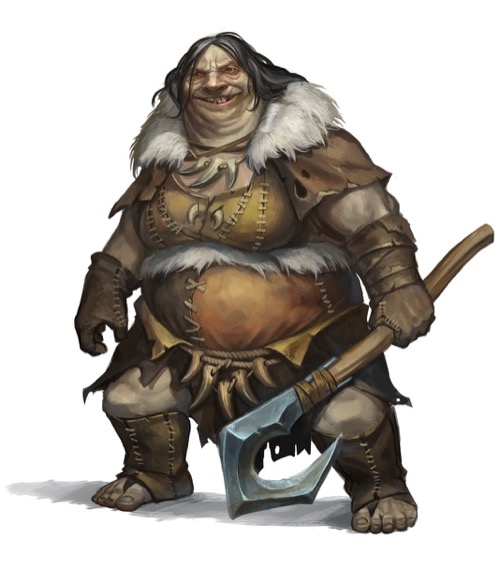 From the adventure's designer, Stephen Radney-MacFarland:
"This short adventure is designed to allow you, the Game Master, to present the game to newcomers, showcasing the new rules in a quick and fun manner. This adventure can be run for four players within an hour, which gives you enough time to explain the basic rules of the game to your players before throwing them into the jaws of grand adventure. You can also run this adventure with up to six players, though the game might take a little longer to complete."
The free 21-page PDF includes the adventure, six pre-generated first level characters, and a quick reference rules sheet. The
Pathfinder 2nd Edition Core Rulebook
is listed as a requirement to play (along with the usual maps, dice, tokens, minis, pawns, etc.) but
a link was also included to the Pathfinder 2nd Edition SRD
.