Hello internet, we're Catscratcher Studio, an indie group from Brazil, and we just released a new game we want to share with you!


Friendly Neighborhood Superhero
is a
solo tabletop RPG
(with optional rules for group play) about superheroes who go on adventures to, sure, fight crime - but with the major goal of helping their neighbors and leaving their neighborhood a better place!
Generate problems and citizens; create scenes through a simple and dynamic system; and play to find out how your actions transform your neighborhood for the better!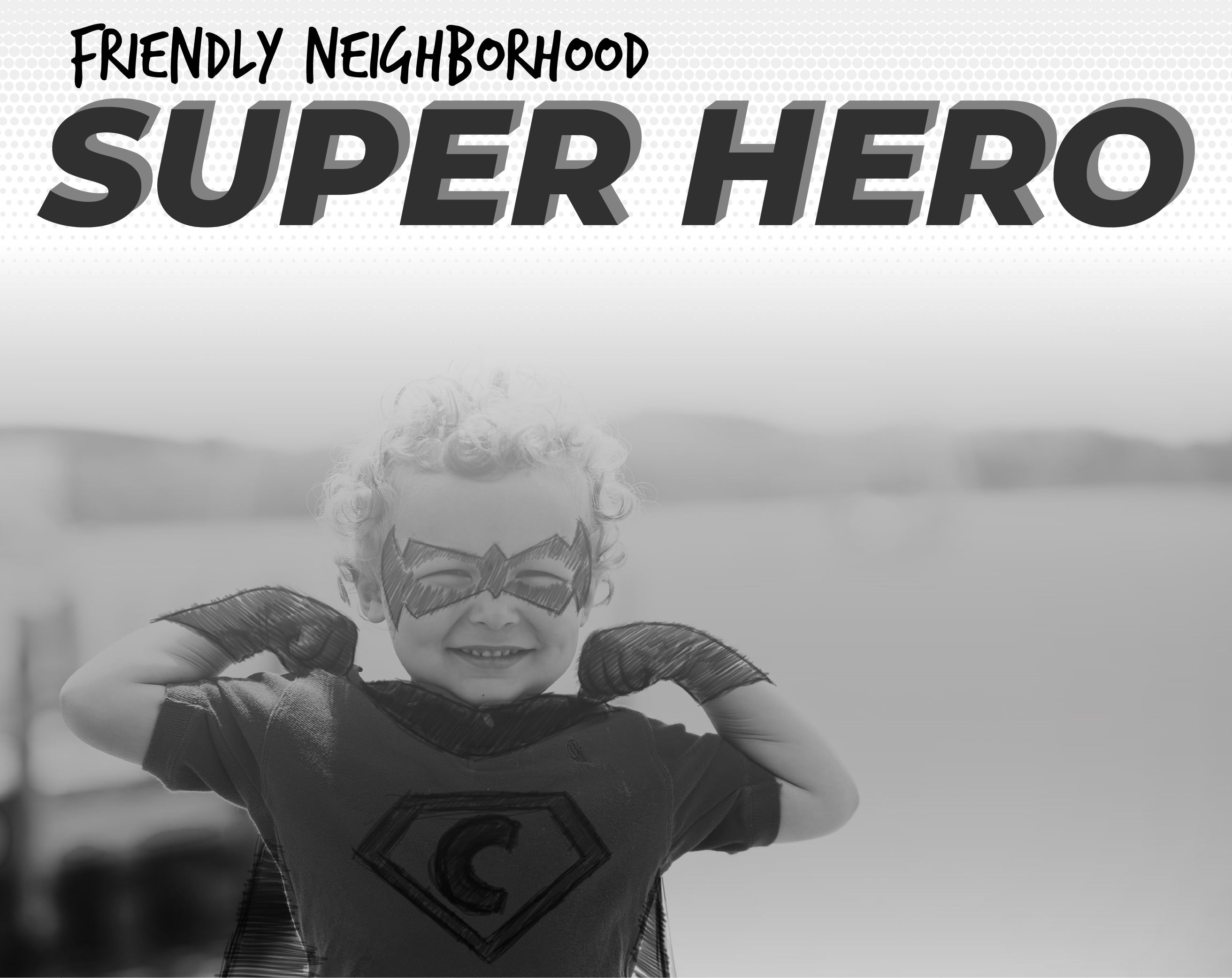 For $5 (with free copies available for anyone who can't afford it!), you get 30 pages with:
Rules for generating and going on adventures;
Tables to create villains to fight and neighbors to interact with;
Optional rules for group play;
You can check it out at:
Friendly Neighborhood Superhero by Catscratcher Studio