First seen in Sly Flourishes discord.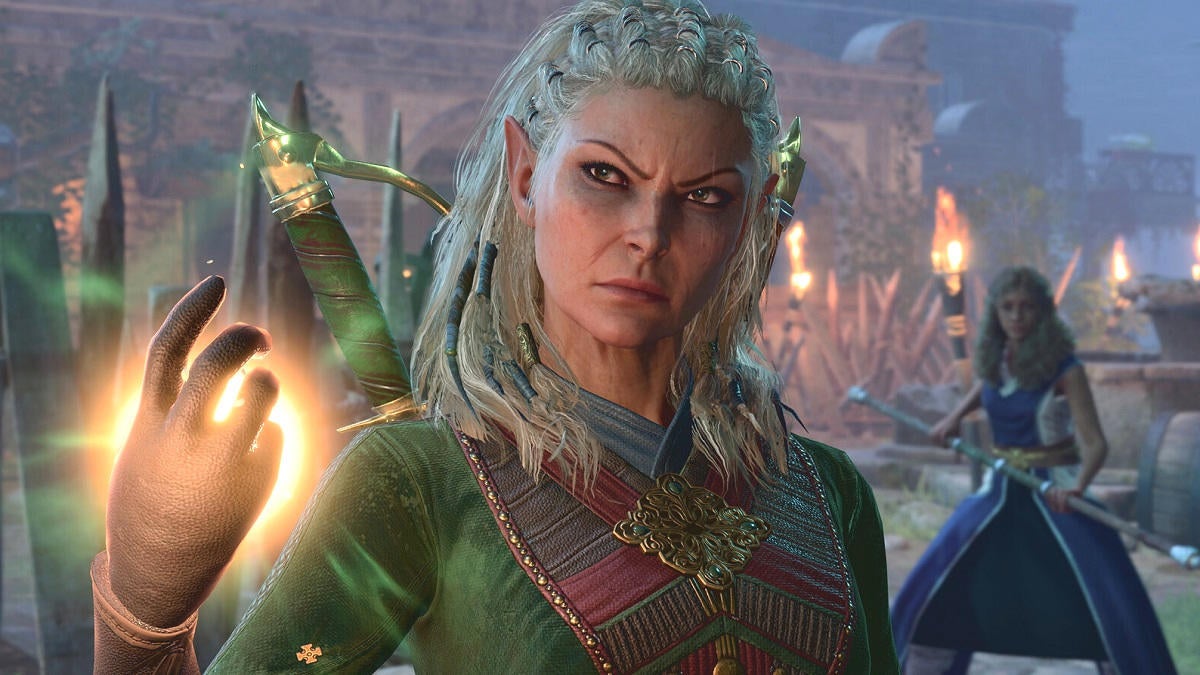 Hasbro's CEO has more 'digital initiatives' planned for Dungeons & Dragons.
comicbook.com
"I would say that the underlying thesis of our D&D business is all about digital," Cocks said.
Hasbro will keep "Peppa Pig" but lose "Grey's Anatomy" and nearly 6,500 other titles following a rough quarter.
fortune.com
Sly Flourish says "imagine losing three billion dollars. That's three thousand million dollars That's losing twenty three D&D Beyonds."