I found this for travel and distance times.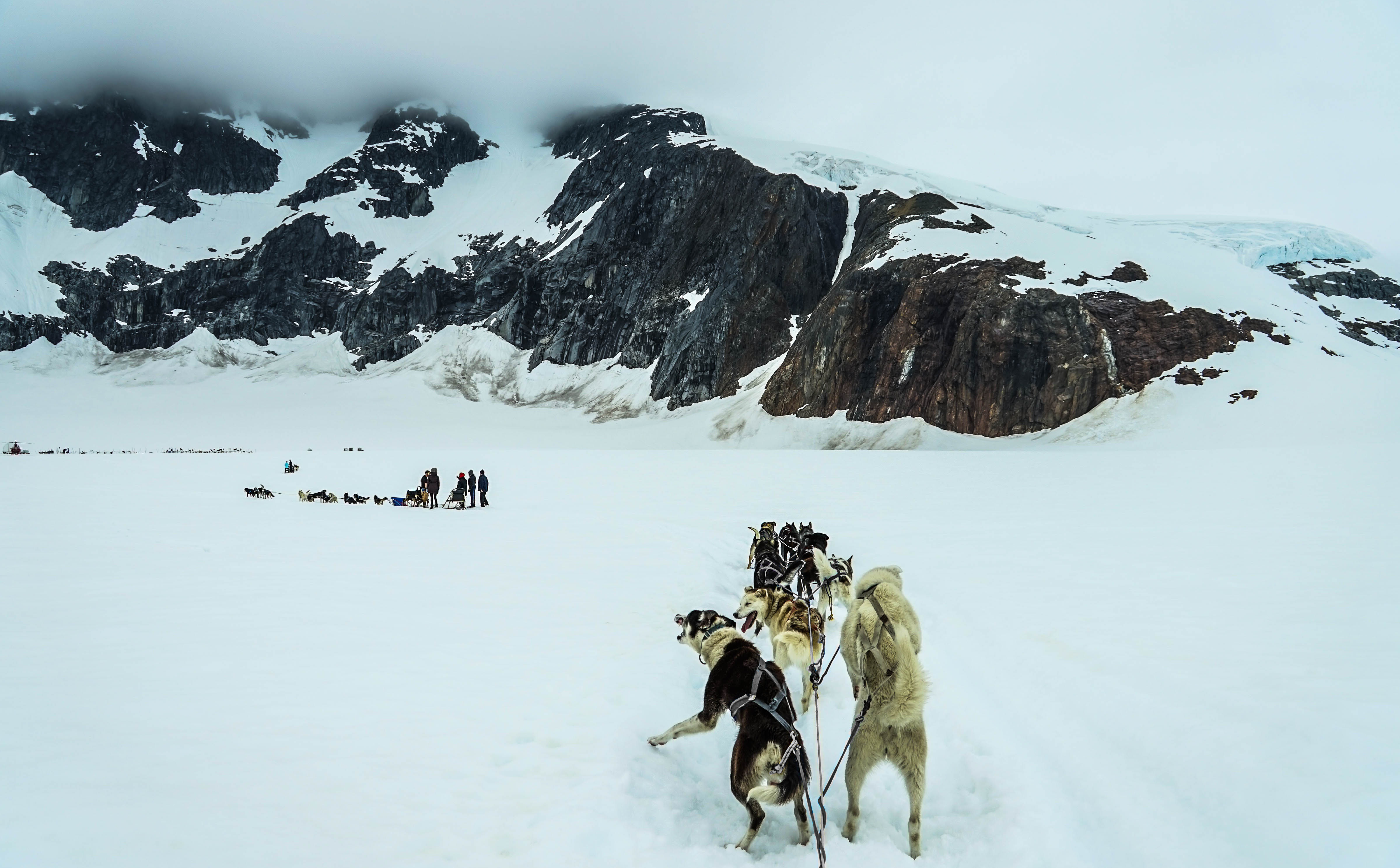 Travel times in Icewind Dale: Rime of the Frostmaiden are somewhat confusing and difficult to reference. Due to the harsh winter conditions of the Dale, the normal rules for overland travel in 5th E

thealexandrian.net
I like his travel time map. I Cracked it open in a paint editor and added overland and mountain travel times. I also added twilight & Auril aurora times.