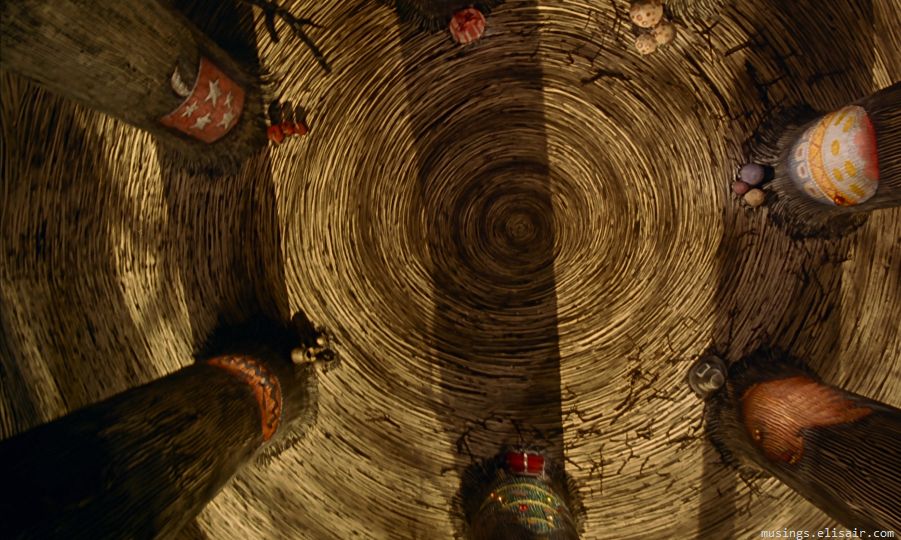 The Holiday Worlds of Old are separate realms that are each linked together and the real world. The seven Holiday Worlds represent Independence Day, Halloween, Christmas, Thanksgiving, Easter, St. Patrick's Day and Valentine's Day. Each Holiday World provide whichever holiday it is associated...
the-nightmare-before-christmas.fandom.com
Does any one else find this to be a cool seed for a setting, a bunch of Holiday worlds with portals in each to the others on trees in hinterlands?
You give each their own D&D twist.