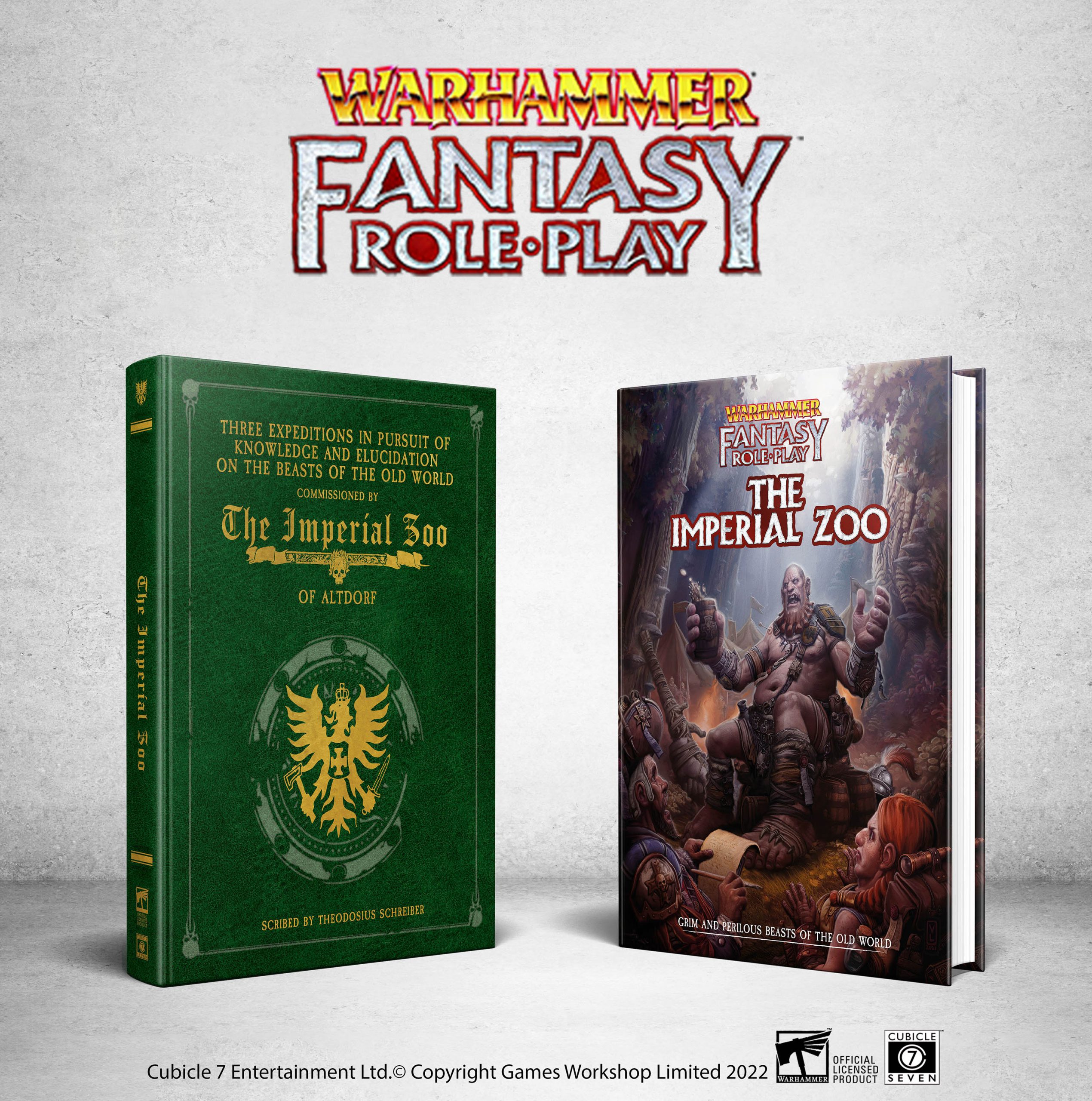 Cubicle 7 have just released a great bestiary for WFRP 4e. 60 unique creatures along with some new creature traits.
I particularly like how they have included generic creatures and next to them included unique, more powerful version, with new rules and souped up abilities.
My personal favourite is an appendix with rules for chopping pieces of monster and selling them. With four stages of ripeness! Fresh… gamey…preserved and rotten. It's a great little addition to a really fun book.
The chapters are presented as three expeditions, each detailing the monsters they come across with lots of world description and adventure ideas folded into the descriptions.
This is a truly great warhammer bestiary, but I think D&D could do some equally good stuff. It is choc full of conversion potential either way. Check it out in the link if you're interested.