Have you been to LevelUp5E.com yet?
Featuring 45 new dragons from the comical pirate dragon to the pants-soiling terror of robodragon 2.0 and impossible power of the void dragon, in either an O5E version or
Level Up 5E
(no waiting on a stretch goal this time around ☺).
Includes nostalgic cereal box back cover, although not any toys.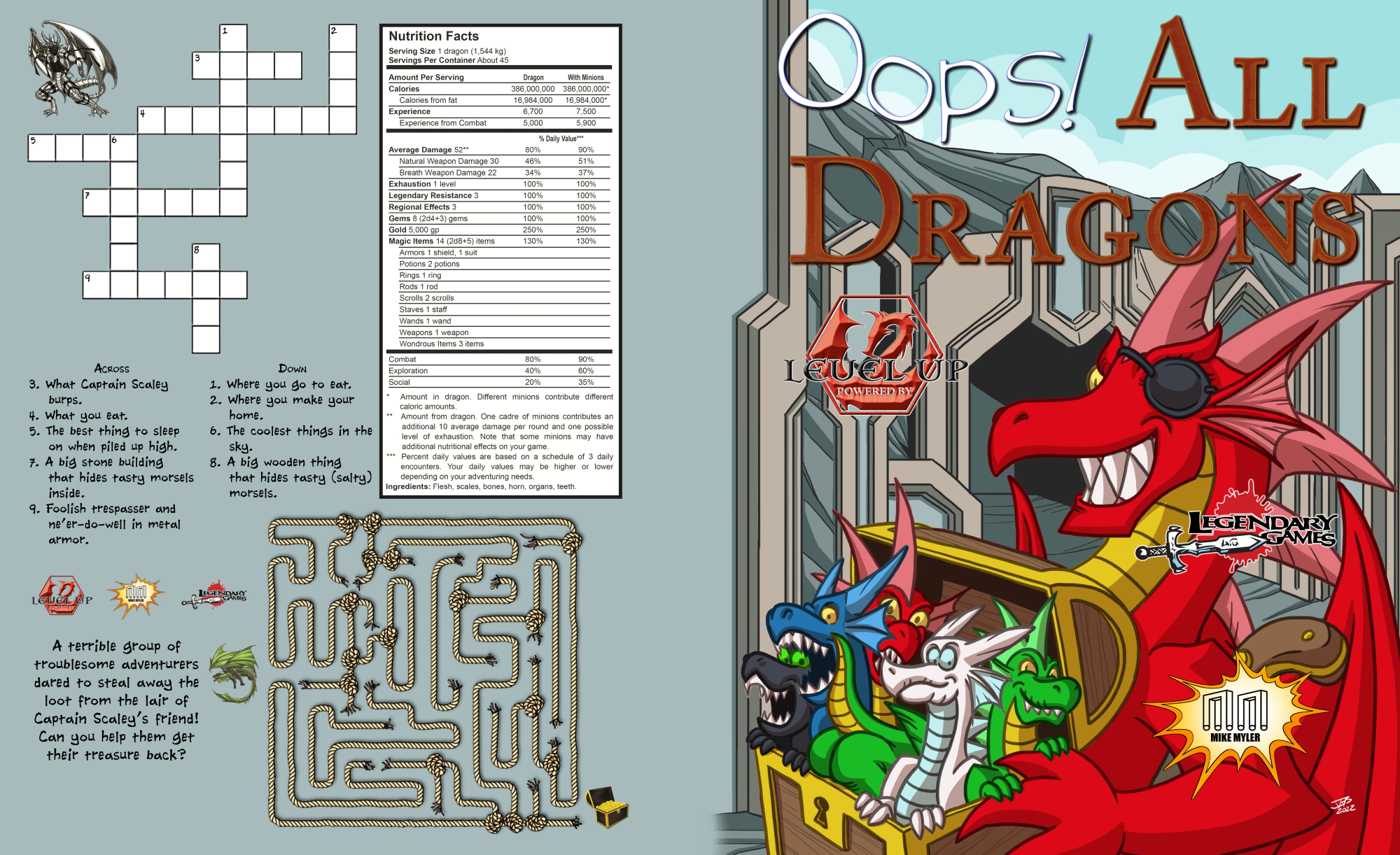 Last edited: