ICv2's top hobby channel r
oleplaying games chart
is in (this reflects Fall 2019). The top spots are the same as usual, while the bottom as always features the flavor of the day -- in this case, it's Free League's awesome
Alien
RPG, knocking
Vampire 5E
off the list.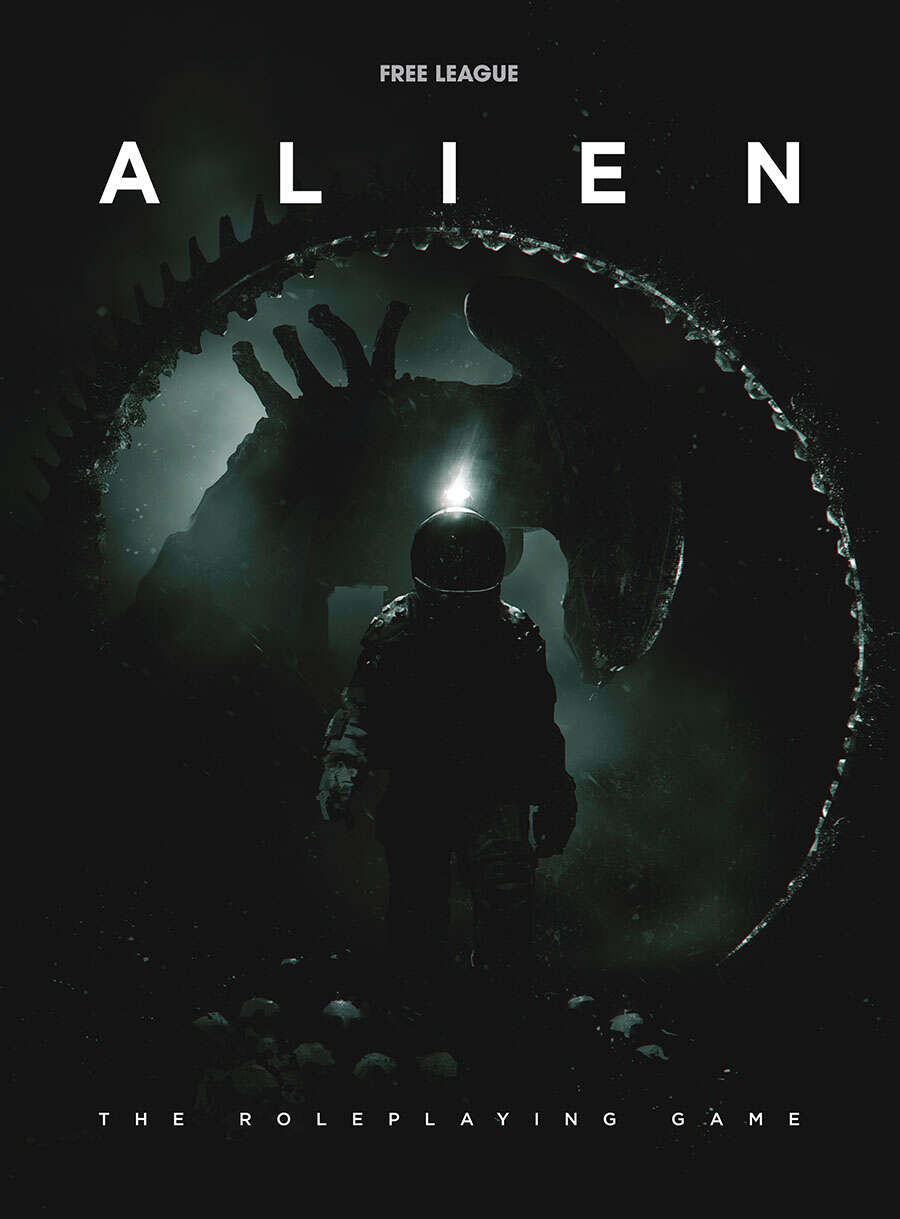 I'm not totally clear on the dates covered here, as
Alien
didn't come out until December or so. It had a pre-launch at Dragonmeet in London, followed up by a full launch a week or two later.
They also report that 2019 was the 11th consecutive year of hobby game growth, up 5% from 2018.
The chart is as follows:
Dungeons & Dragons (WotC)
Pathfinder (Paizo)
Shadowrun 6E (Catalyst Game Labs)
Star Wars (FFG)
Alien (Free League)
Free League, of course, also announced they'd
picked up the Middle Earth license today
.
See
the top charts going back to 2004 here
.
Last edited: