Looking to try a new RPG this weekend?
Why not take a look at the free
#QuickStart
rules for The
#Mutant
#Epoch
#RPG
? It comes with a 42 page starting adventure called Muddy Mayhem, too!
It uses the
#Outland
System but for anybody who plays
#DnD
is easy enough to pick up.
http://mutantepoch.com/qsr.htm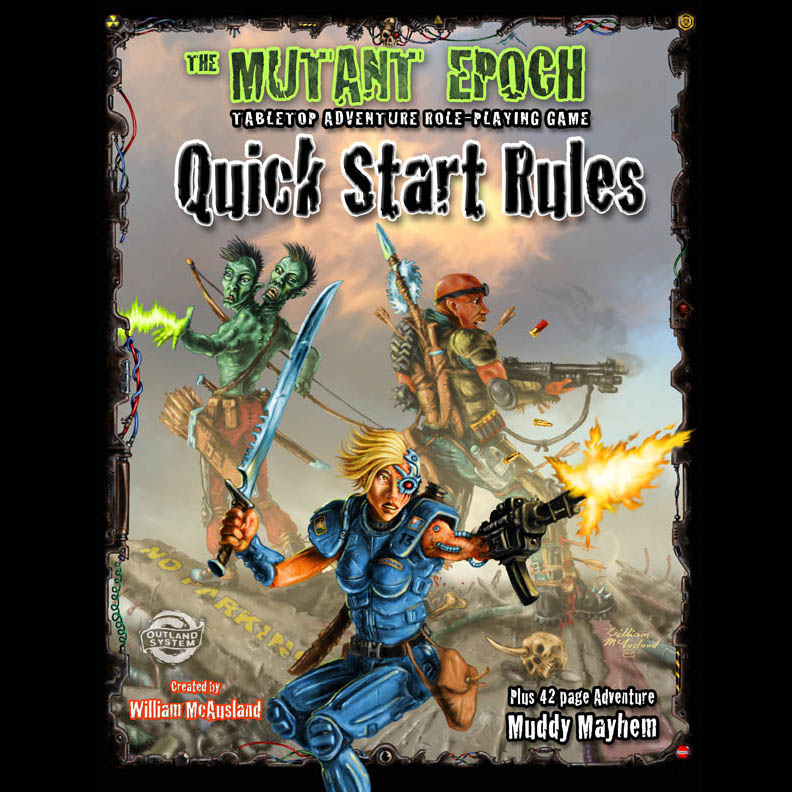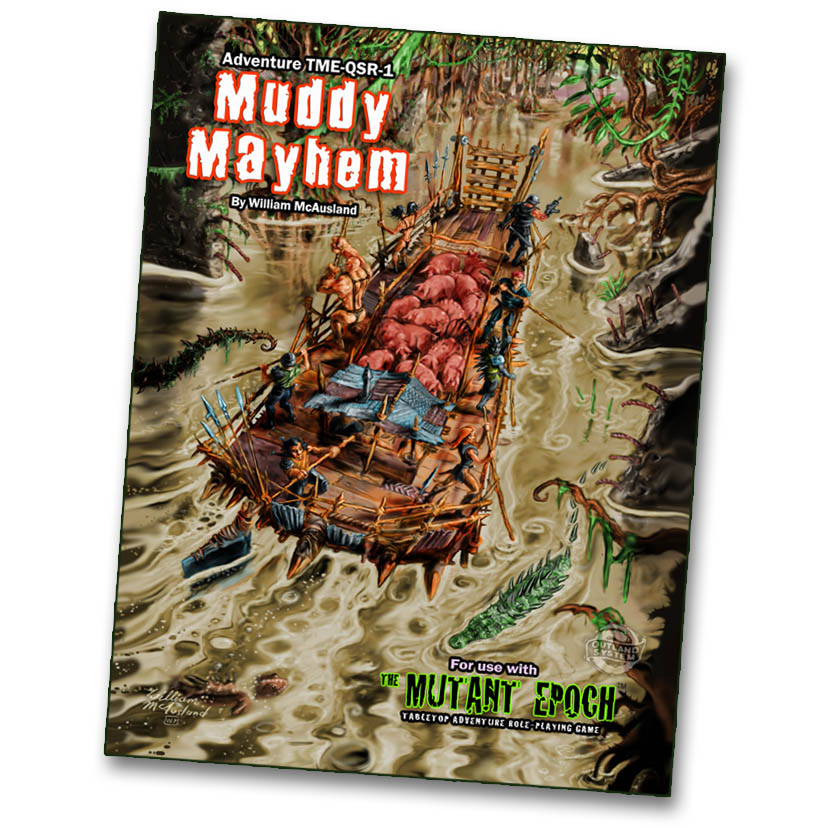 Looking to try a new #RPG this #weekend? Why not take a look at the free #QuickStart rules for The #Mutant #Epoch #RPG? It comes with a 42 page starting adventure called Muddy Mayhem, too! It uses the #Outland System but for anybody who plays #DnD is easy enough to pick up. http://mutantepoch.com/qsr.htm #postapocalyptic #quickstart #freeRPG #demogames