Hi everyone! We've released a bunch of Fantasy, Cyberpunk and even Mythos stock art for sale in the last few days. Every artwork comes with a life-time commercial license, so if you're looking for some great looking hand-painted illustrations for your next RPG product, we hope you'll find something useful here. Thanks!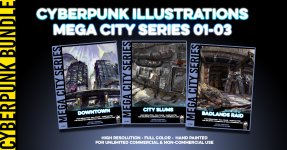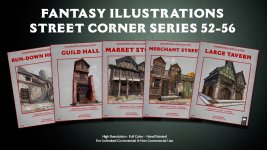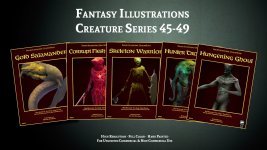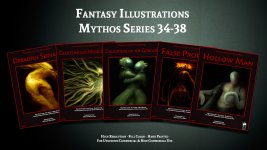 Check these out and more on the links below
DriveThruRPG.com - Lore Wise Games - The Largest RPG Download Store!
Lore Wise Game Official Website