So I made the move to running games online using a VTT (
Roll20
). Inevitably, I get into full-prep mode wanting to get as much done, ready, and on-hand then I could possibly need or use. Let's face it--there is such a thing as having too much free time on your hands, especially if you're like me (a completionist, and a perfectionist, and probably some other "-ist"s). But instead of working on campaigns, maps, adventures, etc., I've find myself focusing on more cosmetic stuff. Specifically, tokens.
Now, I could've just used some easy tool to make a ton of uniquely bland tokens, but then I saw some not-so-typical examples and thought "I could do that!". I may not be an artist, but I can use the heck out of photoshop. So first thing I did was purchase a large pack (or three) of nice-looking borders for tokens. And then I started scouring the internet (and my own library I've built over the years) for images.
Fast-forward a few weeks of toying around with techniques, and here's what I come up with: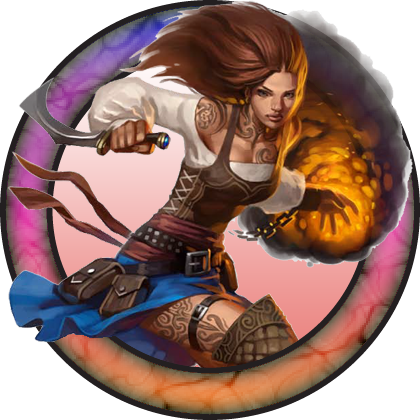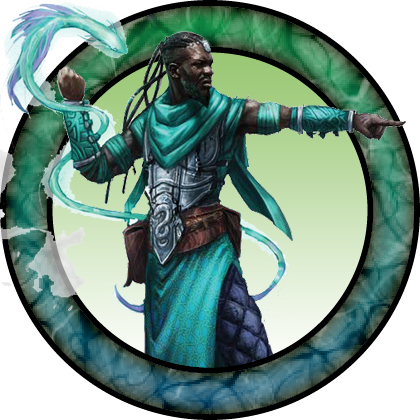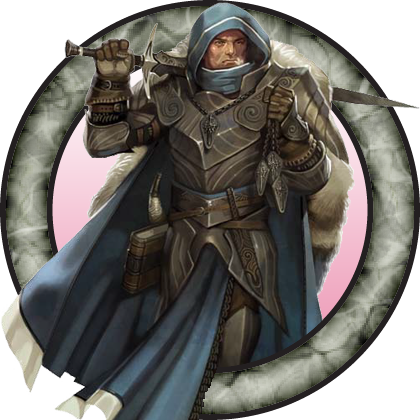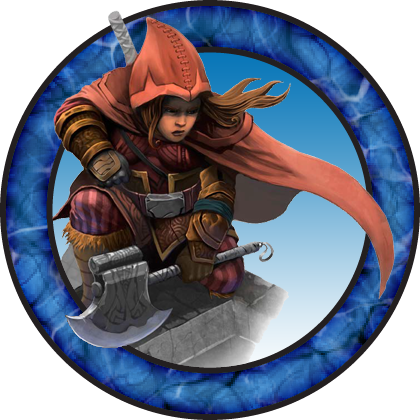 And there's a lot more. It's become sorta a hobby within a hobby for me. But since I know I'm not the only one making the move to VTT, whether by choice or by necessity, I thought I'd start sharing a few so others can make use of them, too. Enjoy!
EDIT: The portrait frames were part of a set I purchased from DriveThru RPG. You can find them
here
.
EDIT 2: As I mentioned above, I am not an artist. The artwork is not mine and may be subject to copyright, etc. Apologies if I didn't already make that obvious. This is intended to show off my techniques and utilization with Photoshop.
If you have any issues, please report this thread to the admins so they may decide if this post is appropriate. I am not going to devolve this into a spectacle on the usual arguments with the usual suspects on the subject.
Last edited: