Specifically the current $5 tier will be retired and folks who remain in that tier granded into that tier and price. A new $10 tier will be introduced in order to get Arcadia. All new patrons will have to take that new tier.
This starts Dec 1st so you might still be able to lock in at the $5 tier.
Here's the fantastic art for the cover of issue 9.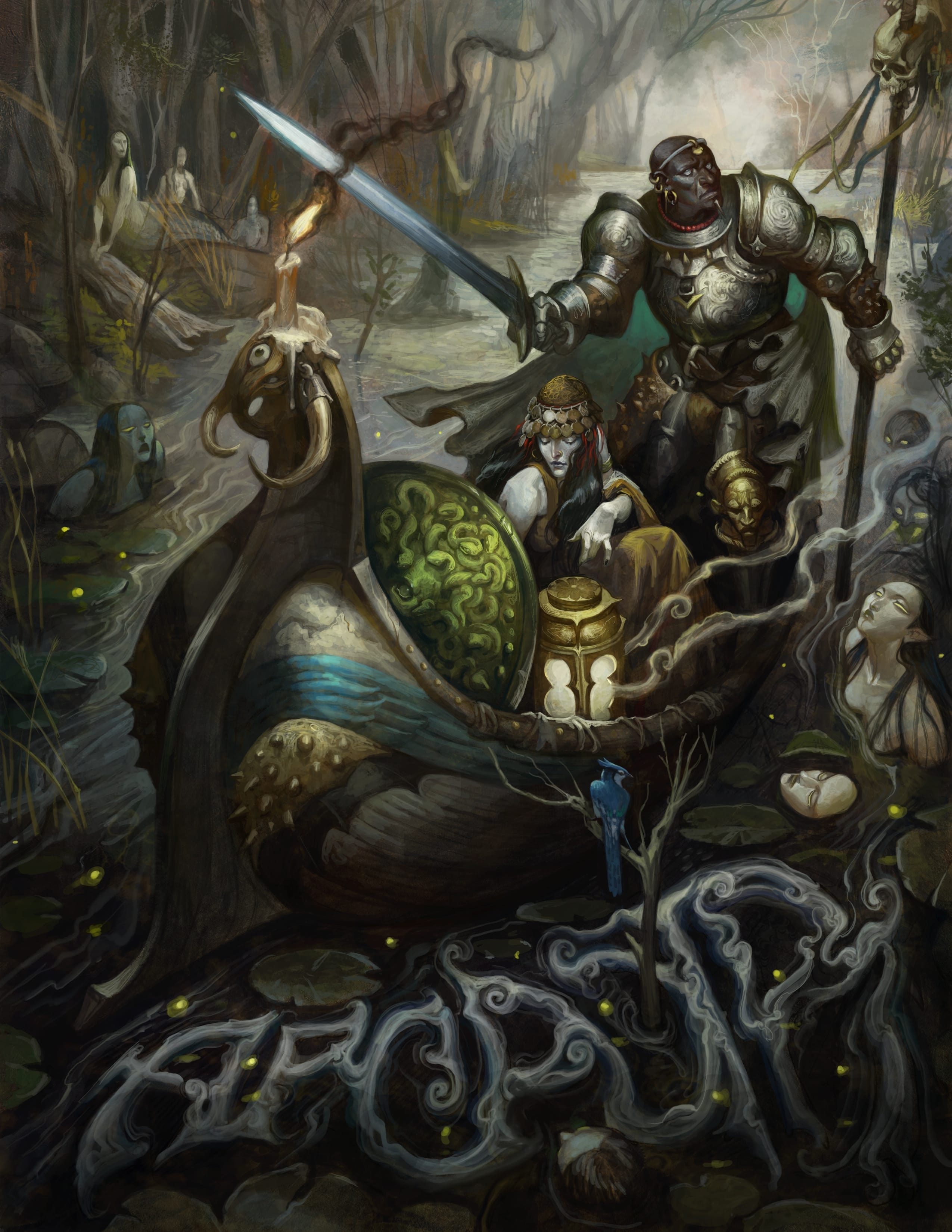 Last edited: