Sanctum Secorum will be interviewing Michael Moorcock Oct 8th on the Goodman Games twitch channel!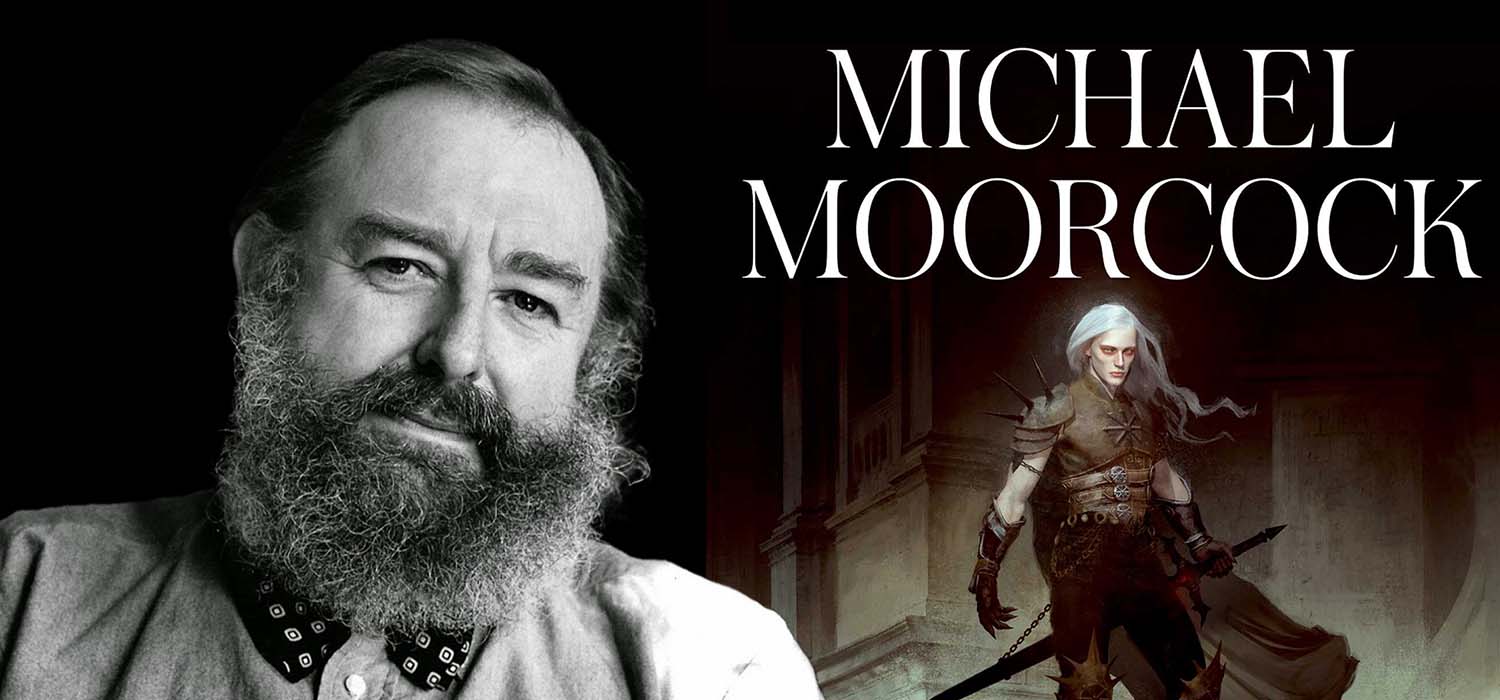 Michael Moorcock's Elric saga is a fundamental part of Appendix N literature. His work has influenced not just every fantasy role-playing game ever published, but much of fantasy film and literature as we know it. Moorcook is a master of his craft and a luminary of the fantasy genre.
He has a new book in the Elric Saga!
Last edited: