ICv2 is
reporting on new tariffs
on imports to the USA from China, which include various categories of items including toys, comics, and games... including tabletop RPGs. The tariffs are up to 25%. Many game companies print RPG books in China, so this will affect them.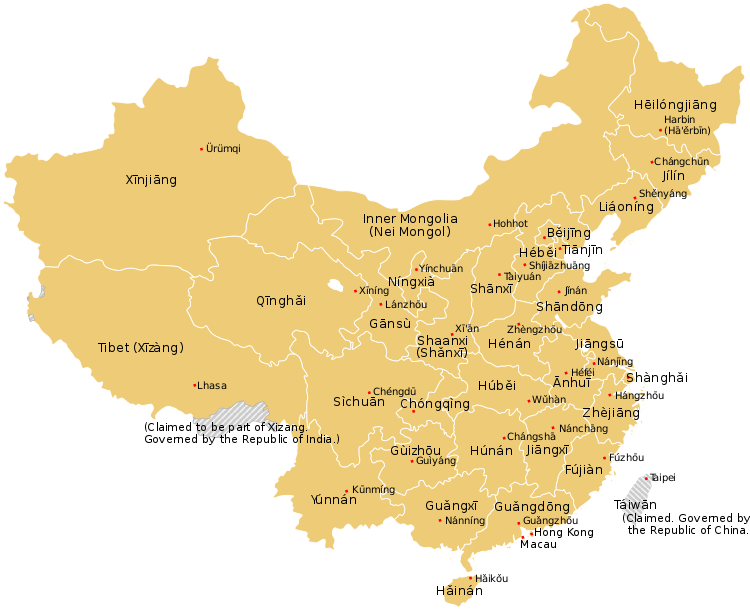 ​
The New York Times
reports on it in more depth
.
So, here's a simple breakdown of it as I understand it -- while tabletop games are not currently under any tariff, they will be affected by the 25% rate coming in a couple of months. There's a grace period of about three weeks for items in transit.
The tariff doesn't necessarily mean the games will cost 25% more. It's based on the manufacturing and shipping costs, which are only a part of the cost of producing a product. The price increase to consumers, therefore, will likely be substantially lower than 25% (although it's completely up to the companies how they handle it - some might even just absorb it, while others will pass it on).
It'll likely start showing in prices in games in Autumn or so.
This, of course, only affects games printed in China and shipped to America. And lost of other things, apart from games!