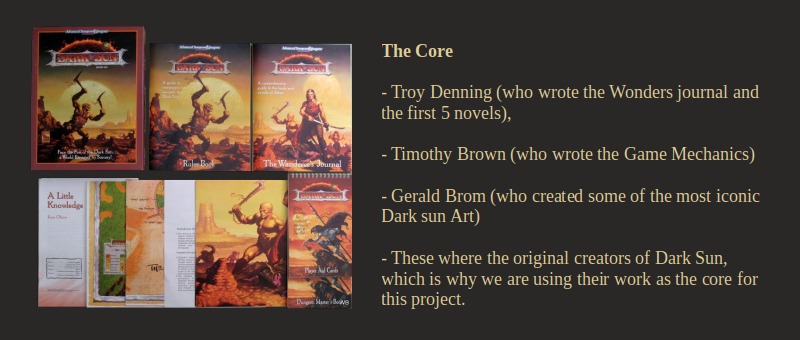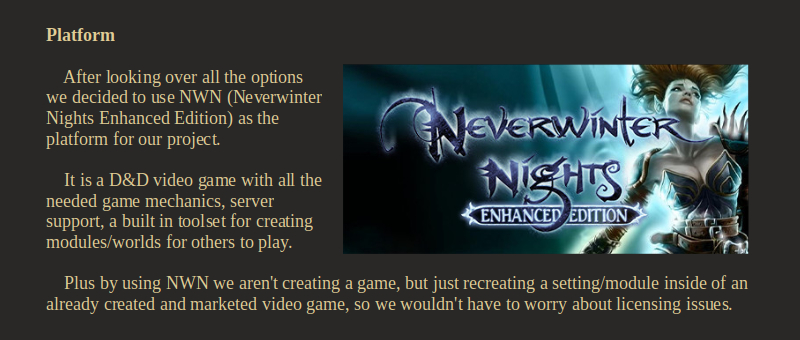 You can find our website here:
NWN Dark Sun
You can help show your support for our project by following us on our Twitter page as well as keep up to date on what we are doing with the project because we post there more often.
NWNDarkSun (@NwnDarkSun) | Twitter
We are working recreating all the old artwork into 3D models to really have our server look the part.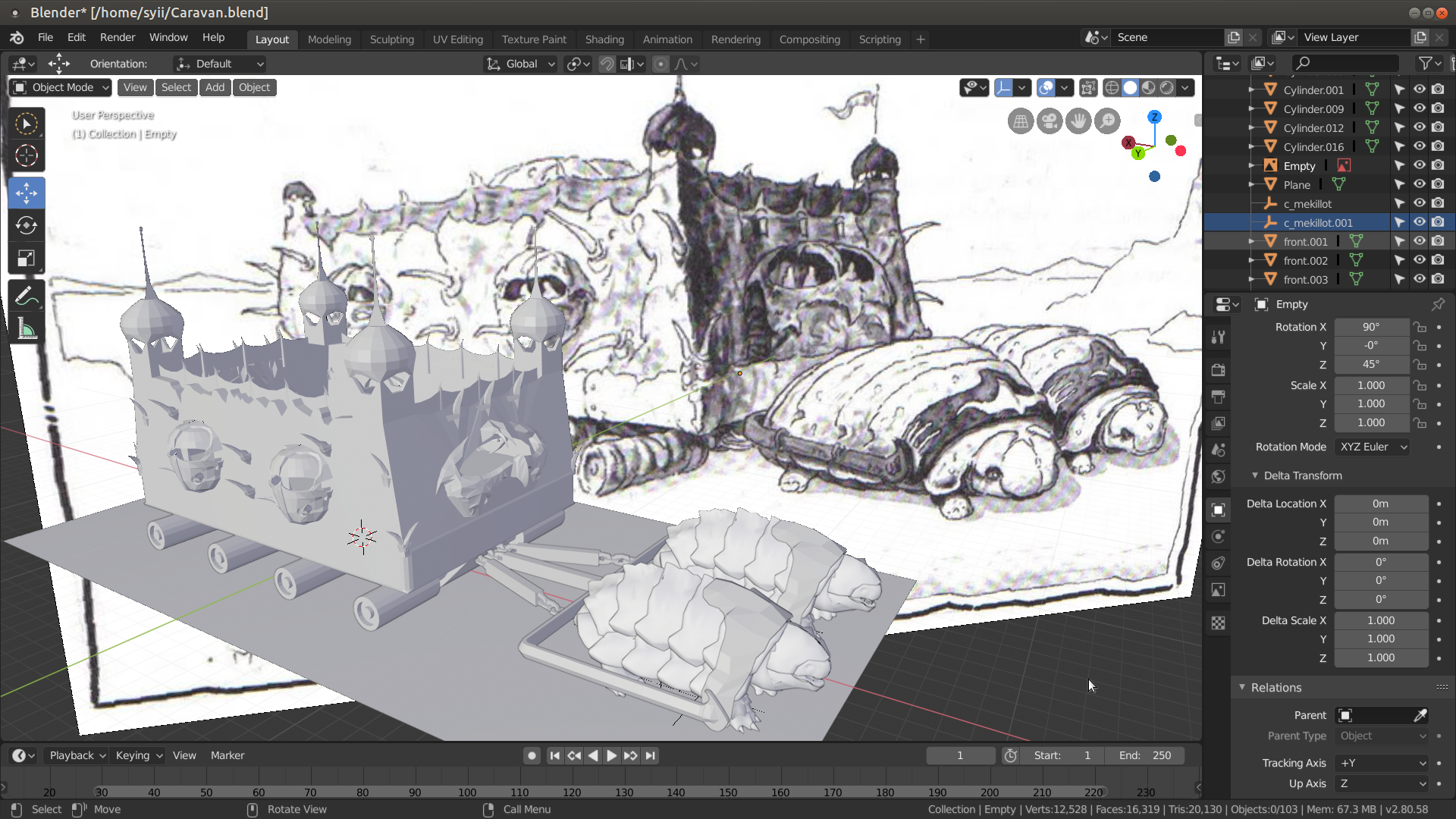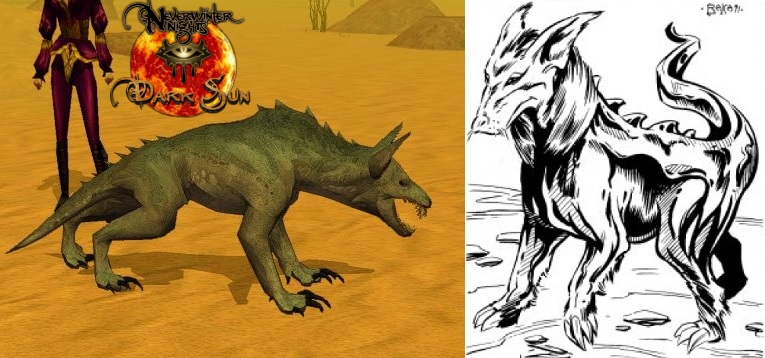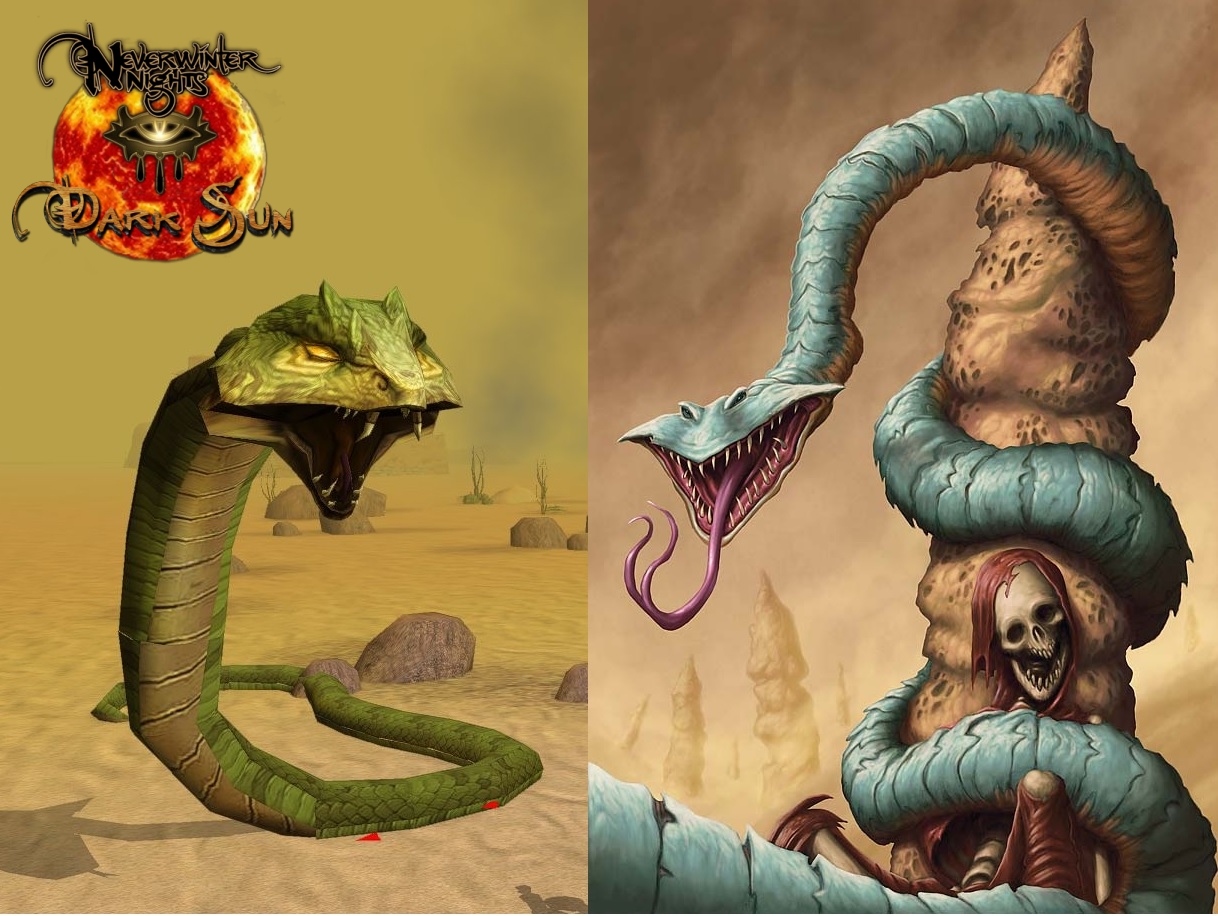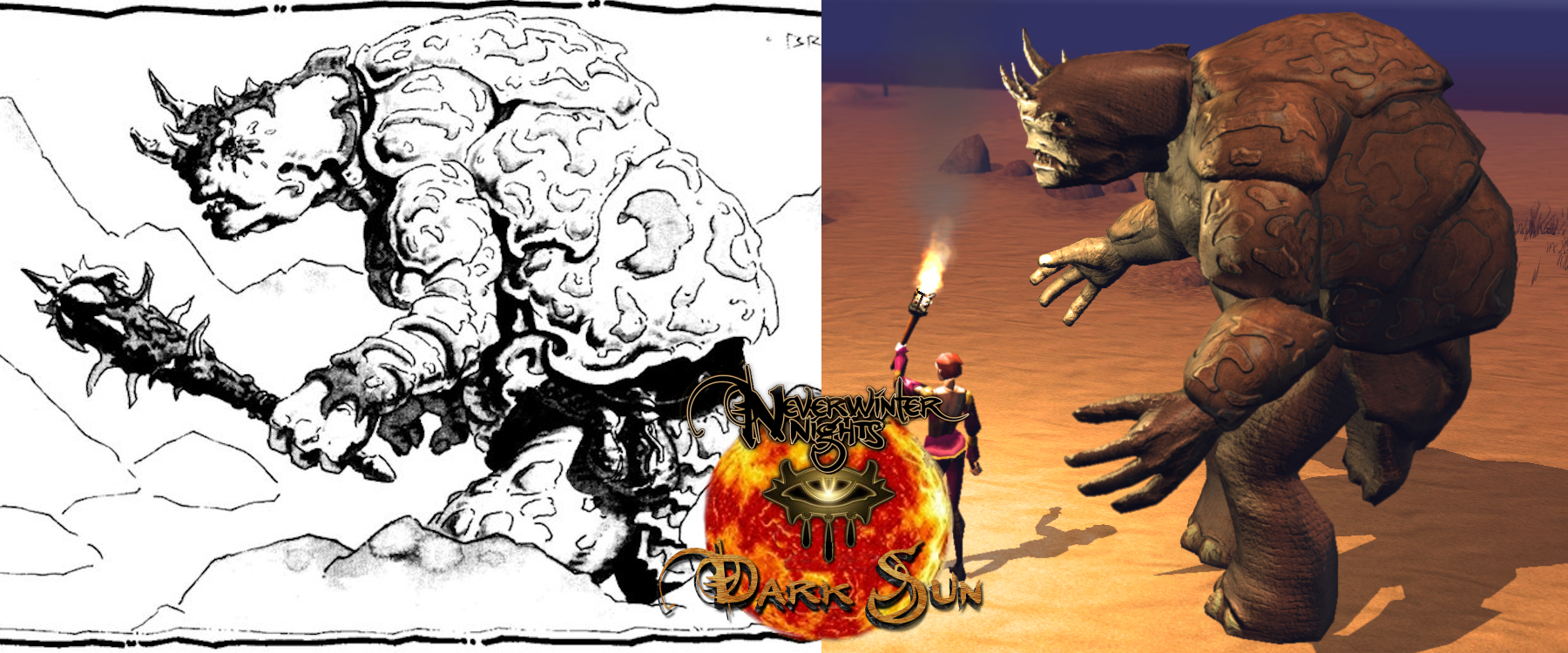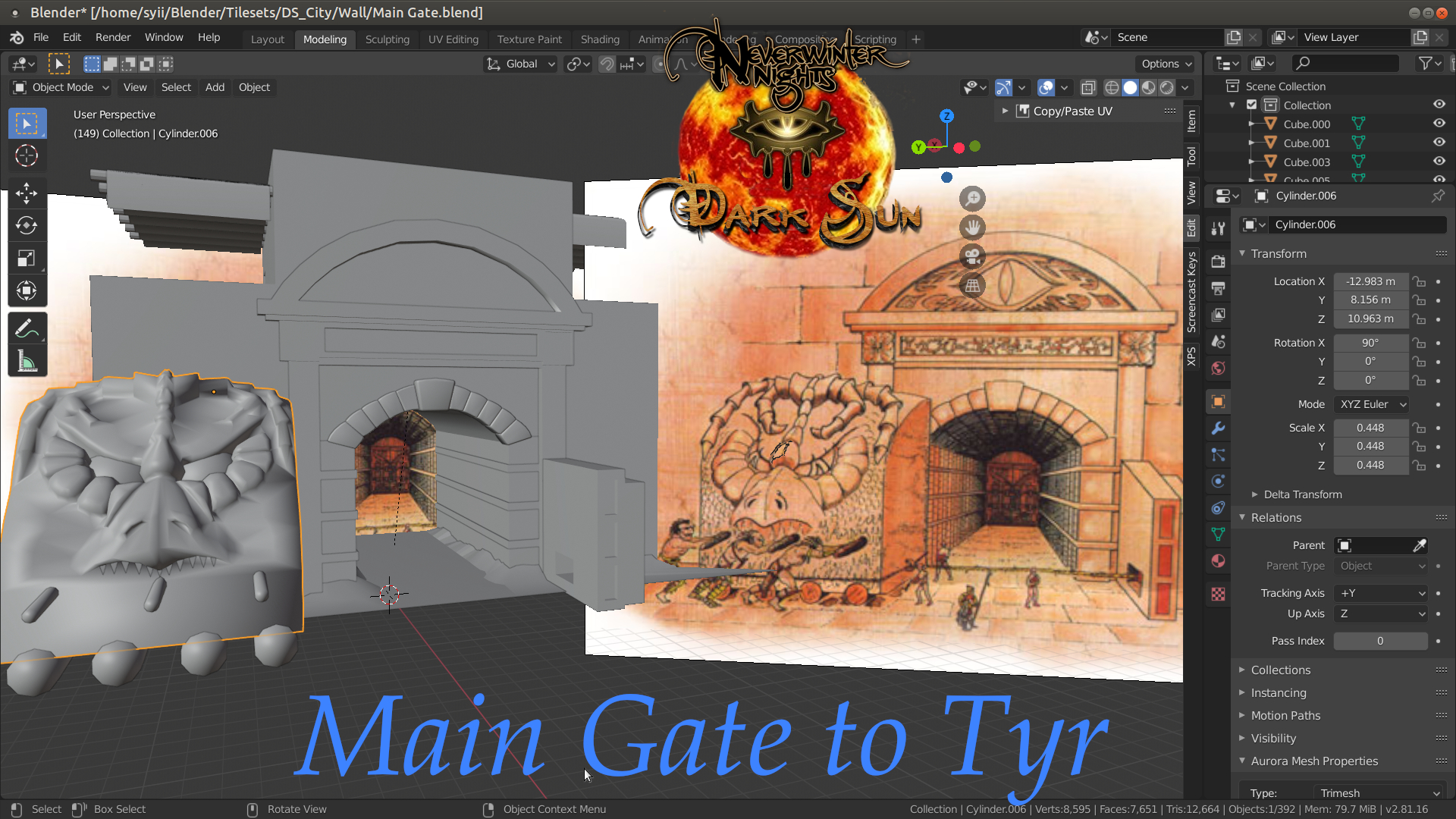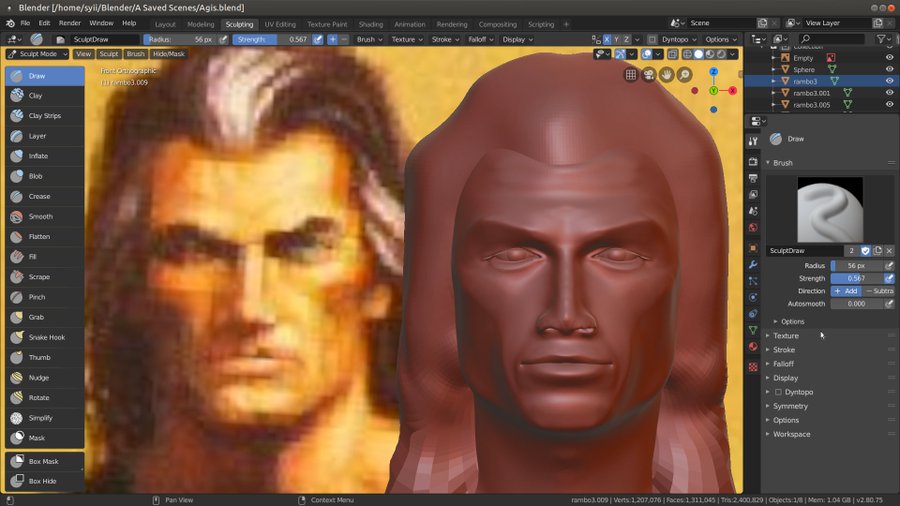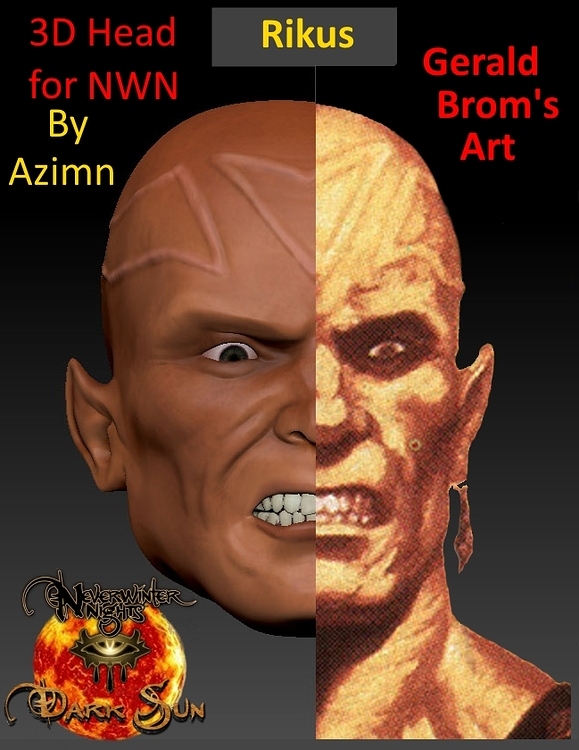 Check out all this and far more on our Twitter page.
We currently have a nice core group of friendly people who enjoy helping others while working together on this project, however we are always looking for more people.
There for, If this is a project that you think you might enjoy helping with just contact me.