Most of the players can't make it to the game tonight, so I offered to run a one-shot for the one remaining player and the DM. Rather than plan out something in advance, or use a published adventure, I'm going to improvise the game tonight. BUT I'm going to create a structure in advance to help my improvised game!
I'm going to be using my
Dragon's Hoard System that I detailed in this thread here.
I've got this structure written down in my notebook. Once I've established who the characters are, I will take a few minutes to jot down loose ideas. I'm planning out three scenes, knowing I might just get to two of them. Each scene might be a social, exploration, or combat scenario, depending on how the characters approach it. The goal tonight is to create a satisfying narrative with a definitive ending.
Right now I'm just planning the structure, but I will update this after the adventure to let you know how it went!
One-Shot Adventure
Dragon's Hoard:
What is the goal of the adventure, or the win condition?
________________________________________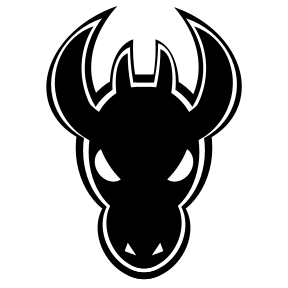 Dragon
: What is preventing the characters from achieving their goal?
________________________________________
Cave:
Where do the characters need to be in order to achieve their goal?
________________________________________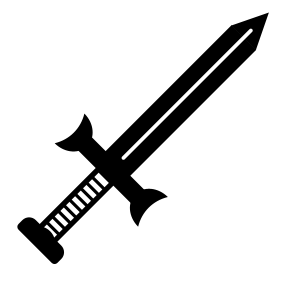 Sword
: What object or information do the characters need to access the Cave, defeat the Dragon, or find the Hoard?
________________________________________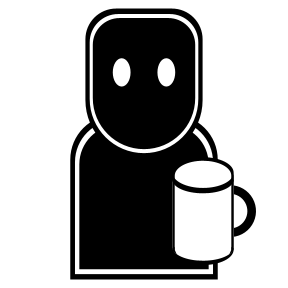 Old Man in the Tavern
: Who or what is the source of information that launches the adventure?
________________________________________
Once I've written down an idea for each of those, I will then translate it into a loose three-act structure, with a brief phrase idea for how it could play out as a Social, Exploration, or Combat scenario. For example, if the characters need to get a magic axe from an ogre, it could lead to Tricking the Ogre (social), Sneaking Past the Ogre (exploration), or Fighting the Ogre (combat). I don't need to plan much more than that, because I can just follow the lead of the players.
For each scene though, I want a brief plan of what will happen if they succeed, and what will happen if they fail. Since this is a one-shot, I want to focus on
failing forward
. So in the above scenario, success means they get the magic axe. Failure might mean they get the magic axe, but it's broken and will shatter after its first use!
Scene 1
Social:
Exploration:
Combat:
Success:
Failure:
Scene 2
Social:
Exploration:
Combat:
Success:
Failure:
Scene 3
Social:
Exploration:
Combat:
Success:
Failure: