Hi folks - Fun session last night of our Rolemaster game with the parties making progress towards their goal of escaping the In Between. No one died which is always a bonus but we did have someone's pants on fire there for a bit!
Enjoy and keep the comments and questions coming …
Happy gaming all.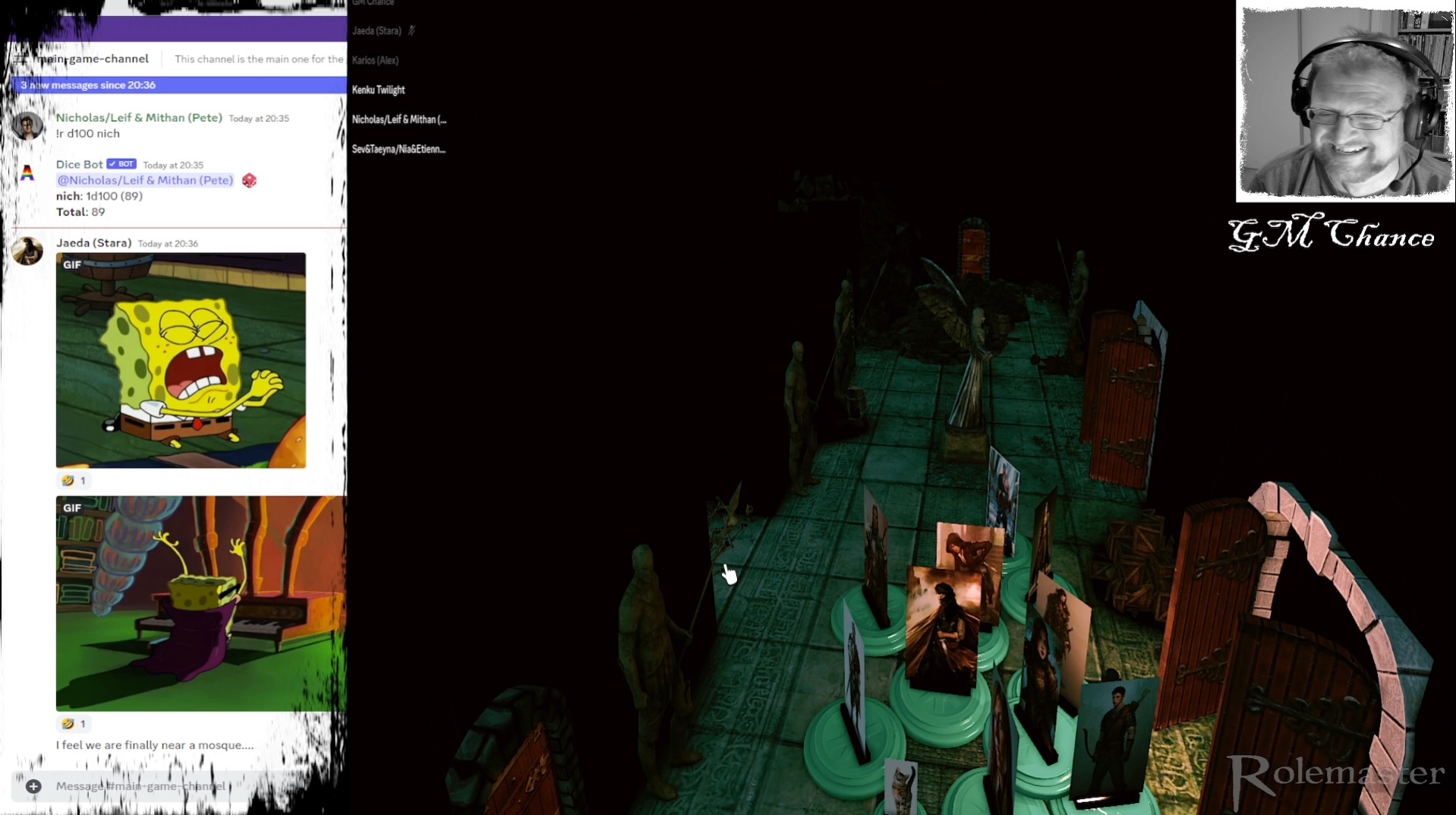 Rolemaster Actual Play: Twilight (E92) & Hero (E70) "Pants on fire & worm bait"
We pick up the story as, after much death, trauma and horror, the party have firstly investigated the massive strange glowing skull and then have started to venture down further into the depths of the Vault of The Righteous Wing
Session 92