Hello everyone - Another fun
Rolemaster Actual Play Session last night
… the team kicked some undead caveworm backside (actually do caveworms have backsides …
??) anyway a lot of fun and our heroes are winning for a nice change rather than getting mangled by traps or eaten by monsters.
Maybe have a watch and laugh if you are looking for something to watch and happy gaming to you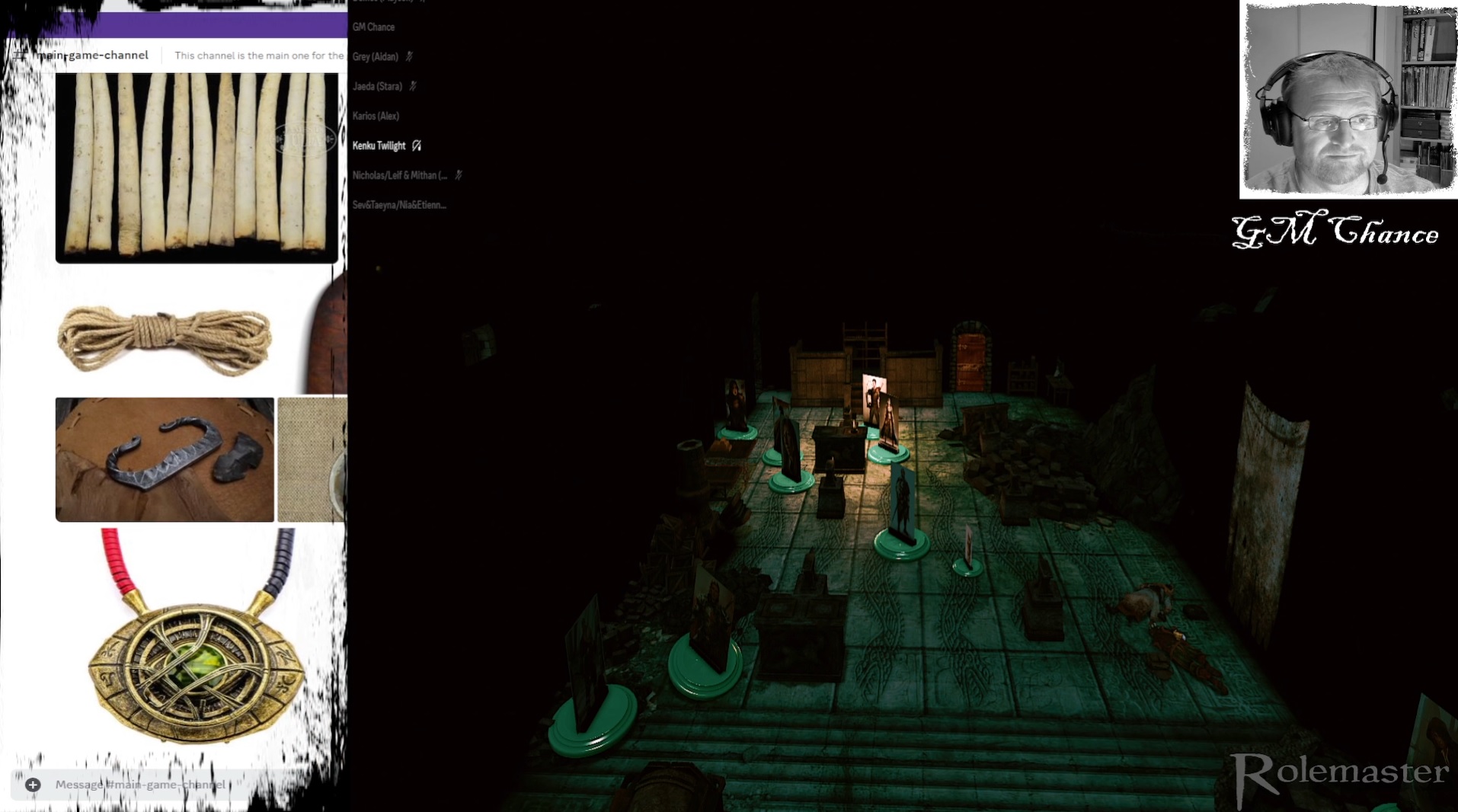 Rolemaster Actual Play: Twilight (E94) & Hero (E72)"L-l-let's get out of here, Scoob!"
We pick up the story as our heroes have seen off the massive undead worm horror and start exploring further the underground workshop they find themselves in.
Check out the episode