The Shield Maidens Kickstarter has about a week and a half to go and we're very close to unlocking our fifth (!) stretch goal! At £ 50,000, we'll be bringing you the Shield Maidens Gamemaster's Screen – and it's a printed product to boot!
Ask any seasoned roleplayers or gamemasters about what RPG products they feel are essential aids, and many will mention gamemaster's screens.

A great screen not only gives players something to look at and helps them get into the right atmosphere of the setting, it also makes sure they can't see some of the maps and stat blocks the gamemaster is using. More importantly, it groups together the most important rules and tables gamemasters will be needing throughout their campaigns.
At Mongoose Publishing we – obviously – love to play tabletop roleplaying games. Dozens – if not hundreds – of gamemaster's screens have passed through our hands and we've developed quite a few ourselves. We've also always listened to feedback and comments, both on our own products and on screens made by other companies for games we haven't developed or aren't publishing. All of that experience and knowledge has culminated in what we think is one of our best screens ever, which, in a large part, has something to do with the great art by Mark Graham, who's also doing many of our interior illustrations and covers.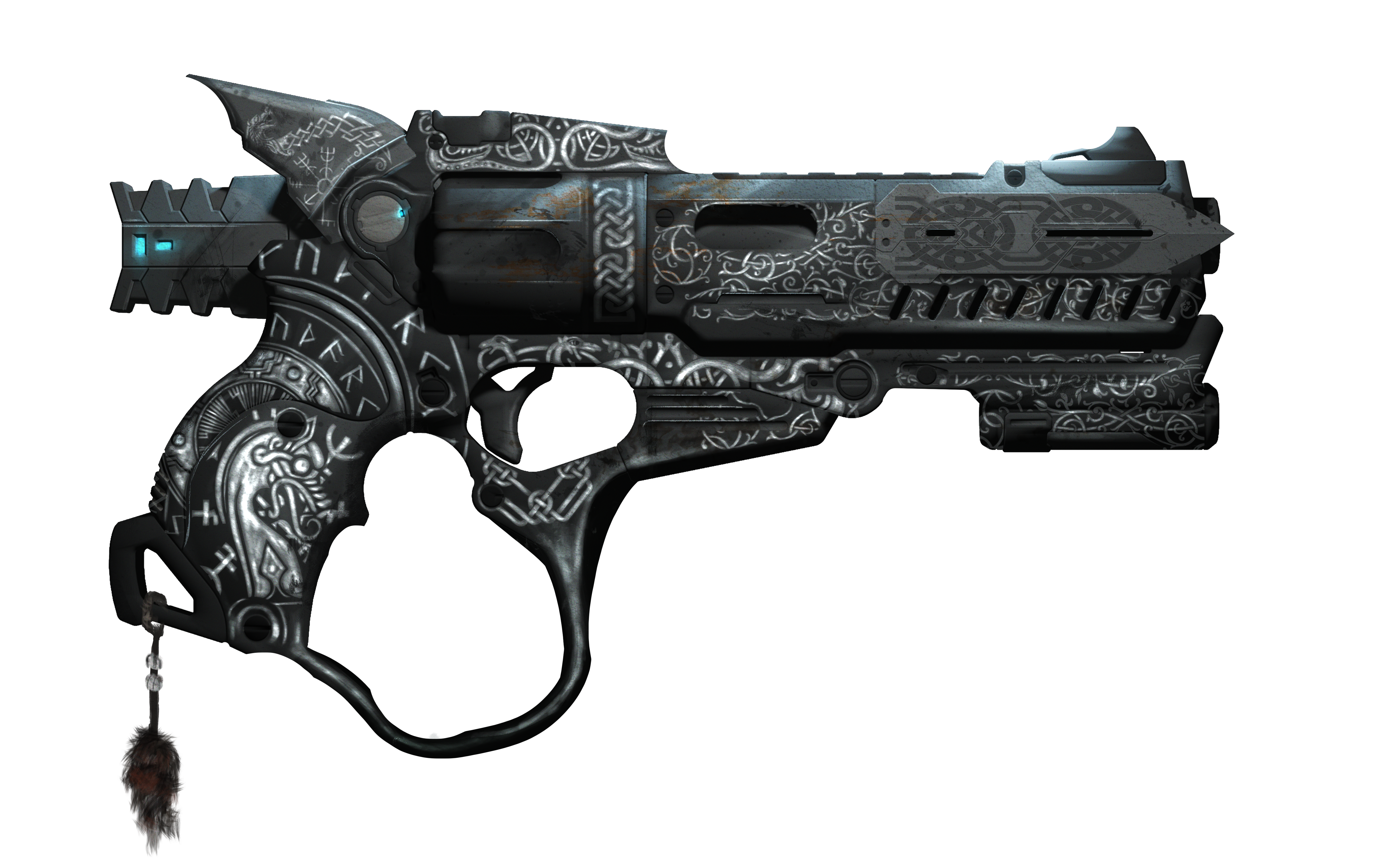 Getting a good pre-printed Gamemaster's screen eliminates the need to figure out which rules and tables a homemade one requires and does away with the hassle of needing to copy, print, cut and glue the necessary references but, of course, we wanted to make sure that our fifth (!) stretch goal is even more of a boon to our backers, so we're not charging shipping & handling for this or any of the physical rewards.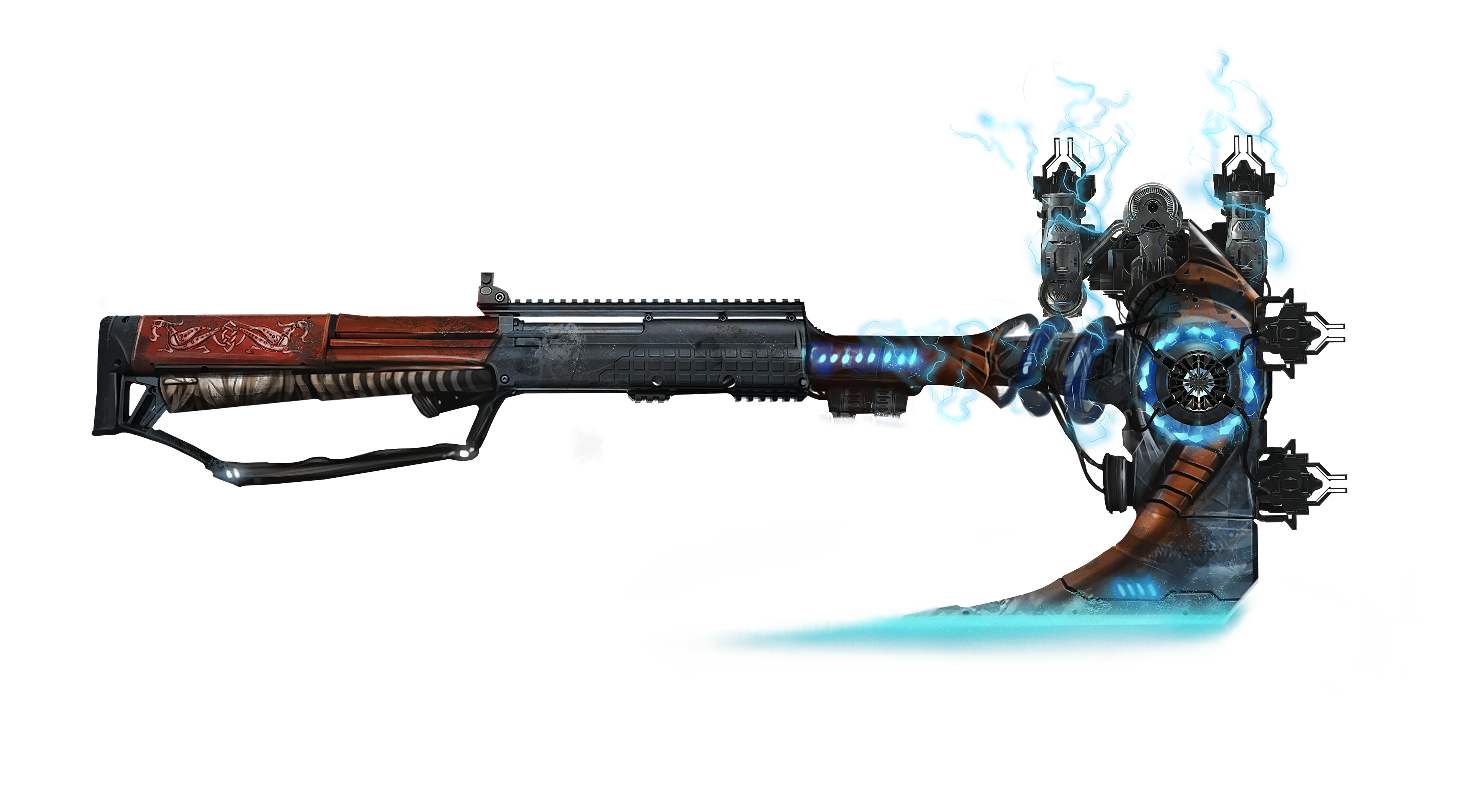 We know a lot of you have been clamouring for more printed products and we hope this can be the first of (many?) others. The fact of the matter is that we need to raise a high enough budget in order to be able to add more printed supplements and gaming aids, and with your help, that might still be possible, so if you haven't backed us yet, please swing by to check things out:
https://www.kickstarter.com/projects/1990654819/shield-maidens-a-new-viking-cyberpunk-tabletop-rpg