With the
What's O.L.D. is N.E.W. Starter Kit
now available in softcover, and the first chapter of
N.E.W.
officially in layout, the art for
N.O.W.
(the game of explosive 80s-style action!) has been coming in. This one's all about your favourite 80s action TV shows and movies, although the setting can be anything from the 20th and early 21st centuries. Martial arts heroes, supercars, superspies, and more await! And, of course, it's fully compatible with both
O.L.D
. and
N.E.W.
Just wait until your aliens start doing gun katas!
The
Starter Kit is available here
. The PDF is free, and the softcover comes with a free PDF. Or you can find much more information
on the official website
!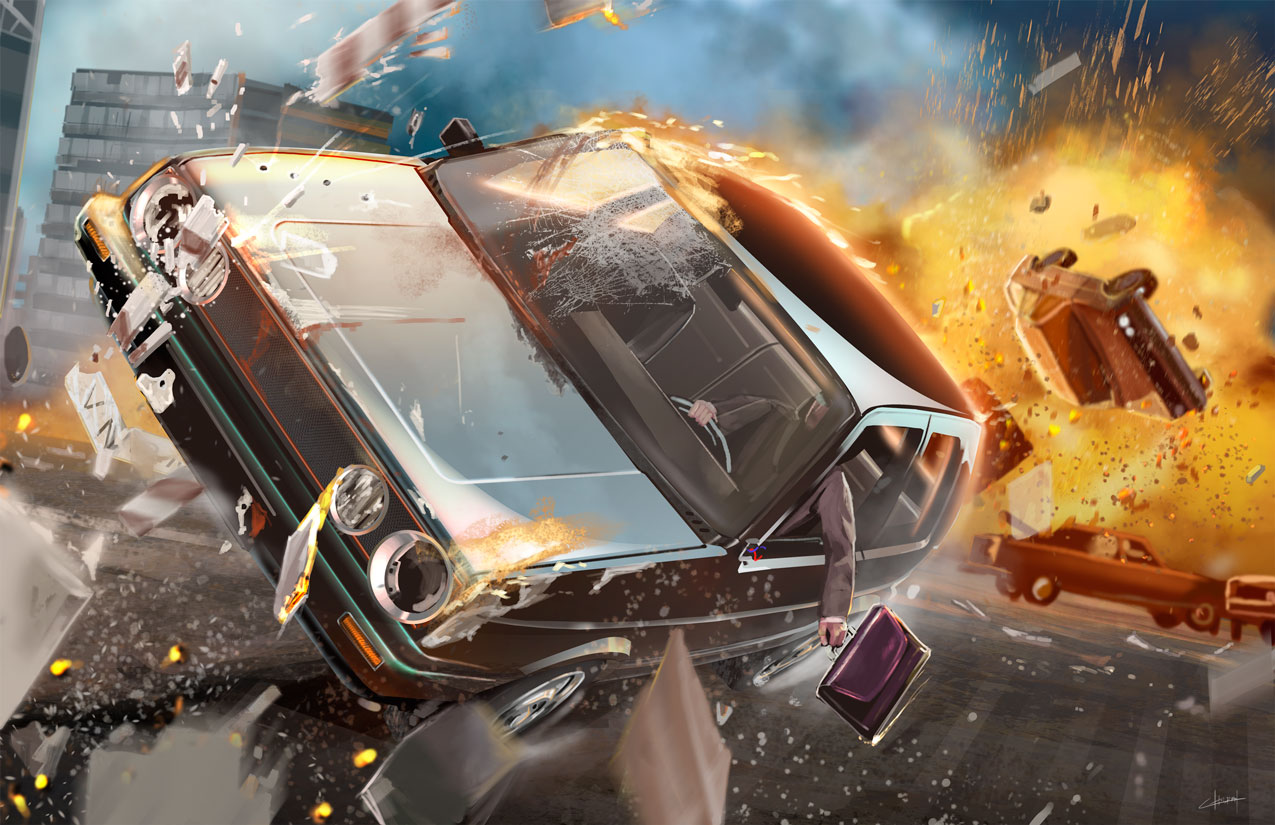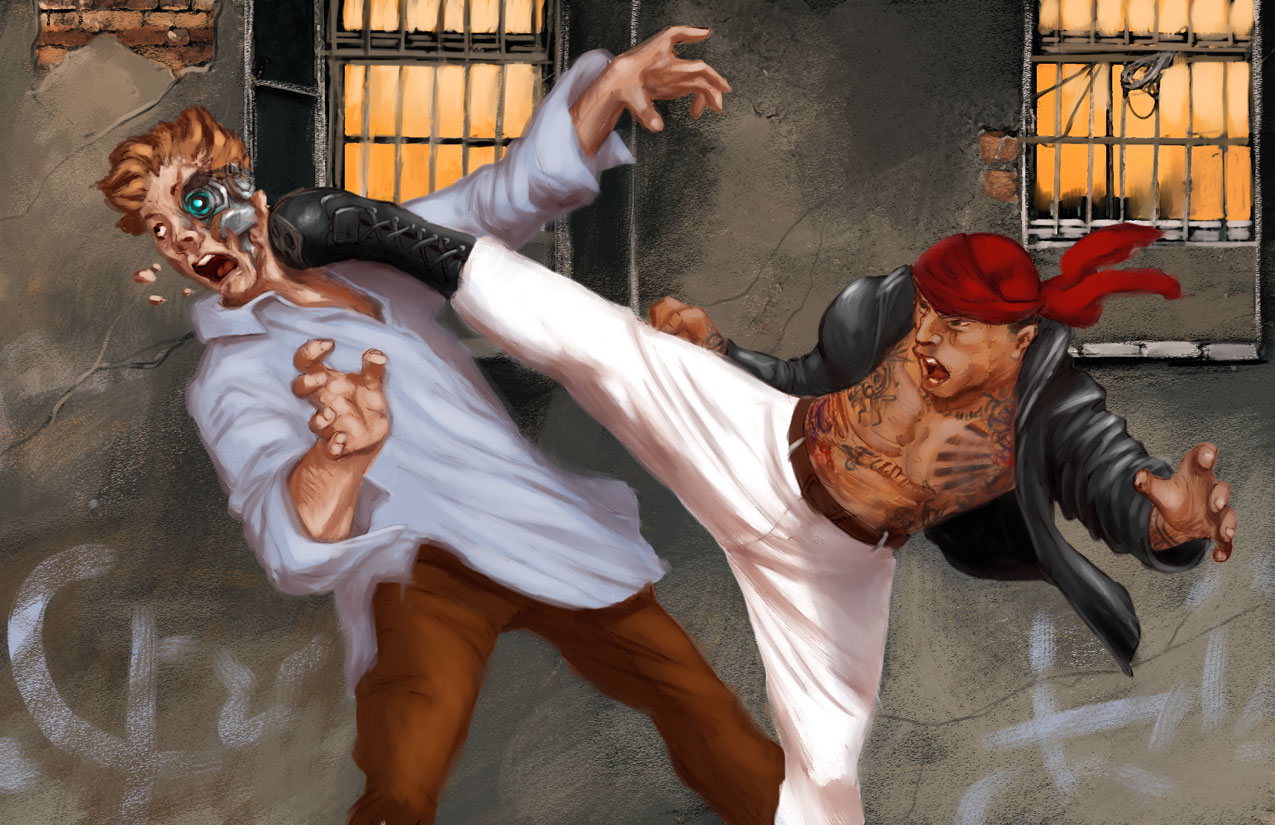 ​