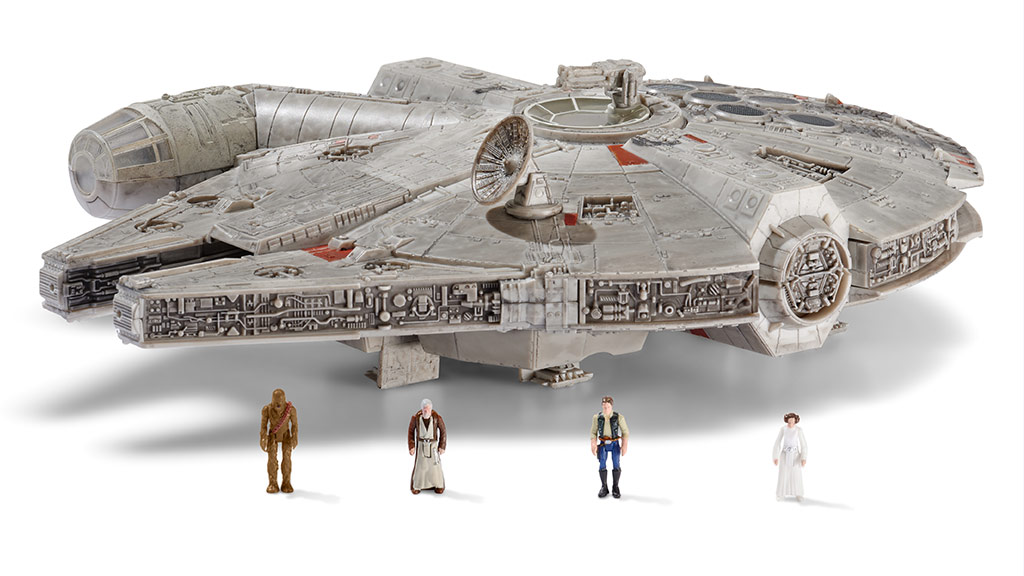 The figures are an inch tall. Would anyone use these for rpg play?
Each set also comes with at least one 1-inch action figure and accessories.
This pricing doesn't seem right though.
The collection will range in price from $5.99-44.99 for Scout Class Mystery Packs, Light Armor Class, Starfighter Class, Transport Class, Starship Class, and Vehicle Assault Class assortments. Some items are available now for preorder at Target and Amazon, officially launching on Aug. 1. Fans who are attending Star Wars Celebration from May 26-29 in Anaheim, California will get a first look at the line at Jazwares' Booth No. 2804.
A galaxy of vehicles is about to fit in the palm of your hand.
www.thetoyinsider.com