Ed Healy posted a little article on tabletop SKUs which seemed helpful and was new to me.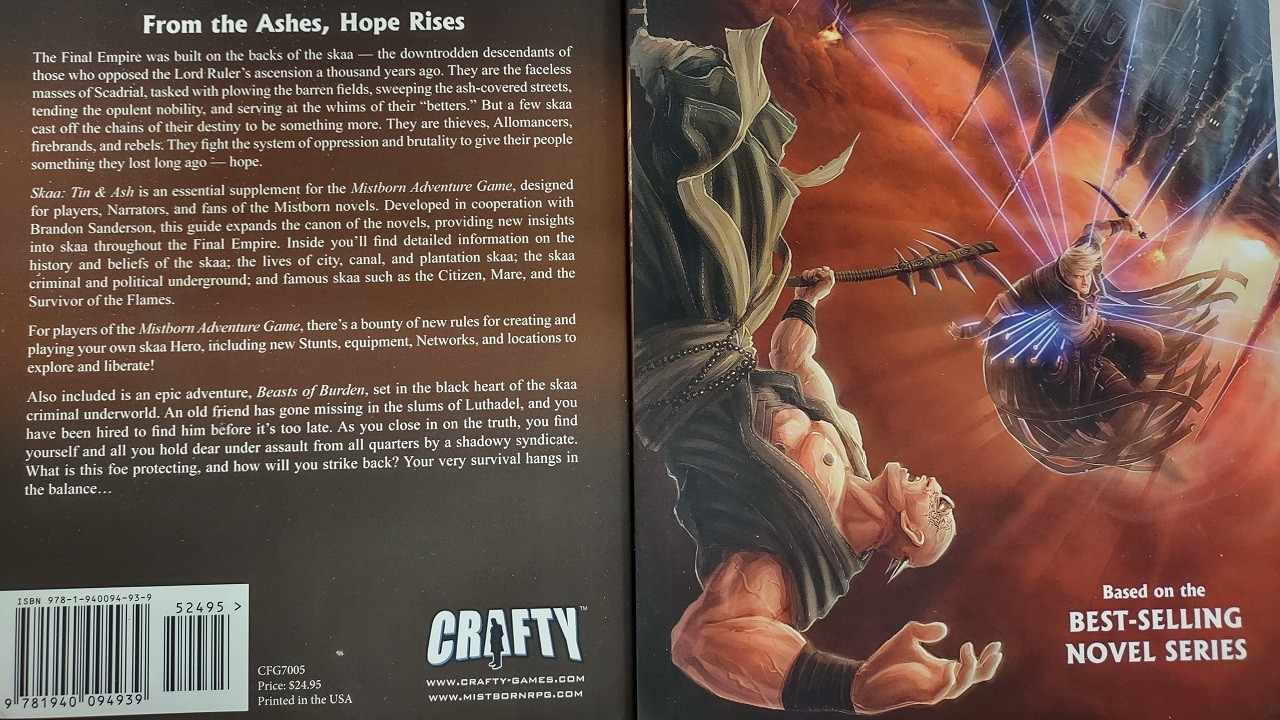 If you're starting up a new hobby game publishing company, it's important to understand product SKUs. This article will help you get started. If you have any issues, feel free to get in touch.
Retailers and Distributors use Stock Keeping Unit (SKU) codes to keep track of stock levels. SKU codes are usually eight long alphanumeric digits long.
www.linkedin.com