Tales of Xadia
is an upcoming RPG powered by the
Cortex
system, based on the Netflix series
The Dragon Prince
. It will be published by Fandom, the company which owns D&D Beyond.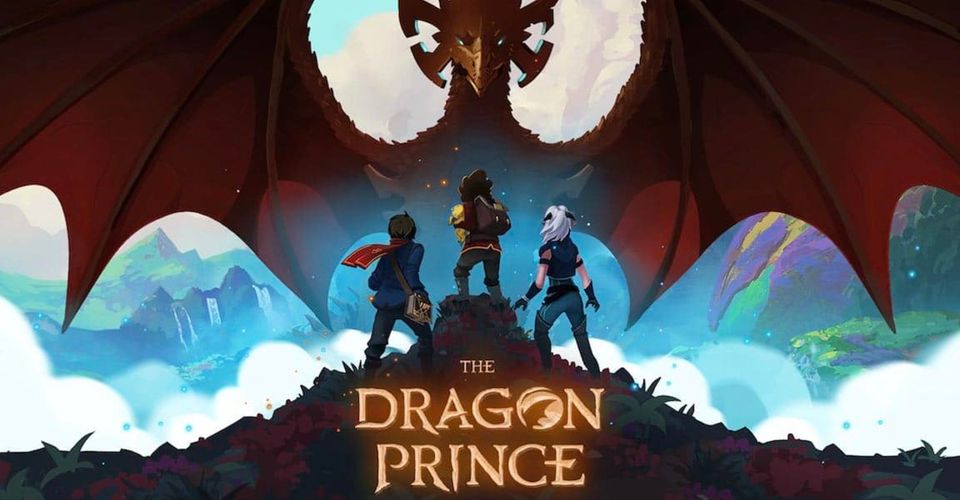 The RPG was announced during a Comic Con panel this weekend which announced four more seasons of the TV show. Tales of Xadia will "bridge" seasons 3 and 4 of the show. The game is slated for a 2021 release, with a pubic playtest preceding it.
There's
an official website, with a trailer
.
The
Cortex system
is a universal modular tabletop gaming engine. It was originally crated by Margaret Weis Productions for the
Serenity
roleplaying game, and has been used for various games since. Fandom, the owners of D&D Beyond, acquired the system last year.
PRESS RELEASE

---

Players can explore the ruins of Lux Aurea, try to restore the corrupt sunforge, and fight to stop the evil monstrosities they emanate from spreading. This off-screen story comes alive in both game additions and organized game events prior to the release of Season 4.

"Stories from Xadia is being prepared by Cortex, a rule system previously used in award-winning games in the Universes of wonder, Firefly, Battlestar Galactica, Supernatural, and more. Cortex Prime was developed by Cam Banks and is the latest version of the system. While waiting for the public game test from Stories from Xadiayou can try out the Cortex Prime rules for free with Hammerheads Spotlight game, available now at cortexrpg.com.
Wonderstorm and Fandom have teamed up to create a tabletop roleplaying game set in The Dragon Prince universe called 'Tales of Xadia' powered by the Cortex Prime system.
www.forbes.com