There have been whispers in the west that a troupe of adventures have not only found the Palace, but delved beyond its gates and guesthouses....
We are back and bringing you our next 3 installments of The Palace of 1,001 Rooms. These include: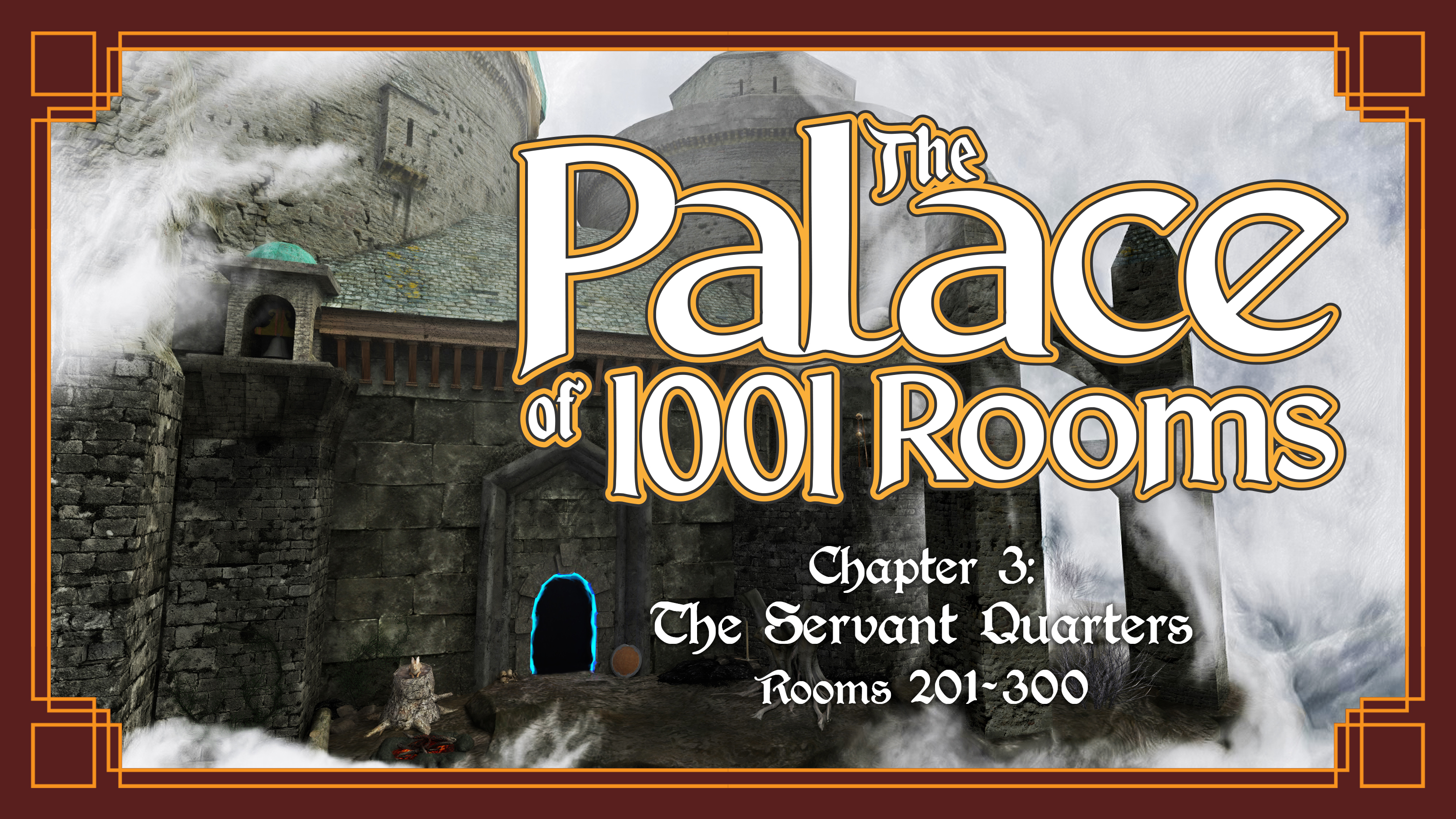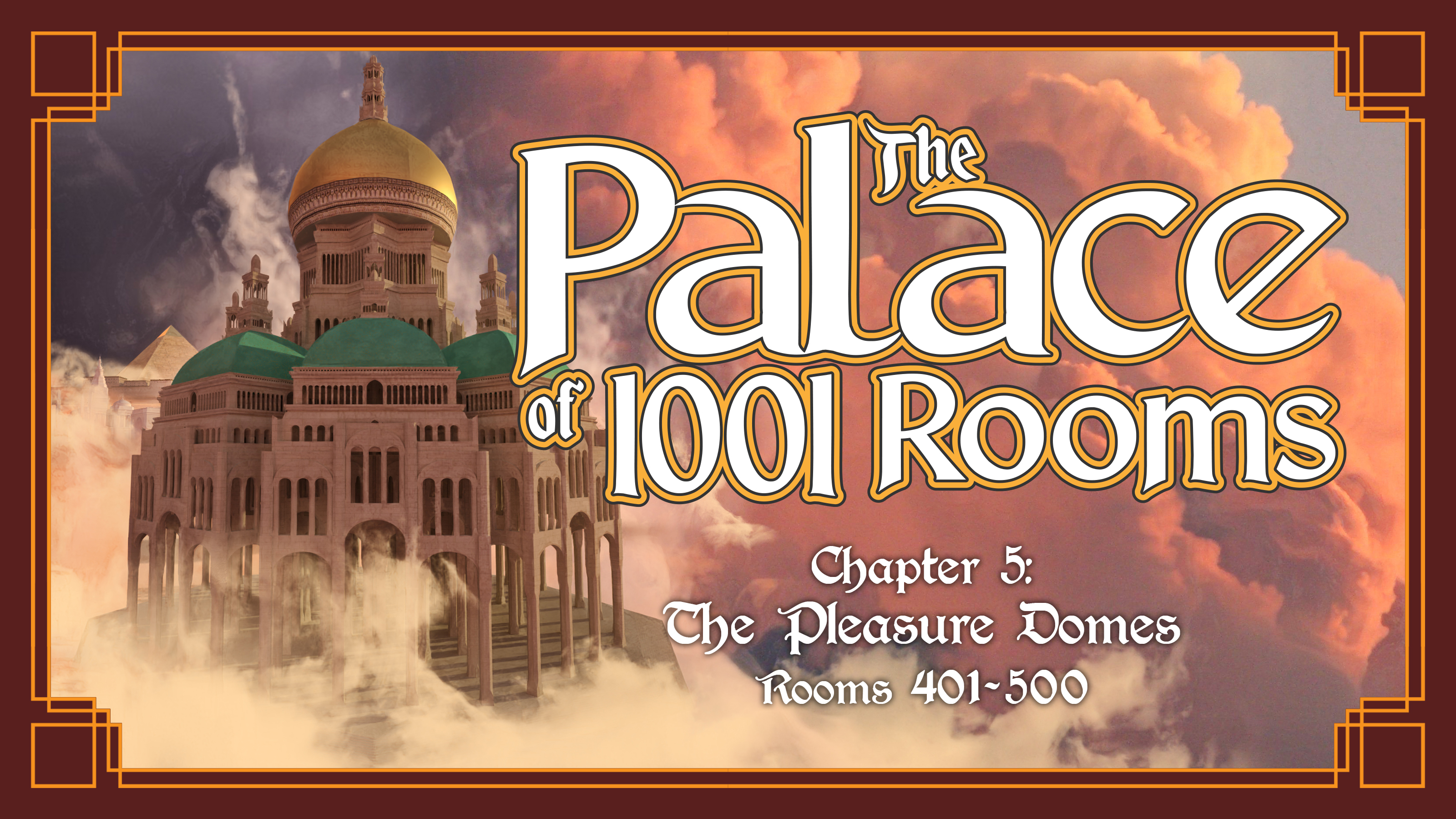 We would love your interest in any form on our journey to the big d1000 roll! Come join us in a game 25 years in the making.
The Palace of 1,001 Rooms, Chapters 3, 4 and 5
Last edited: