So I discovered this company at the start of the year. The work they do is flat out beautiful.
I signed up for their Patreon and get stunning maps at $1 each which is kind of crazy. This is my inspiration for some Ravenloft adventure writing.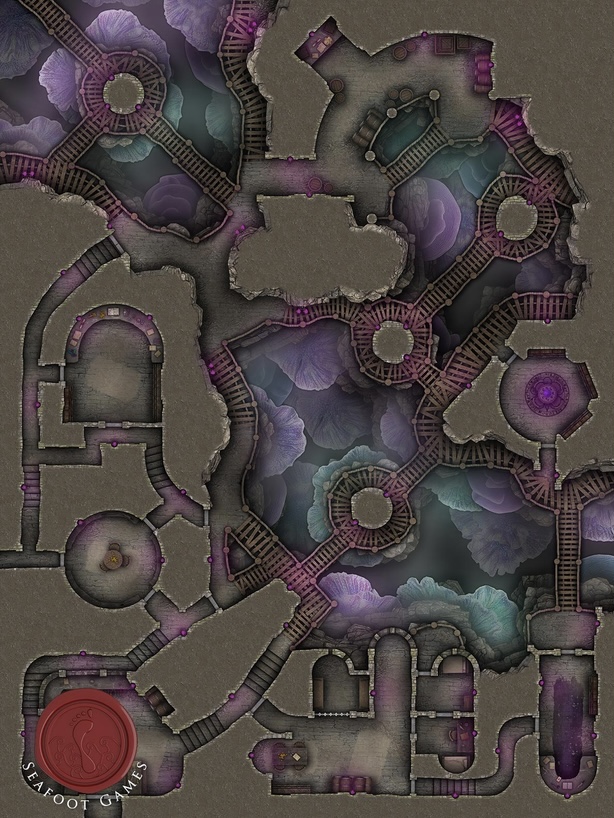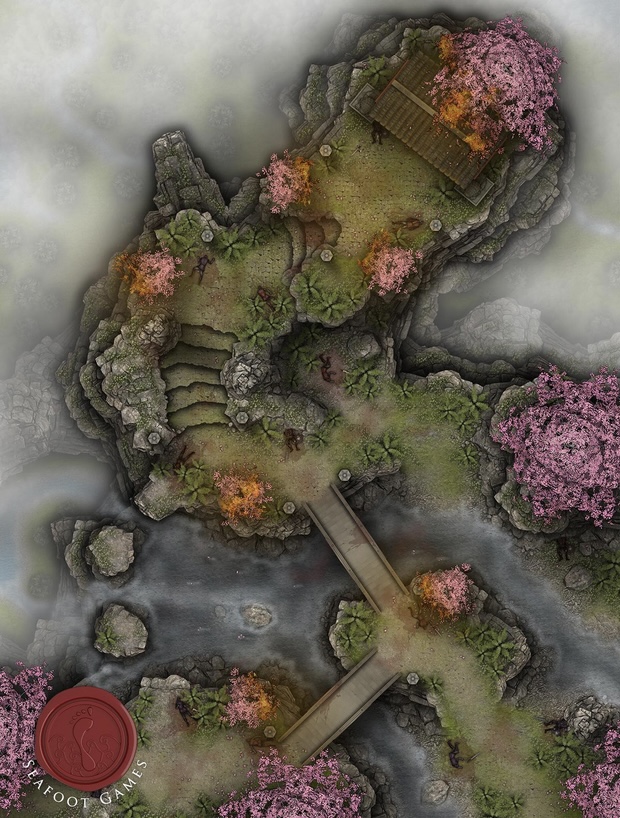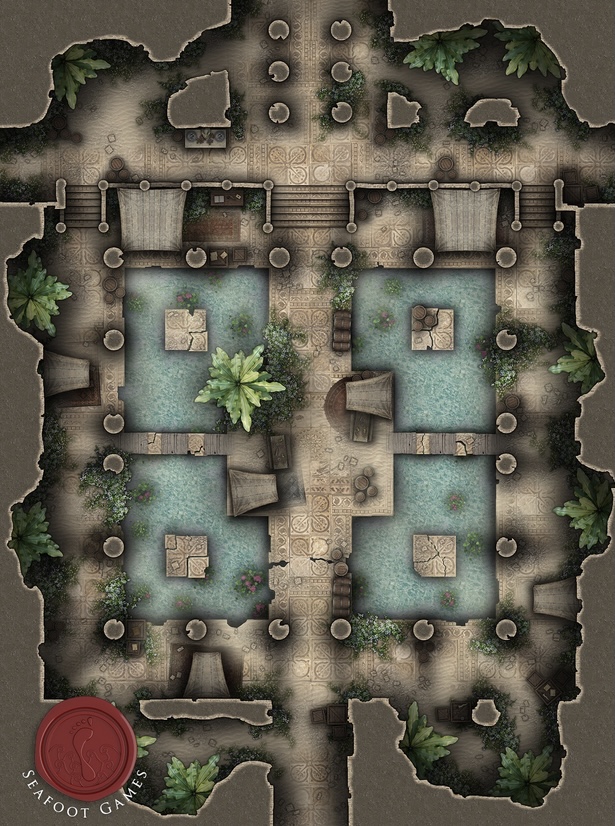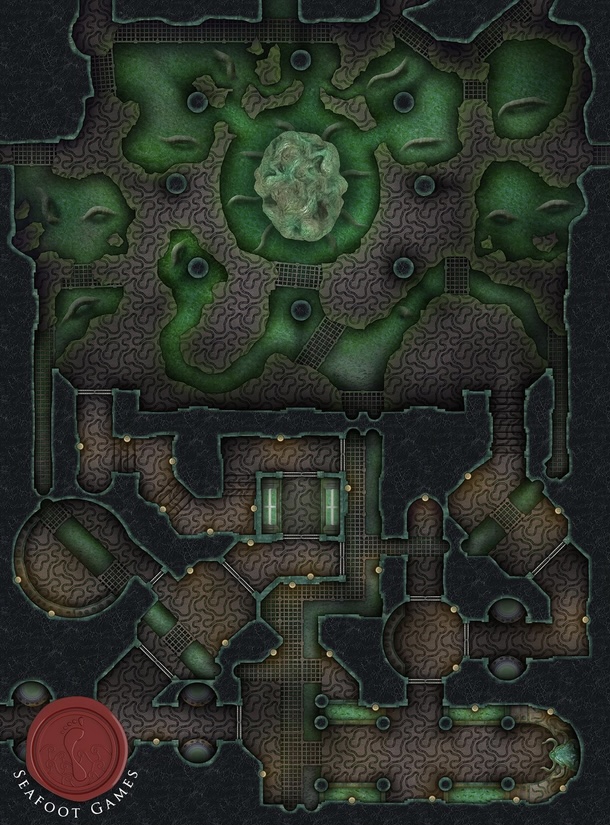 Blown away by how beautiful these are. Thought I'd share the Patreon link for other map fiends like me!
https://www.patreon.com/seafootgames/posts
[I'm not affiliated to them in any way]
Last edited: