Players of the videogame "Borderlands" will know Tiny Tina's game "Bunkers & Badasses" because it was a DLC, the 4th in Borderlands 2.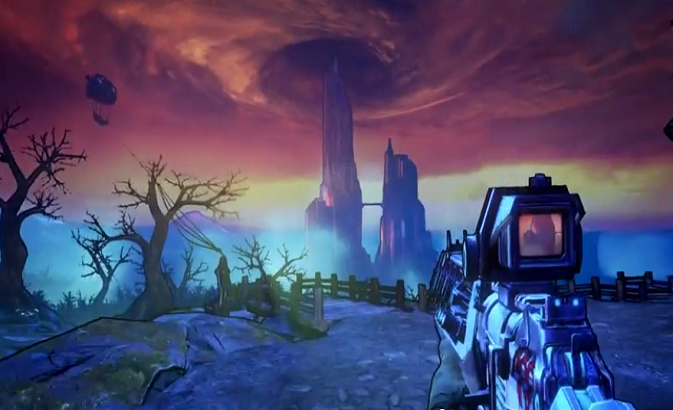 Tiny Tina's Assault on Dragon Keep is the fourth campaign DLC of Borderlands 2. It was released on June 25th, 2013. To start the DLC, go to the Unassuming Docks. The first time going there will prompt an intro video. The docks are only accessible through the Fast Travel network.
borderlands.fandom.com
Usually I though the videogame would kill miniature board games, and TTRPGs but I see I may be wrong.
There are two versions of the Borderlands action-shooter in RPG form; the standard edition which costs $59.99 an the Deluxe Edition which will typically cost $119.99 but is currently reduced to $99.99.
www.geeknative.com
I guess they want to take advantage of the power of the brand, using the game system of "Otherworlds". Is this a sign the TTRPGs are living a new golden age, not only D&D, or only will it be bought by collectors and speculators?