I'm sorry, Dave. I'm afraid I can't do that.
So, this: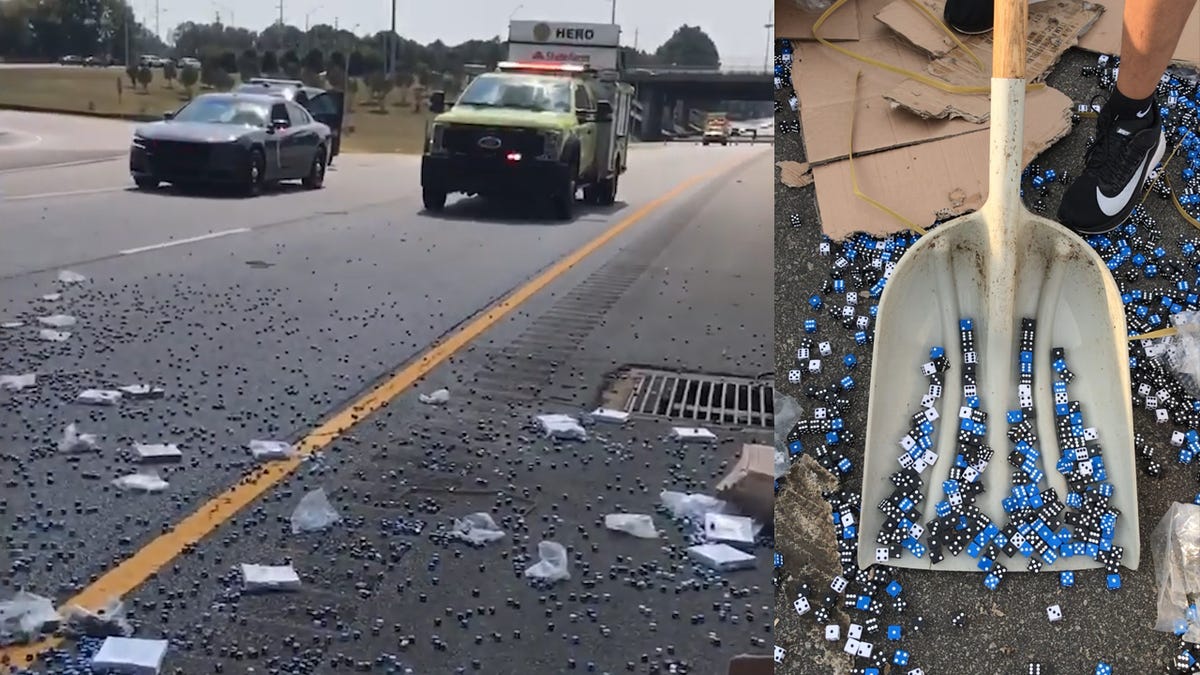 On Friday, September 13, a truck bound for the Georgia-based tabletop and video game company Trivium Studios took a turn too sharply, spilling 216,000 gaming dice onto Interstate 75 in Atlanta in what could be the biggest unintentional dice roll ever.

kotaku.com
Some entertaining reading for the day! I prefer to think of it as the best ever fireball.