I traditionally do a Friday Happy Hour with a friend in person. Since the "lockdown" its been twice a week on-line, we'll see how it goes once things open up. Anyway, I'm thinking pictures of brews and brief reviews (and maybe the snacks once its back to being out some place). I'll only be posting one each time since it's grown to be my limit, a decade ago it would have been two or three.
Edit: Now expanded to spirits too.
-------------------------------------
La Lindura Coffee Stout by Untitled Art in Waunakee, Wisconsin. Imperial Stout with Coffee, Milk, and Sugar. 12% ABV.
It's coffee in the sense of a coffee ice cream maybe, and it goes down sort of like a melted version of that (or with a texture a bit like the bottom half of a cup of hot chocolate made from powder). Was surprised it was 12% because I couldn't taste it. I'd drink one again, but wouldn't be the one to order it. I don't like it as much as I did their Chocolate Banana Imperial Stout (in spite of the fact 11% in that one was definitely noticeable).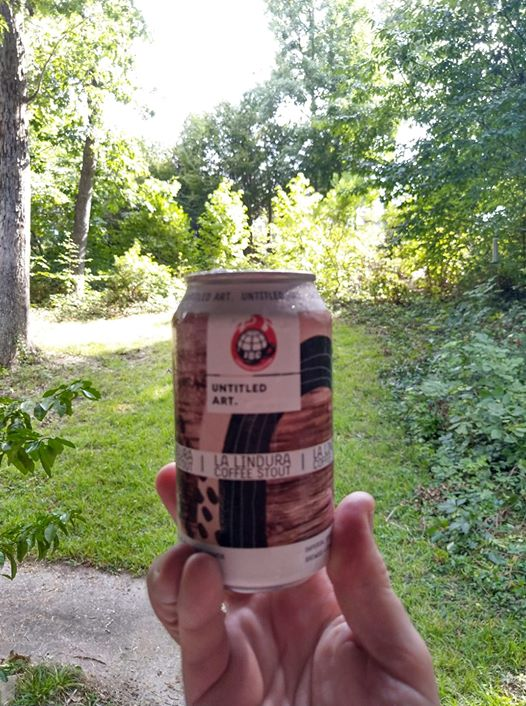 Last edited: