So, a lot of sage advice has accrued over the past 8 years.
Which, if any, of the rulings stick out in your mind as things that should definitely be included in the rules?
Which, if any, of the rulings stick out as being ones that should be swatted down and changed?
----
The one that annoys me most is the ruling on invisibility, that see invisible and the like only deals with the first bullet point in the invisible condition (being able to see them) and not the second (disadvantage). So even if you can see the invisible creature you still get disadvantage trying to hit it and it has advantage trying to hit you.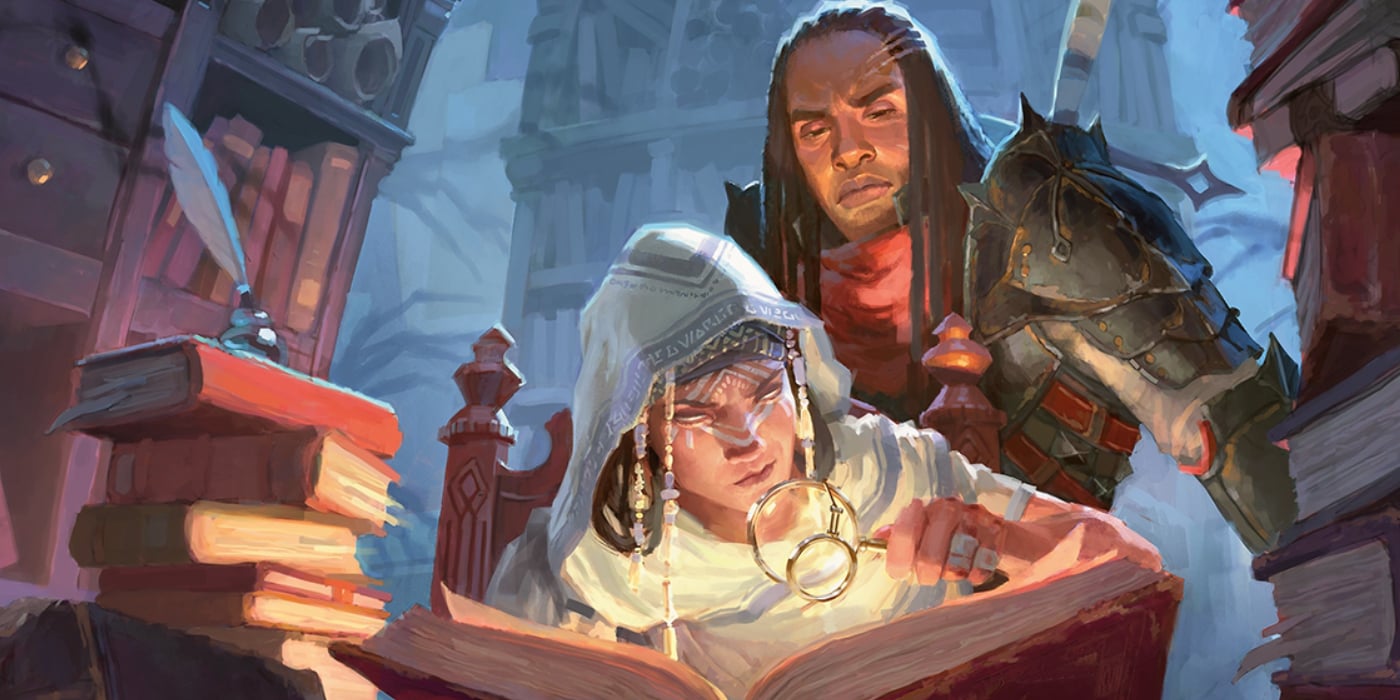 Invisibility is a powerful combat advantage. But it doesn't work the way you think it does. Let's unravel invisibility in 5th Edition.

www.belloflostsouls.net
The one about invisible things still being lit up if they're invisible, but not hurting the invisibility also seems really odd (but I might be convinced on this one).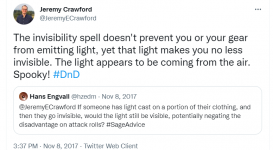 Last edited: