Hi all! This is not a poll as their are a TON of different Domains (too many to list), but I was curious what Domains people here have the most fondness for. By Domains of Dread, I mean the demiplane regions of Ravenloft, which have had different levels of descriptions and modules in past editions of D&D.
As an example, I have a fondness for the Burning Peaks, or the double-domain of Vecna and Kas, two powerful foes of Greyhawk. Locked in an endless war as punishment for their various misdeeds, the old master and the betrayer sending deathless armies to fight forever on the border. Vecna's fortress here was even a city inside a giant skull, Citadel Cavitius. Gave off plenty of campy Skeletor vibes!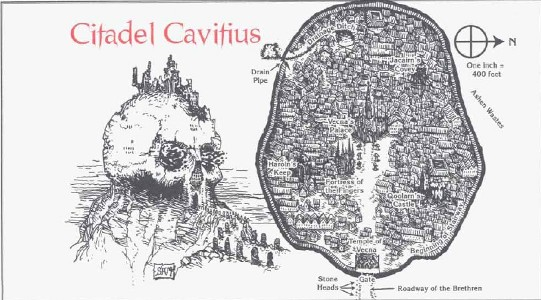 What Domains are your favorites? Feel free to share stories of games we either DMed or played, I love reading people's stories here!