I was wondering if anyone could help me make a decision on picking a technology for my Star Wars story. I've been editing the Wikipedia page "List of hypothetical technologies" for many months now. I've worked hard on it but I can't pick something. Here's the list.
I'm looking for something that
•Would be worth creating
• Wouldn't be easily created based on existing technology.
•Something that doesn't already exist in Star Wars Legends or Canon.
Believe it or not, a Dyson sphere actually appeared in Star Wars. It was called Iokath and appeared in The Old Republic MMORPG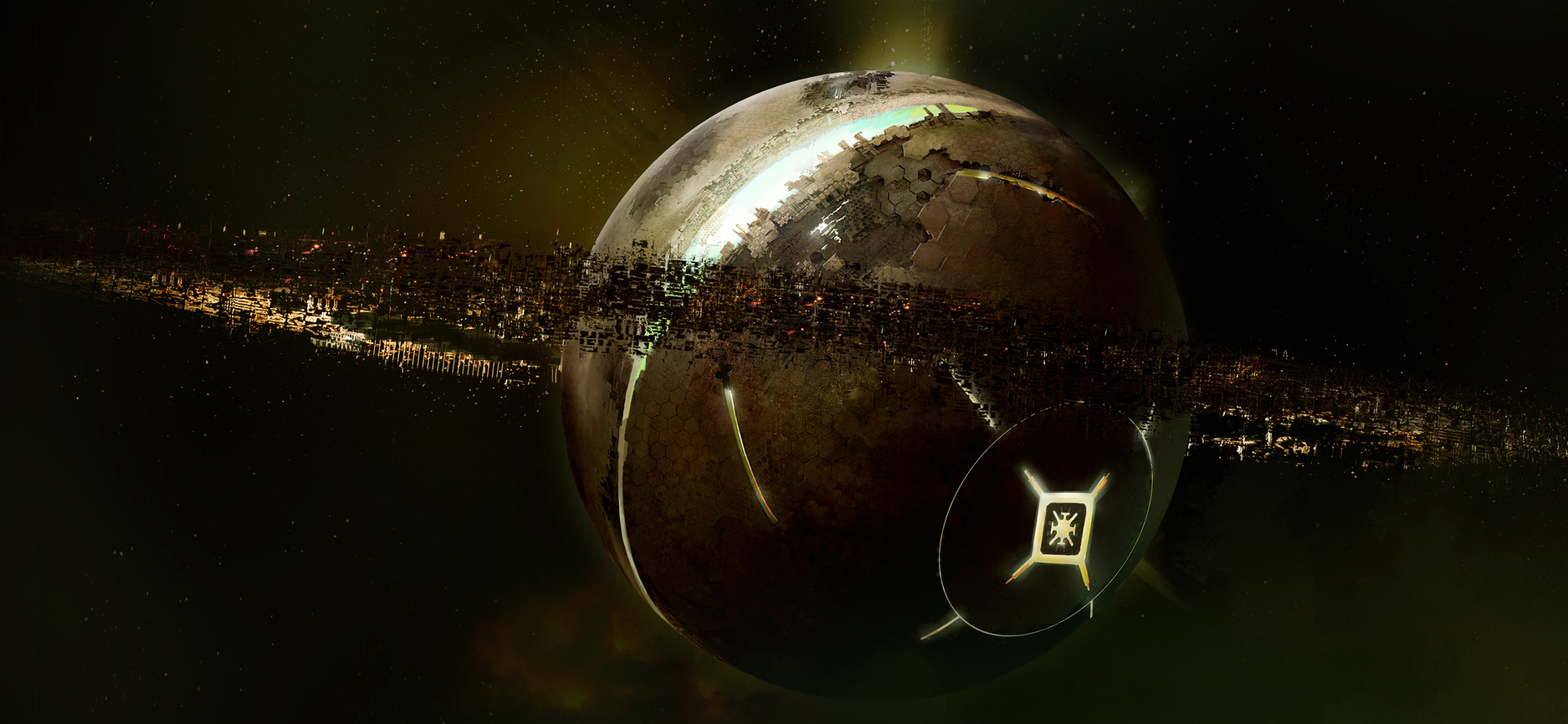 Iokath was a massive artificial sphere constructed around a star located in the Unknown Regions by a technologically advanced species at some point before the Manderon Period. Every orbital body in the system was demolished and salvaged for core elements, from which an impervious habitat for the...
starwars.fandom.com
You can pick anything on the list EXCEPT "Black hole starship" , "Language learning pill" and "Artificial super mitochondria" since I workshopped those ideas and I determined they don't work
Last edited: