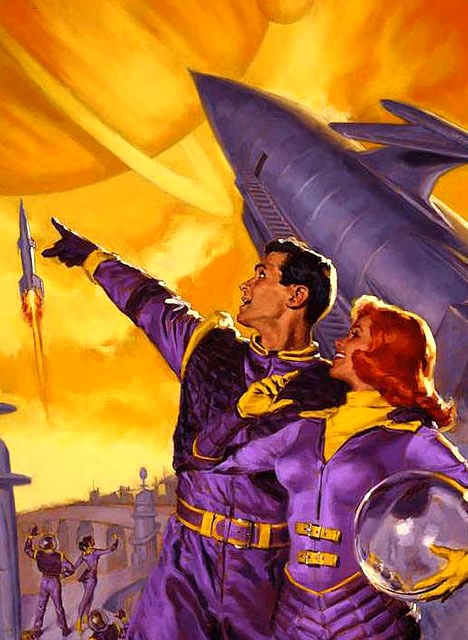 It is the dawn of the 24th century, and an interesting point in time for the human race. Fifth Age chronicles the dawn (perhaps more like early mid-morning) of humanity exploring the stars and getting into all manner of trouble, fraught with peril, excitement and drama. The science in this sci-fi is a little on the harder side than some might be used to and the adventure is a little pulpy, a perfect mix for the 5e DnD system.
This release contains:
New Races
New Classes
New and expanded backgrounds (with mechanical relevance!)
New Skills
New Feats (along with rebalancing)
New Weapons
New Armor
Hi-Tech Gadgets
Downtime Shenanigans
Investments, Trading and Retirement Rules (Contribute to your retirement fund, or wind up eating catfood!)
Spaceship Rules
Note that this is a work in progress, expect ongoing balance tweaks and new content.