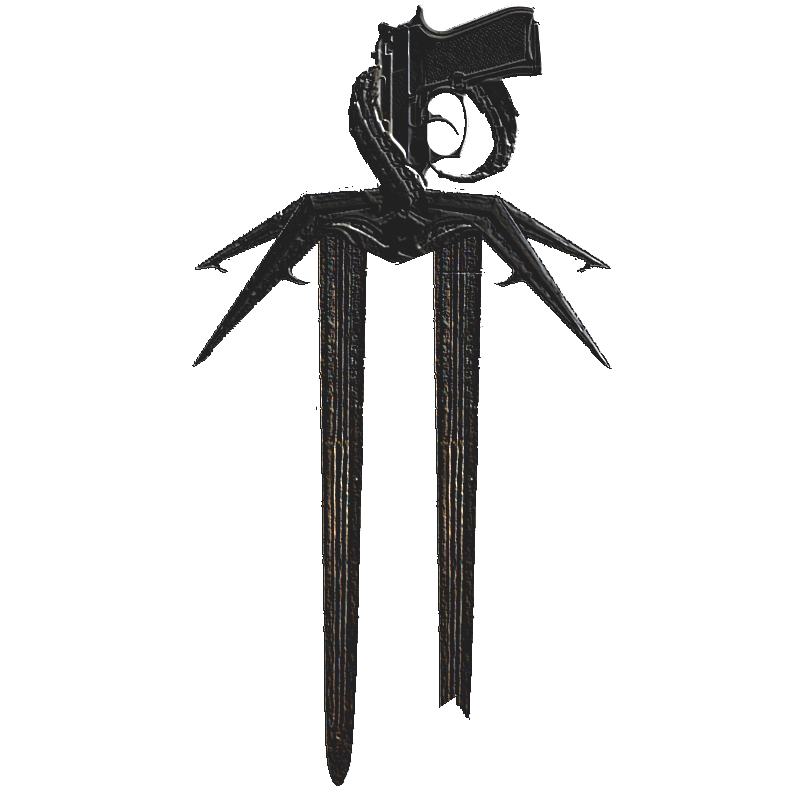 Free, easy, ready-to-mod RPG - includes fast-play-rules appendix.
This is the demo edition. Details and discussion can be found under the Discussion tab.
The deluxe edition includes more art, powers, helpful sidebars, and appendices, here:
Modos 2 Deluxe at DriveThruRPG
Unofficial website:
modos-rpg.obsidianportal.com
I can only show you the door. You're the one who has to walk through it.