Rebellion, publisher of comic books and video games, including the long-running comic book 2000 Ad, launched Rebellion Unplugged, a tabletop gaming division recently In addition they've just
launched a Kickstarter
for the first in a series of standalone RPGs formatted as magazines.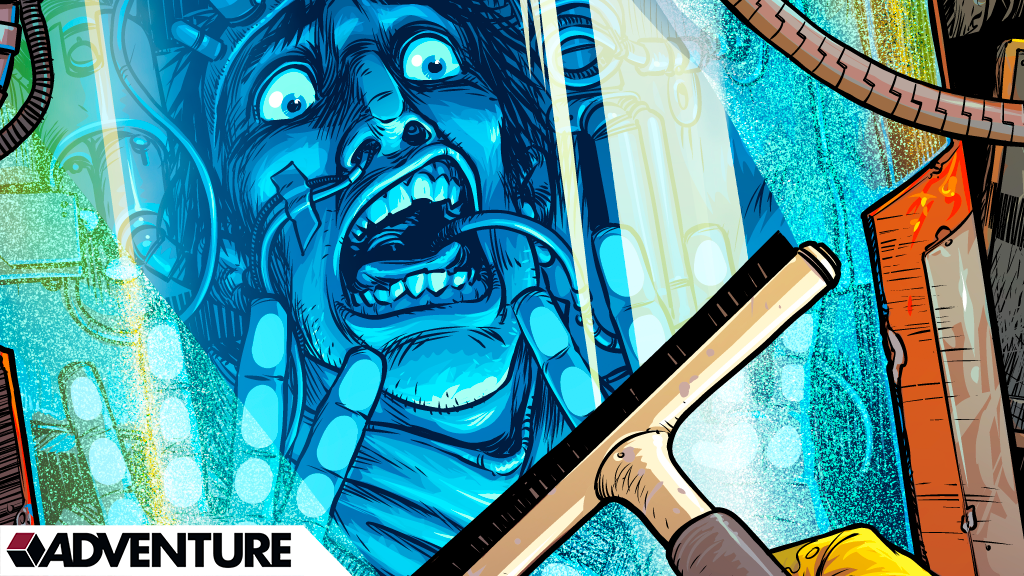 ​
The first 'issue' is called
Tartarus Gate;
each issue with have its own story and characters.
Tartarus Gate
was written by Grant Howitt and Chris Taylor, known for
The Spire
. Howitt is also known for his monthly one-page RPGs, including the popular
Honey Heist
.
Each issues is 56 pages. You'll need 3 dice to play, and each adventure is designed to last 3-4 sessions. You can
back the Kickstarter
for £8 to get the PDF or £10 for the magazine format.
​
As licensees of Rebellion for the
Judge Dredd & The Worlds of 2000 AD RPG
, I thought it prudent to mention that this does not affect EN Publishing's license.