1E never dies I suppose although it doesn't actually mention edition.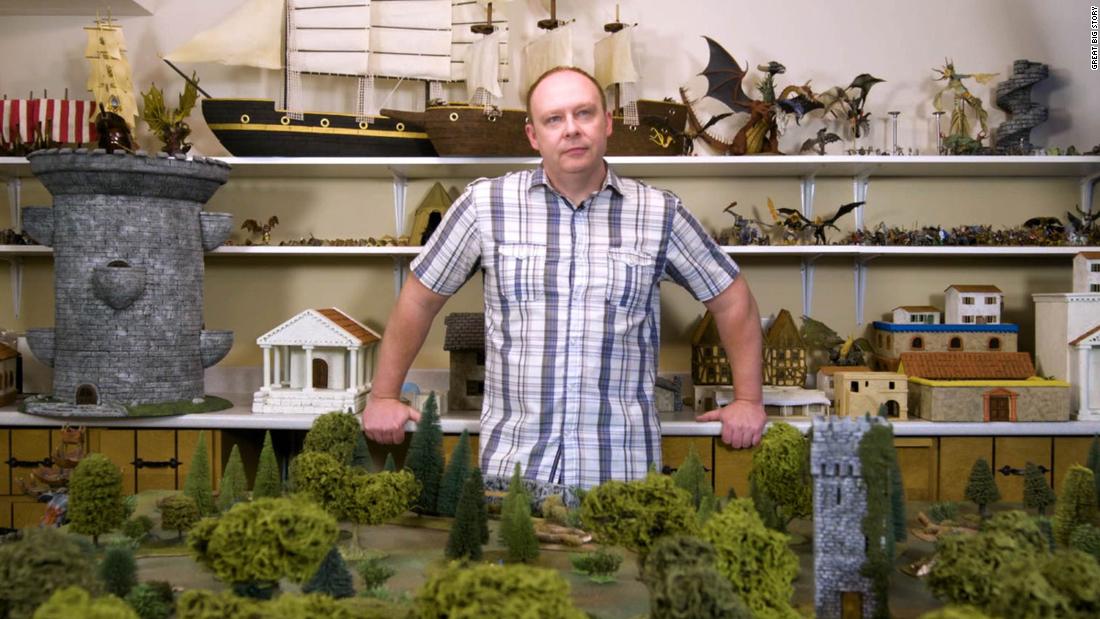 Since 1982, Robert Wardhaugh has been hosting the same game of Dungeons & Dragons in Ontario, Canada. Over nearly four decades, it has grown to be bigger than he could have ever expected.
amp.cnn.com
Sounds a bit more like same world 38 years.
Either way that's some dedication.
Oops someone else has posted it.