Tactical Studies Rules - The Original Game Wizards
@vincegetorix
@DM Magic
@Quartz
@Greenstone.Walker
(sorry if I forgot anyone...)
Well, here is some of the work I have been doing. Honestly, I am running out of ideas at present and there are lots of gaps to fill in, particularly Sorcerer and Warlocks, two classes I am not as familiar with.
So, this OP will be update and I will try to keep things organized. Now, I fully and completely realize much of what I am trying to accomplish is
not
what some players want. That's cool. I am fine with that. If you don't like the concept, great but please don't waste my time or your simply telling me "I don't like this." If you have comments about power-issues, balance, playability, etc. then of course please post them! I know most of you have much more experience with 5E than I do, so I'm open to suggestions.
When all is done, I'll have a pdf available for people who want it.
Thanks in advance!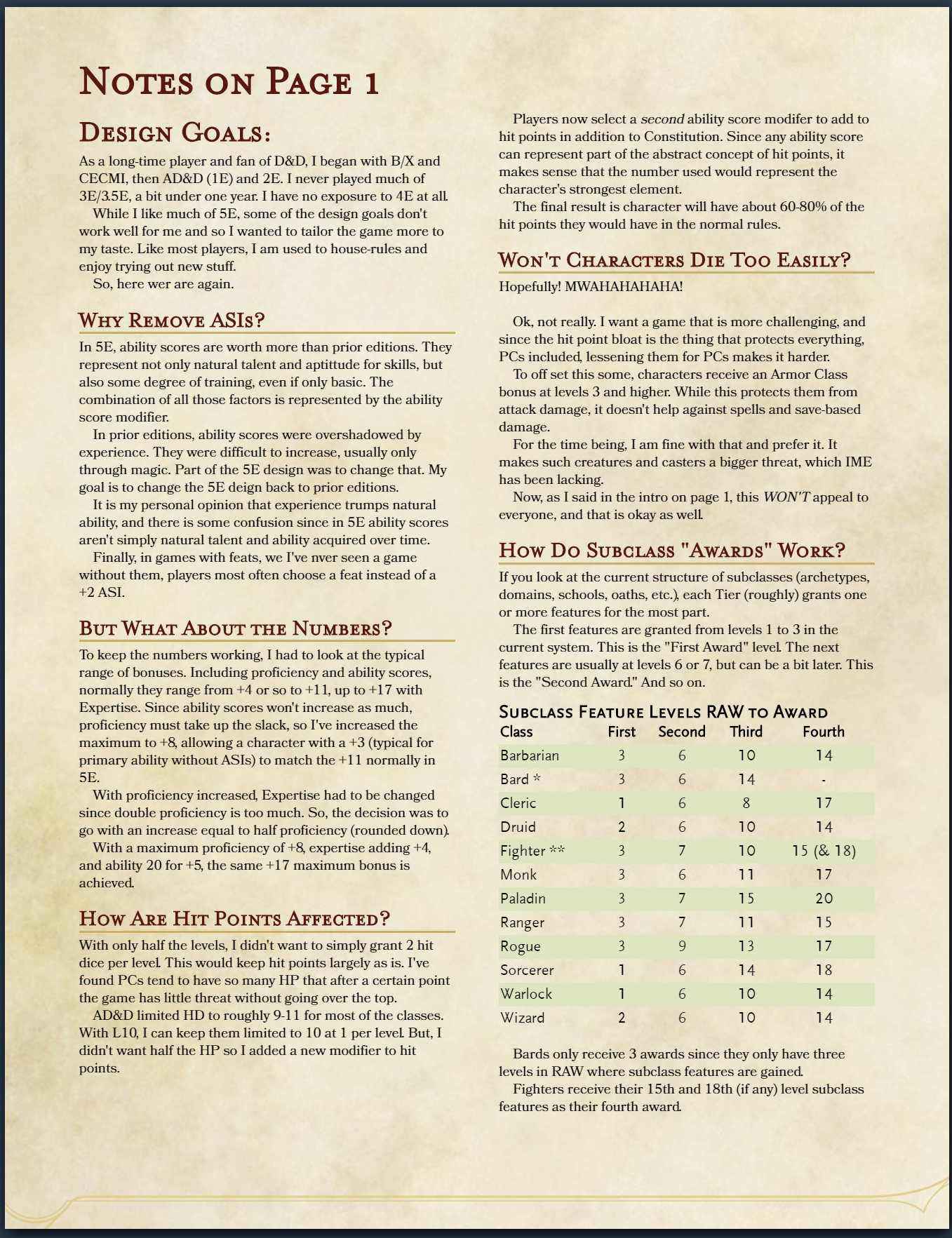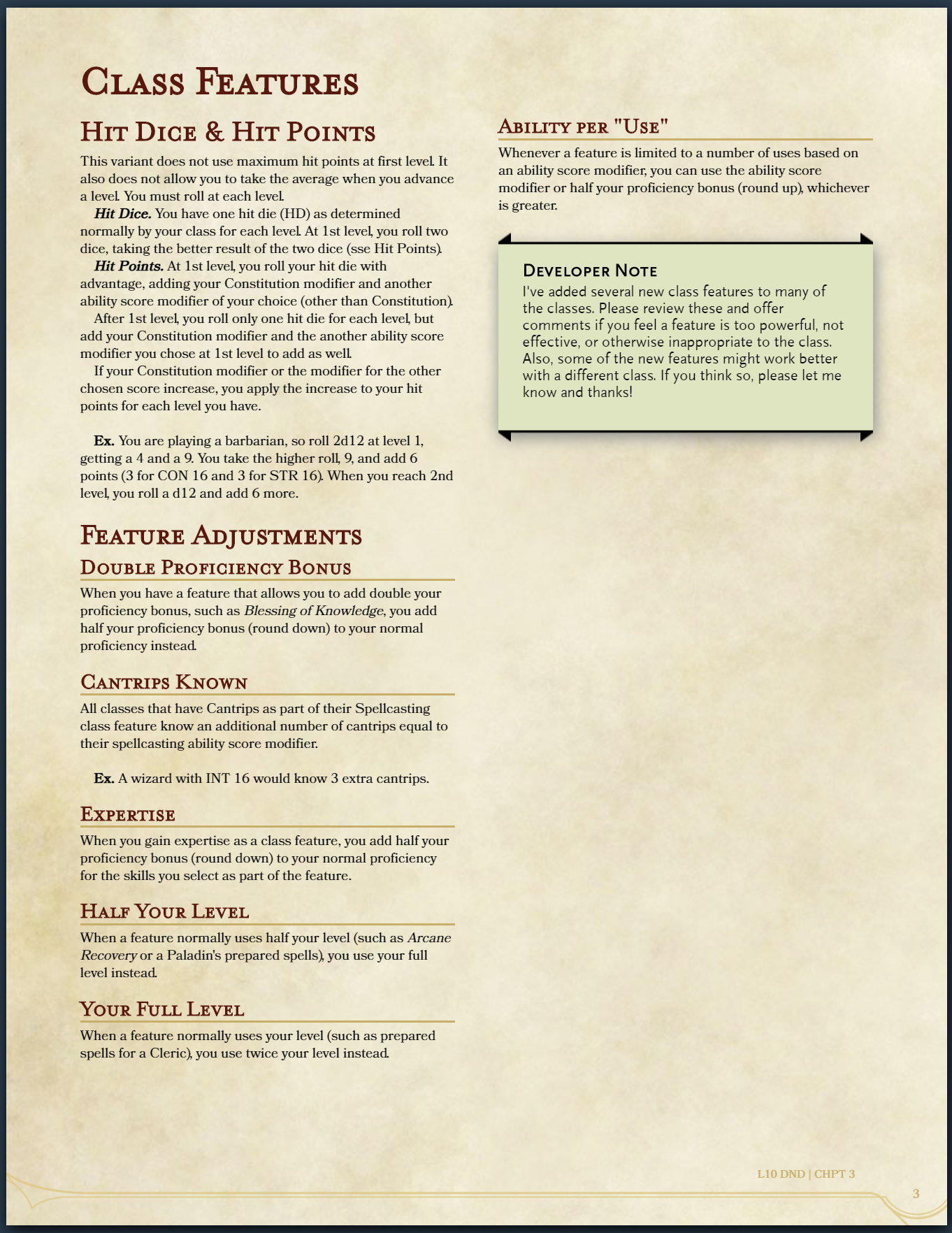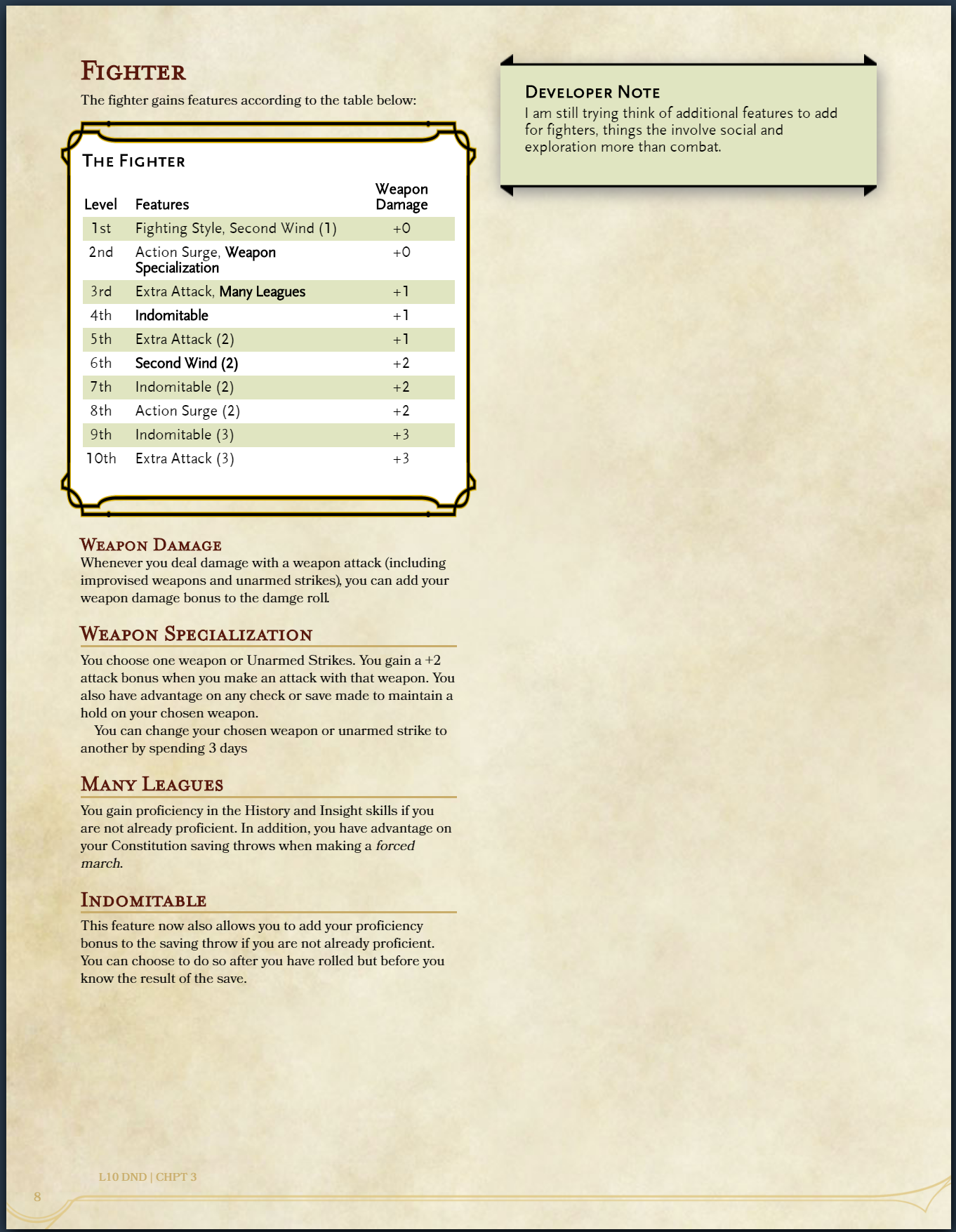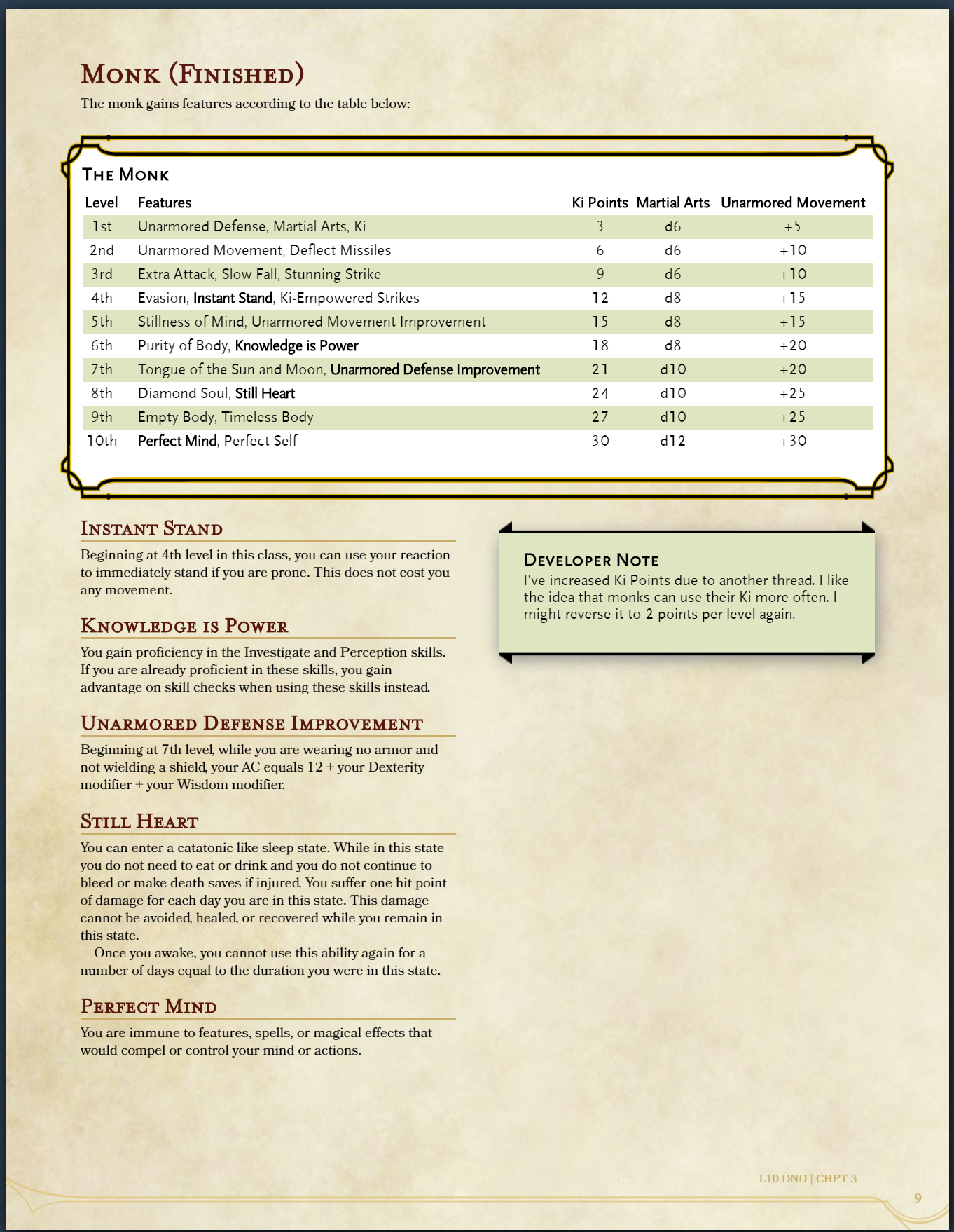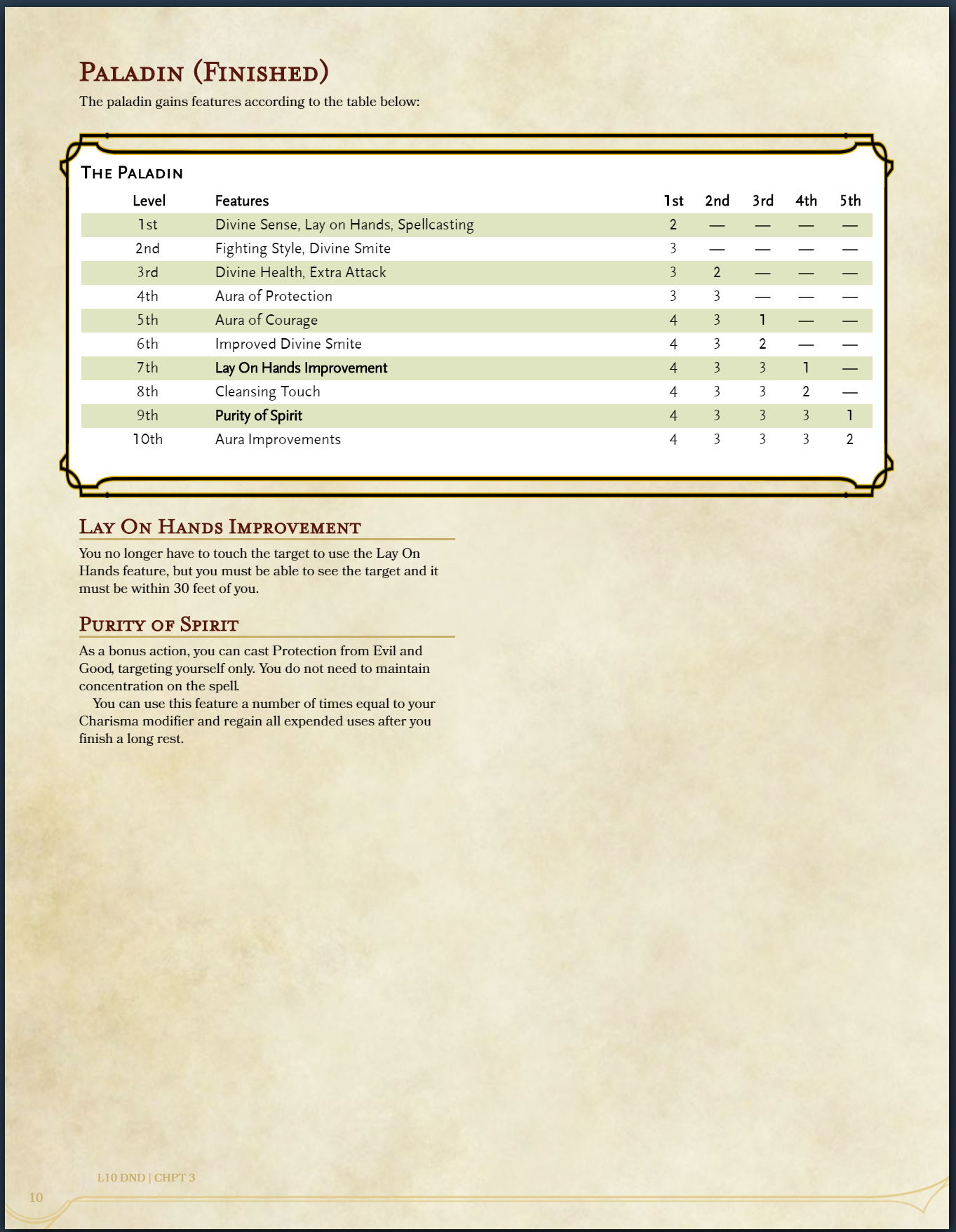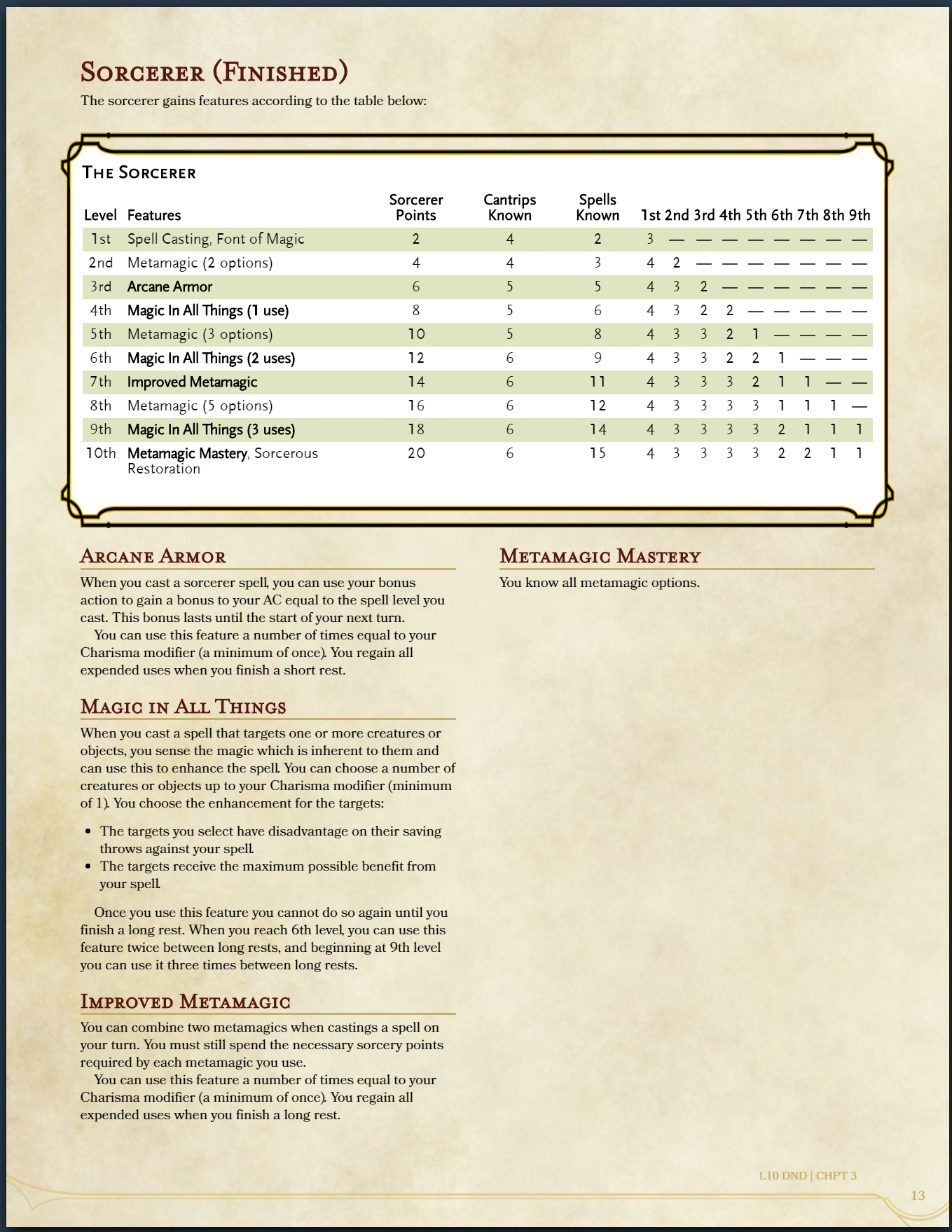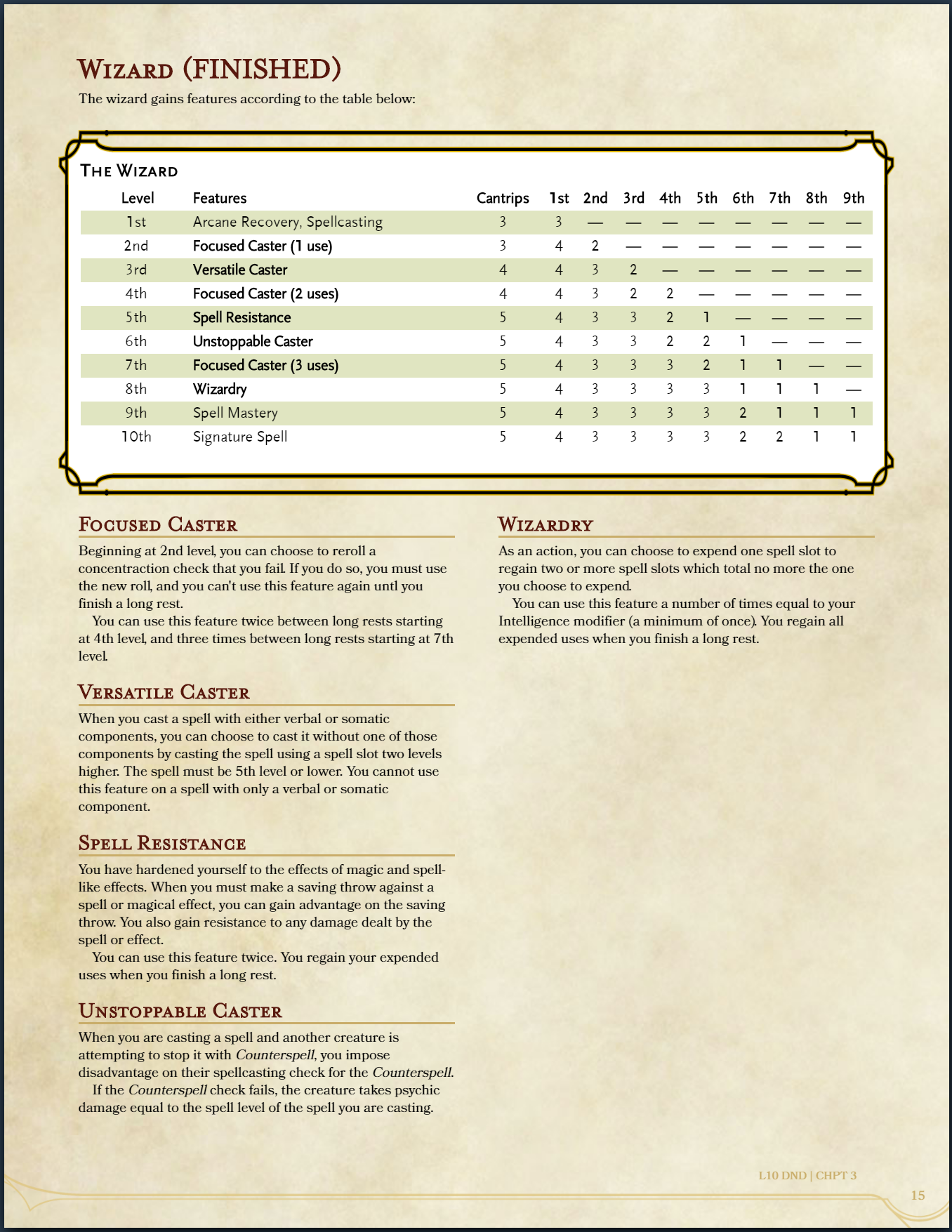 The Multiclassing Option will be added later.
Last edited: