We've known for a while that next month's
Wild Beyond the Witchlight
features a number of 80s D&D characters
, including Warduke the evil fighter. We now have a clear view of what he looks like in his 5E incarnation!

Amazon has revealed the next two D&D hardcovers! The Wild Beyond the Witchlight is a feywild adventure due in September, and Curriculum of Chaos is a Magic: the Gathering setting of Strixhaven, which looks like a Harry Potter-esque mage school, set for November...

www.enworld.org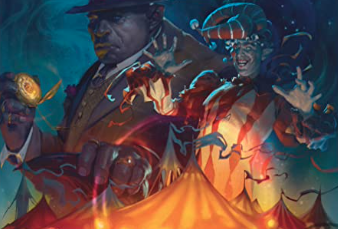 While we've had the back cover text for some time, Amazon has revealed more information about the Wild Beyond the Witchlight! The adventure includes Warduke, a figure dating back to the 1980s, and indicates that all encounters can be resolved without combat. The book also includes two new races...

www.enworld.org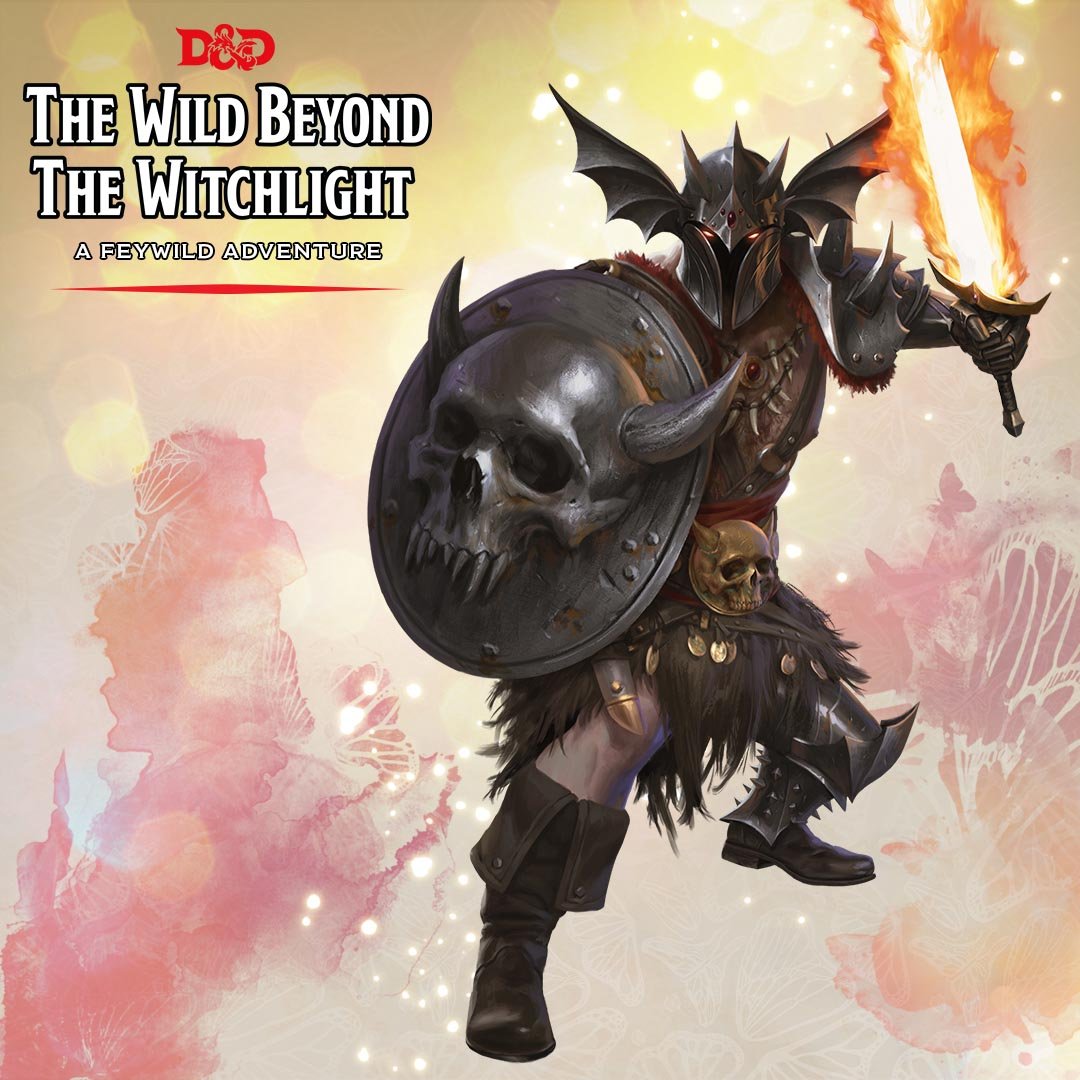 Last edited by a moderator: