In
EN5ider's latest issue
, magical resurrection is not so quick, clean, and simple. For those with enough coin deadly mishaps and lethal mistakes are practically nonexistent—the return to life is but a spell away. Consider making resurrections a much more interesting and character building affair. What happens if you attempt to resurrect someone a bit later than you should be able to? What if the soul has been wounded? Or if the soul can't come back, and someone or something else answers the call of the resurrection? Psychopomps rejoice because it's all covered here! Death-defyingly designed by Levi Thompson, illustrated by Xanditz.
EN5ider gives you weekly 5E supplements and adventures in your inbox for less than the cost of a cup of coffee! Join
EN5ider
and get instant access to
the library of 530+
articles
!
Not sure? Check out some of our free articles first, including a complete adventure, the smart-fighting savant class, a thrilling sidequest,
the truth THEY don't want you to know
, and an epic quest you might find famili—
on second thought nevermind, it's very silly
.
Weekly D&D supplements and adventures for less than a cup of coffee!
www.en5ider.com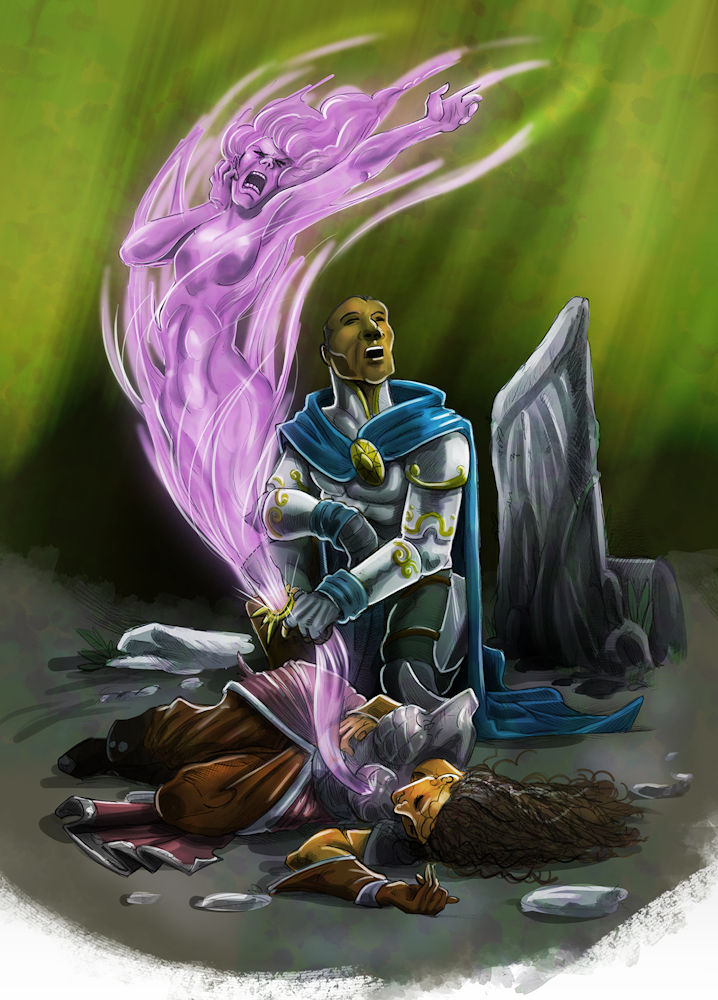 Lately on EN5ider:
Last edited: