I just stumbled across this in my Firefox "Pocket Articles" feed . . . and just . . . wow. My mind is now churning at 7,000 RPM.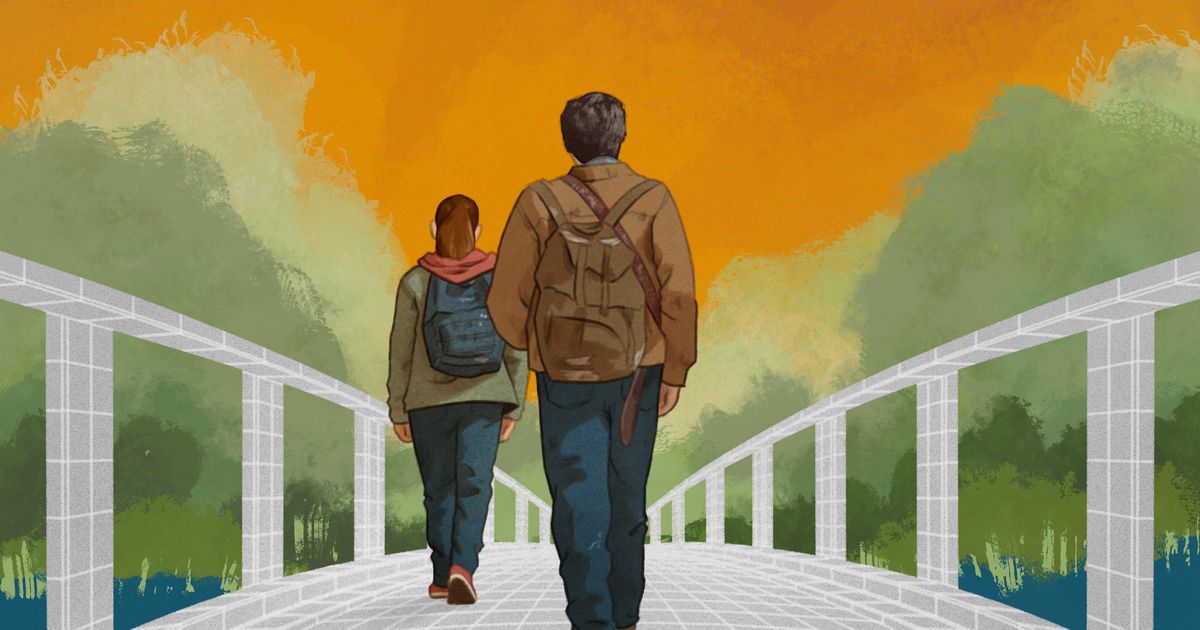 HBO turned the story into unmissable television. So why does it feel like something's missing?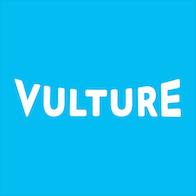 www.vulture.com
What a fascinating, engrossing analysis of the true nature of "interactivity" vis-a-vis the creation of "narrative."
There's just so much here to unpack in relation to gaming generally, but this bit really caught my eye in relation to RPGs ---
This doesn't mean video games shouldn't tell stories, a pseudo-formalist position occasionally staked out by sour game-studies types, any more than cinema should limit its focus to the passage of light through a lens. The resistance of gameplay to being narrativized, and of stories to being gamified — what game bloggers sometimes call "ludonarrative dissonance" — can never be eliminated, only managed; the first question for any narrative video game is therefore how it plans to forge this formal contradiction into a compelling aesthetic experience. In fact, many of the most interesting video games tend to amplify ludo-narrative dissonance, allowing form to poke stylishly through the envelope of narrative content. Valve's puzzle-platformer

Portal

famously ends by revealing the protagonist is trapped in a gamelike research facility run by a homicidal computer whose sardonic directions the player must disobey to escape.

Here was a darkly comic acknowledgment that a life wholly composed of jumping, shooting, and pushing boxes around — the life of many video-game characters — would in the real world be nothing short of torture.
Bold emphasis is mine.
Man, there's just something bubbling under the surface here about player approaches to character,
especially
how players fictionally position their characters into a given fictional "space," etc.
It makes me wonder --- is this same tension ever present in RPG play? Does the "gamification" of character through stat blocks, XP/progression, etc., create this same sort of dissonance? That the aesthetic experience must naturally and inherently suffer through the overarching needs of allowing the player to "game the game"?
And wow, it just occurred to me that if the creation of an "aesthetic experience" is a desire to be realized during RPG play, then if this sentiment is true, then the least likely way for that "aesthetic experience" to arise is to just let the "game play out". No wonder the impulse of plot-heavy GMs to be heavy-handed in forcing "narrative structure"; it's likely the only way to have an "aesthetic experience" at all.
One more fascinating quote, that further brings home why it's so dang
hard
to produce real emotional character growth / character arcs in RPG play ---
Here, we may rightly speak of interactivity: One may care about a character on television, but one must care for a character in a video game.
And just . . . Oh my goodness, yes!
Of course
that's why it's so hard! As players it's just so incredibly difficult to make that psychological distinction. The constant tug against just keeping your PC alive to fight another day, versus really delivering what would be viewed as an overwhelming psychological need for the character. To care
about
the character,
you actually have to
CARE ABOUT
the character
. You have to view the character's psychological need as something real, something tangible, to the point that you have to
play the character
in a way that does not defy those needs.
Otherwise, you're just playing a game.
This
completely
explains the sense of character betrayal I felt during a 16-month Savage Worlds fantasy campaign as a player a few years ago. My character's pressing, urgent, deep need to rectify her past as an escaped slave went completely unaddressed during the entirety of the campaign. And so of course, I was always just
caring for
the character, never
caring about
her.
Final thought ---
What would it take to elicit this same kind of critique of RPG play, at this level of thoughtfulness and respect for the medium? Clearly the author of the article has tremendous respect for the creators of both the video game and the television show, while bridging the two "performances" of the narrative with her analysis.