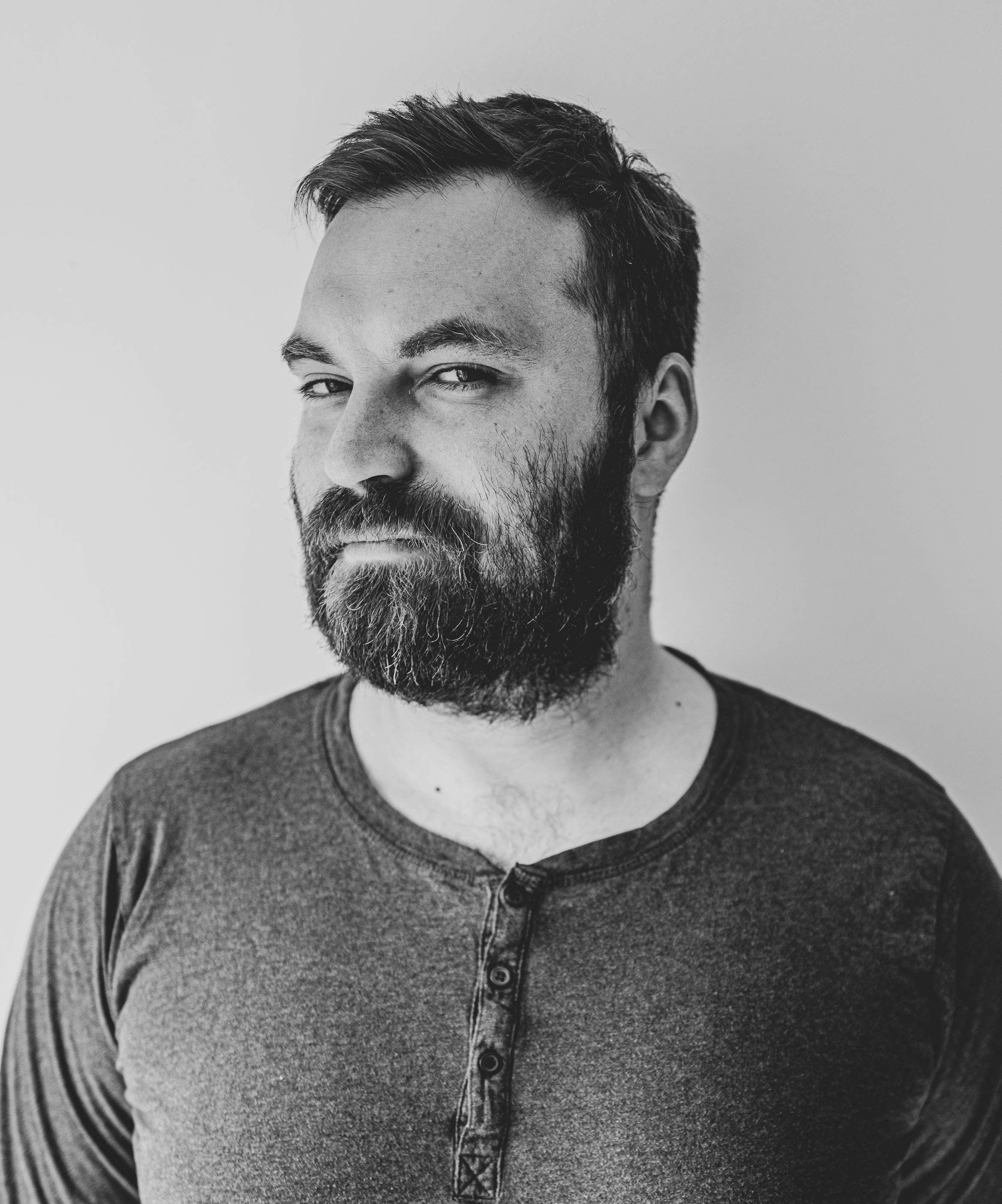 ​
Chaosium welcomes our new art director
Kuba Polkowski
.
Kuba is a lifelong fan of both board games and roleplaying games, and is the co-author of the Polish Call of Cthulhu sourcebook
Warsaw: Doomed City
,
recently published by Black Monk Games.
Based in Warsaw, Poland, Kuba joins the Chaosium team after working as an art director in the boards games industry. He will be primarily working on art direction for the
Call of Cthulhu
line
,
and looks forward to working with amazing artists from all over the planet to make Call of Cthulhu look even more unworldly.