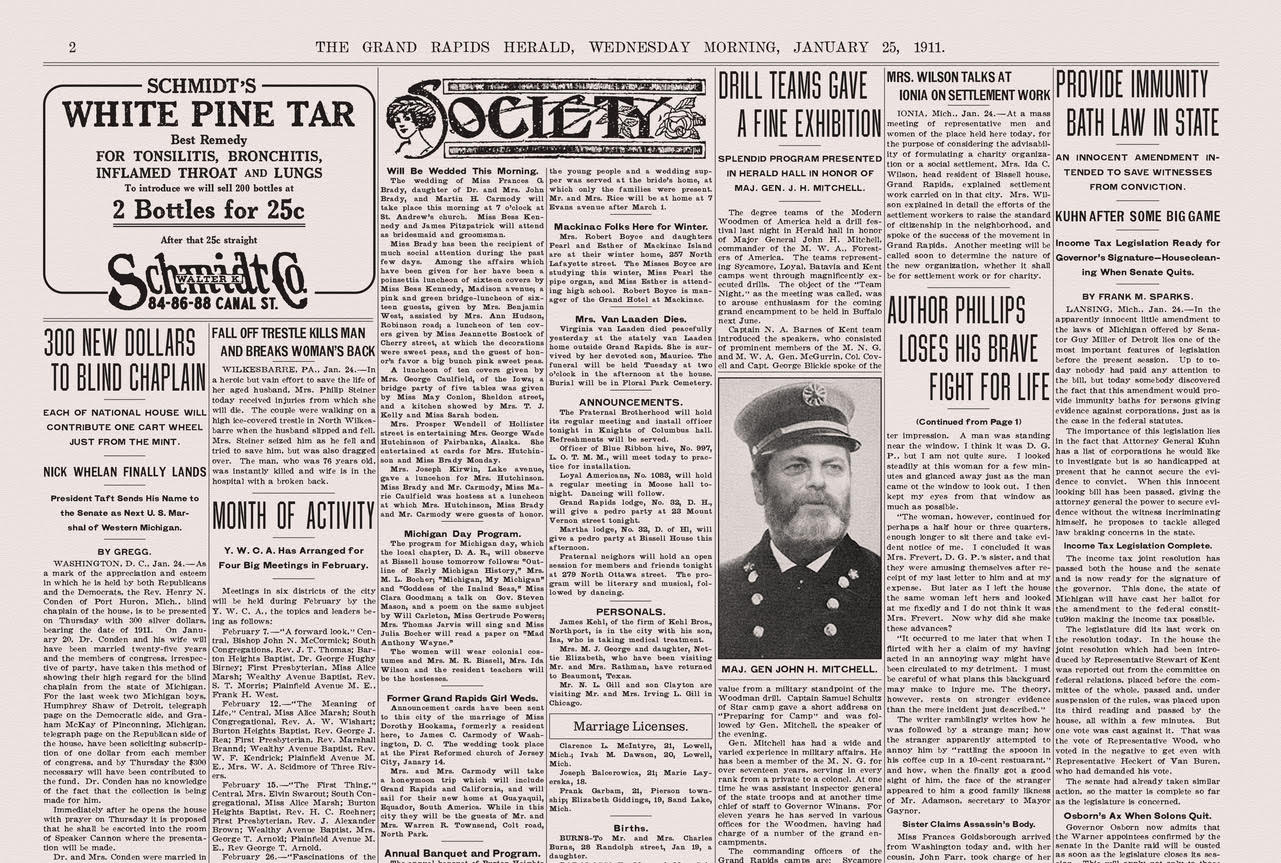 As part of our Call of Cthulhu 40th anniversary our friends the H.P. Lovecraft Historical Society are creating a Deluxe Handout Set to go with the five supplements included in our
Call of Cthulhu Classic Kickstarter
.
Winners of
Product of the Year
in the 2019 ENNIE Awards for their
Masks of Nyarlathotep Gamer Prop Set,
they promised this new one will offer "levels of detail and realism to enhance fun and test sanity".
Having just seen all the proofs, we can certainly say they have delivered!
The HPLHS Call of Cthulhu Classic Gamer Prop Set will be released around the same time as the Call of Cthulhu Classic boxed sets, later this year*. We will have more details about the release date soon...
*If you missed the Kickstarter: we will have left-over copies of both of the Call of Cthulhu Classic boxed sets after the Kickstarter fulfilment. These will be offered to the general public via Chaosium.com.
ABOVE: ONE OF HPLHS'S STUNNINGLY AUTHENTIC NEWSPAPER CLIPPING PROPS FOR THE SCENARIO 'THE HAUNTED HOUSE", FROM THE TRAIL OF TSATHOGGHUA.​