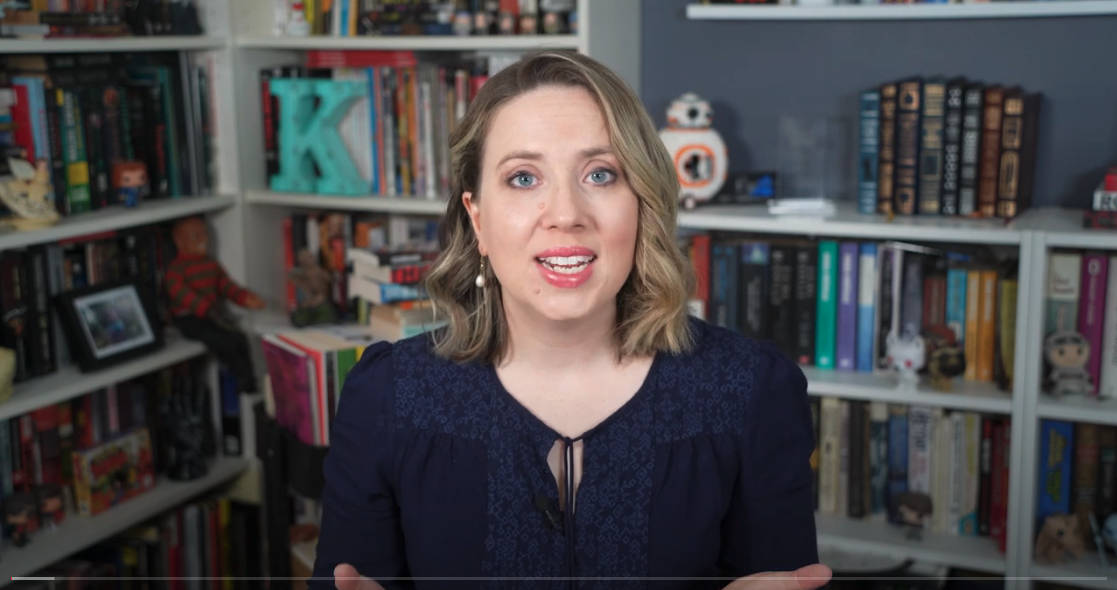 ​
Call of Cthulhu
creator and
Write Your First Adventure
alumnus
Kat Clay
has made a really helpful introductory video for fellow creators wanting to publish their work in the
Miskatonic Repository
using InDesign.
Kat's first published
Call of Cthulhu
scenario
The Hammersmith Haunting
has been praised for its highly professional-looking layout (which she did herself), so this 36 minute tutorial is definitely worth a watch if you're an aspiring creator!
Kat takes you through how to prep your materials, set up a master page, set up paragraph styles, resize and add photographs, and export your PDF for sale on
DriveThruRPG
:
See Kat Clay's work in the Miskatonic Repository:​
The Hammersmith Haunting
Kat Clay ($4.95 PDF, Softcover Standard Color Book $9.95, PDF + Book $14.90, 39 pages)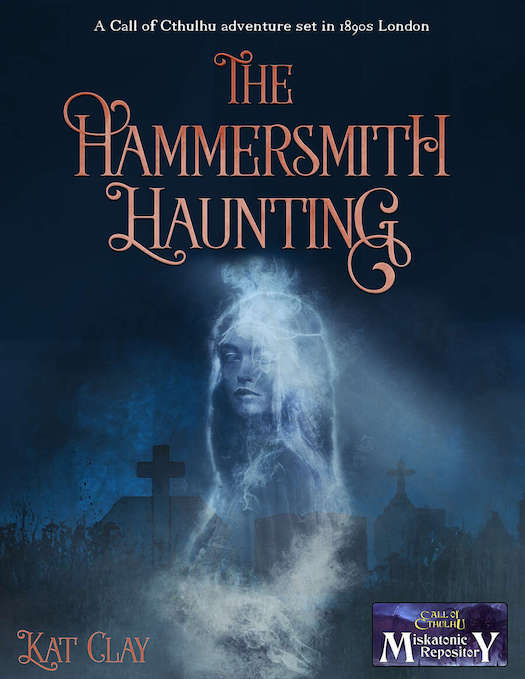 London 1890: ghost fever grips the suburb of Hammersmith. For three days, no person can sleep without experiencing terrible nightmares, and locals swear to have seen a ghostly medieval woman stalk the streets. Investigators find themselves trapped in Hammersmith, confronted by ghost hunters and an all-pervading fog. But is the ghost all that she appears? Or is there a more sinister reason for the Hammersmith haunting…

Cthulhu by Gaslight
(1890s) scenario by Australian crime and horror author Kat Clay.
What the reviewers say
"5 Stars – A tightly written scenario with memorable NPCs (Shotgun Granny!) and an interesting premise. The interior layout and artwork is superb. This is a great example of the power of
Call of Cthulhu
for learning history as well." —
Michael F.
, customer review.
"[An] engaging period piece of horror; solid straightforward investigation to begin a
Cthulhu by Gaslight
campaign. Production Values: Excellent." —
Reviews from R'lyeh
.
"Bravo to my Melbourne friend Kat Clay, who has made the leap from writing award-winning detective fiction to publishing her debut scenario for
Call of Cthulhu
. And it's a gaslight haunting. Perfection. Right up my fog-shrouded alley." — Recently appointed community ambassador
Mark Morrison
(
Horror on the Orient Express, Terror Australis, Reign of Terror
, etc.)

​
Under The Miskatonic Repository community content license,
Call of Cthulhu
fans can make their own work for use with the game line available to the public, using
guidelines, templates, and art
provided by Chaosium.