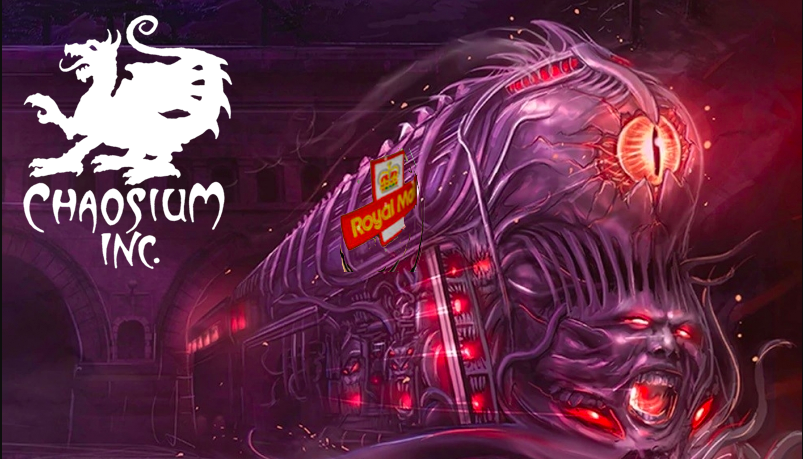 Don't dawdle! Order from
Chaosium.com
by the below dates to receive by Christmas!
United States & Canada:
December 7th
Europe:
December 16th
United Kingdom:
December 18th
Australia:
December 21st
– To Western Australia: December 20th
– To Northern Territory: December 16th
New Zealand:
December 2nd
Please be aware that postal delivery speeds are not guaranteed; there is always risk of delays, so early ordering is better! We do appreciate people buying direct. It has helped the company in these trying times.
On behalf of the whole
Chaosium
team, thank you for your support throughout 2022 as the Stars (slowly) begin to come Right again.