Unity is a grim fantasy world mixed with elements of arcane technology from Zensara Studios. Modiphius has posted a free 43-page preview of the game.
"The game takes place in a realm torn apart by the very same God that created it. His children, the four races of Unity, were punished for their hubris and left for dead. Now they struggle to come together and unite against the grim horrors of a world on fire."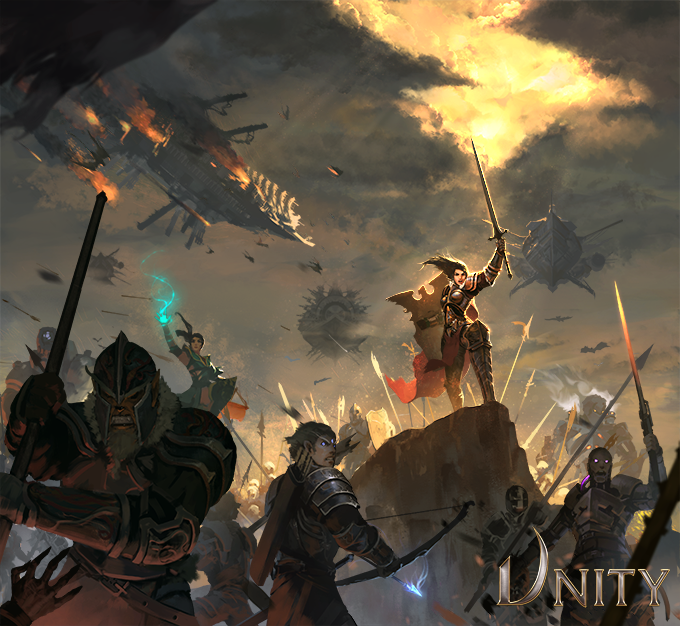 ​
The
core rulebook
is already available. You can find the
43-page preview here
, which includes
"an introduction to basic rules, write-ups on the playable races, combat and combo examples, full Tier 1 power list for the Dreadnought class, examples of enemies you'll encounter and more."
There's new stuff coming soon, too, including Unity United (four new playable races), The Poison Within ( a PDF adventure), and the new Monk Class.