Land of the Rising Sun
, first published in 1980 as a
Chivalry & Sorcery
setting, is
coming back to C&S 5th Edition
as a full-colour 320-page hardback on January 11th as a Kickstarter in both standard and a white leatherette special edition.
Chivalry and Sorcery
was originally published in 1977 and was designed as a more historical and realistic take on fantasy roleplaying.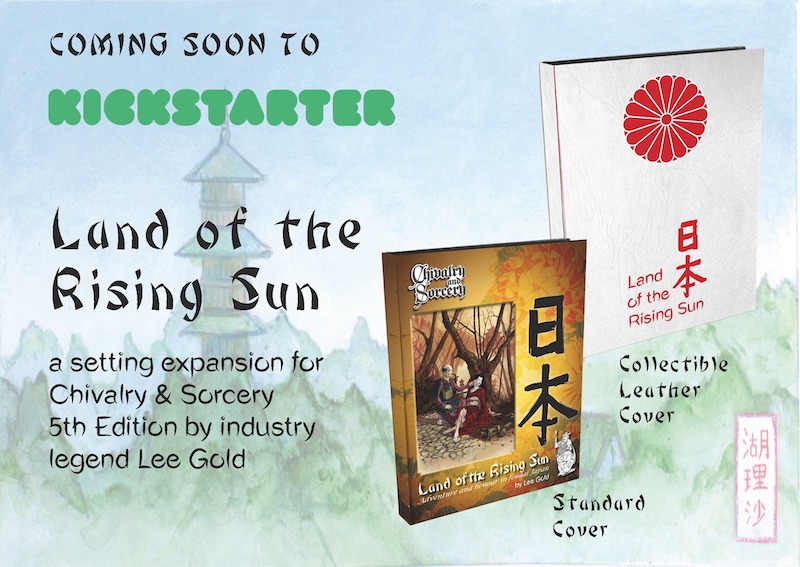 The setting covers the years from 850-1500 common era, and includes Samurai and Ninja character options, as long as a range of new Mage types. You can also play Shinto or Buddhist priests.
Land of the Rising Sun
is written by Lee Gold (Land of the Rising Sun 1980, GURPS Japan, and more).
Brittania Game Studios sent me along a few previews to share.
A Feudal Japanese expansion for Chivalry & Sorcery 5th Edition
www.kickstarter.com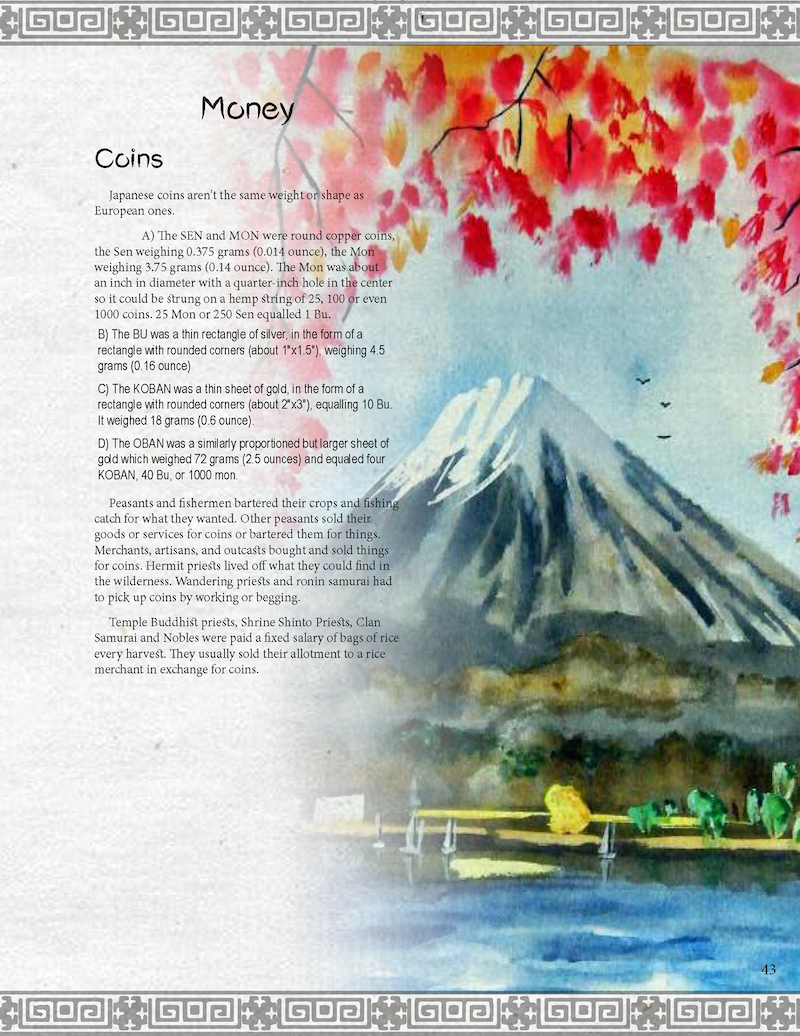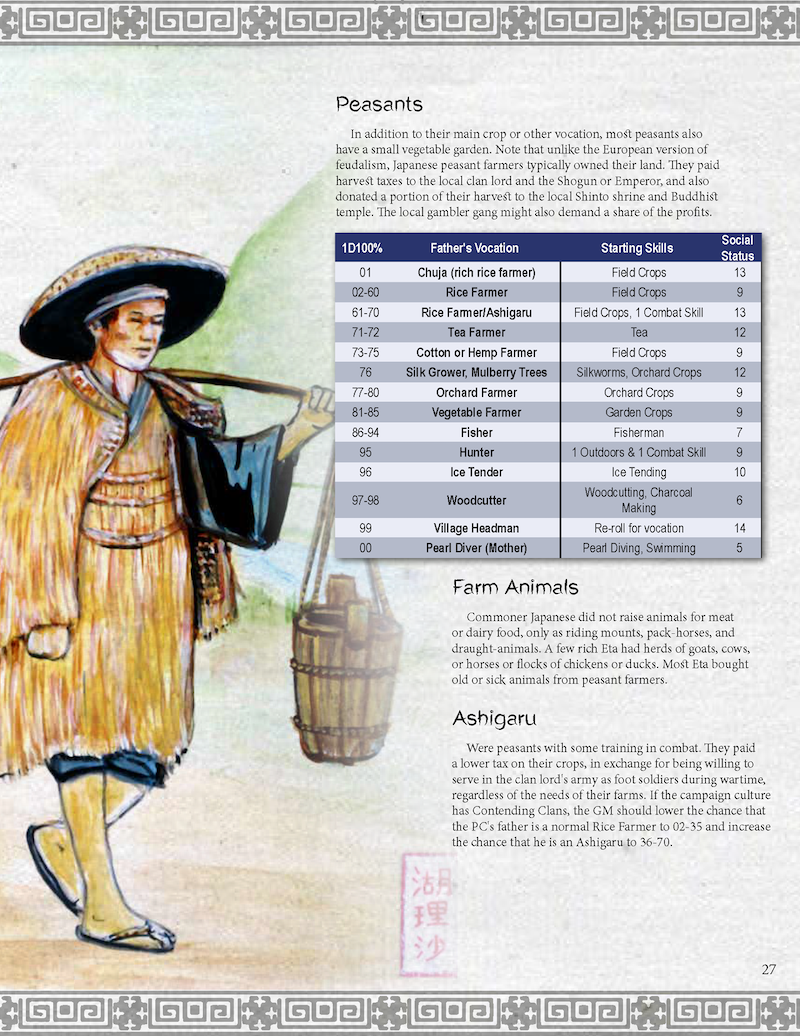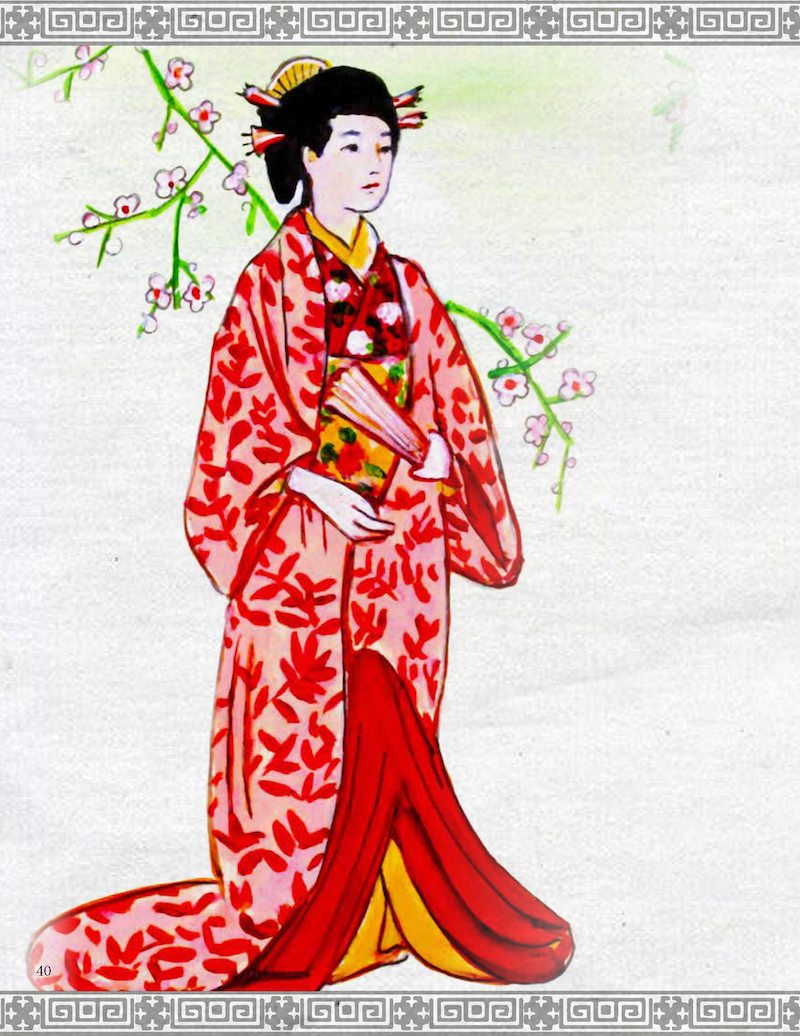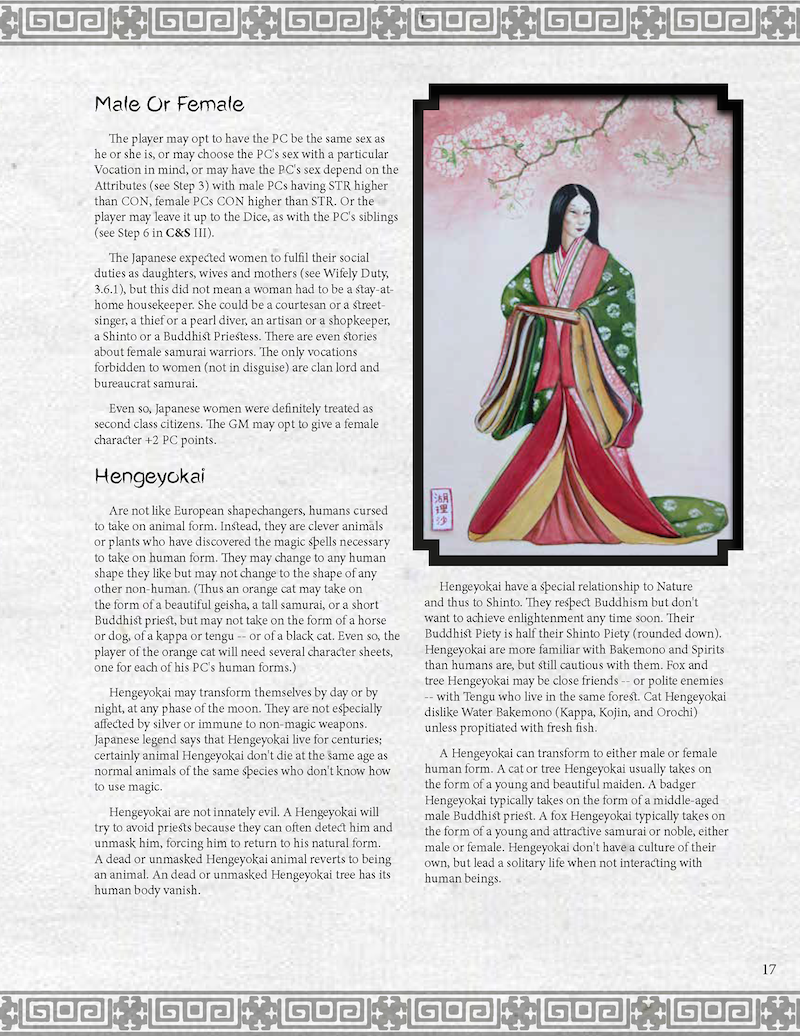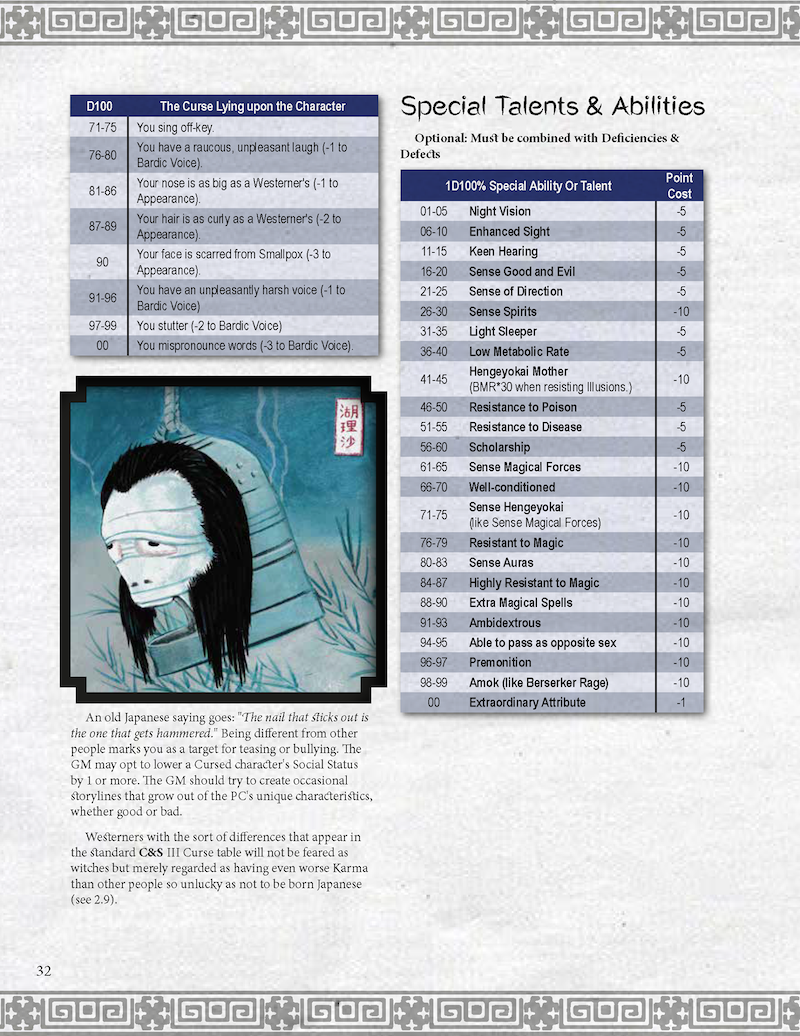 Last edited: